Student Killed in Shooting at Savannah State University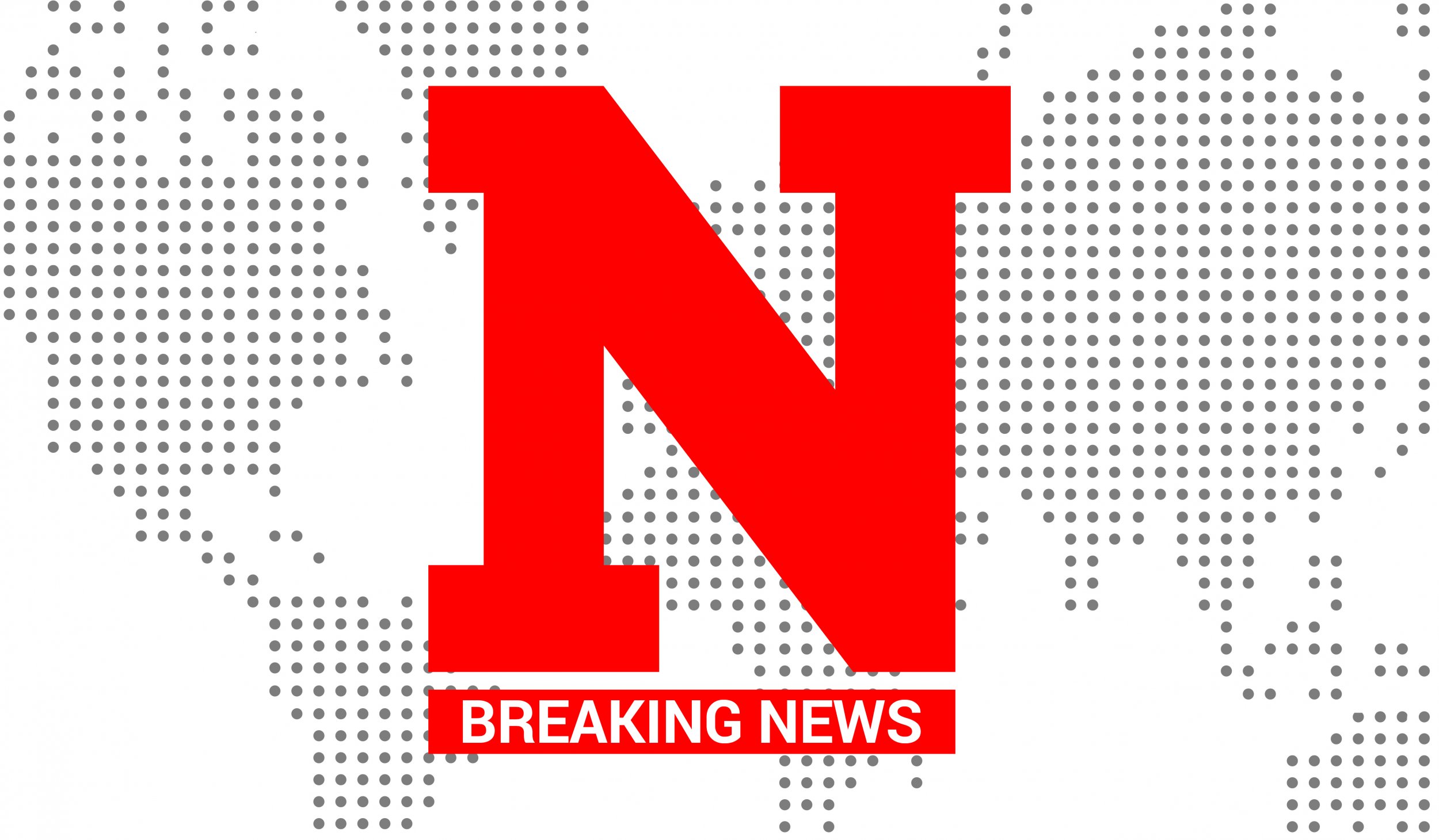 Georgia police were searching Friday morning for a suspect in a shooting that left one college student dead at Savannah State University (SSU).
Christopher Starks, a junior from Atlanta, was involved in an altercation near the Student Union building on campus on Thursday evening. After being shot he was transported to a local hospital, where he later died, school officials confirmed. Loretta Heyward, assistant vice president for marketing and communications, could not confirm Starks's age.
Authorities haven't released a description of the suspect.
The campus was placed on lockdown; it was lifted around midnight. Classes were postponed Friday until 10 a.m.
A memorial will be held Friday at noon at the Felix-Alexis Circle Unity Plot.
Because the university is a state institution, the Georgia Bureau of Investigation is handling the ongoing investigation with assistance from the SSU Police Department.
This is a developing story and will be updated as more information becomes available.