Which Actress Will Play Catwoman Opposite Robert Pattinson's Batman?
The rumored cat is out of the bag. Robert Pattinson is reportedly in the final round of negotiations to don the Dark Knight's cape and cowl and become the next Batman. That same rumor mill is claiming that R-Battz could be facing off against a very familiar feline foe.
Catwoman — along with fellow A-list villians Penguin and the Riddler — may yet again get some big screen time, having already been notably portrayed in Batman movies by Michelle Pfeiffer and Anne Hathaway (and not so notably by Halle Berry in a non-Batman film that is better left un-discussed).
While Warner Bros. has yet to announce the actors who'll possibly portray these villains, we have some favorites we'd like to see play Batman's frisky frenemy Catwoman in the film.
Kristen Stewart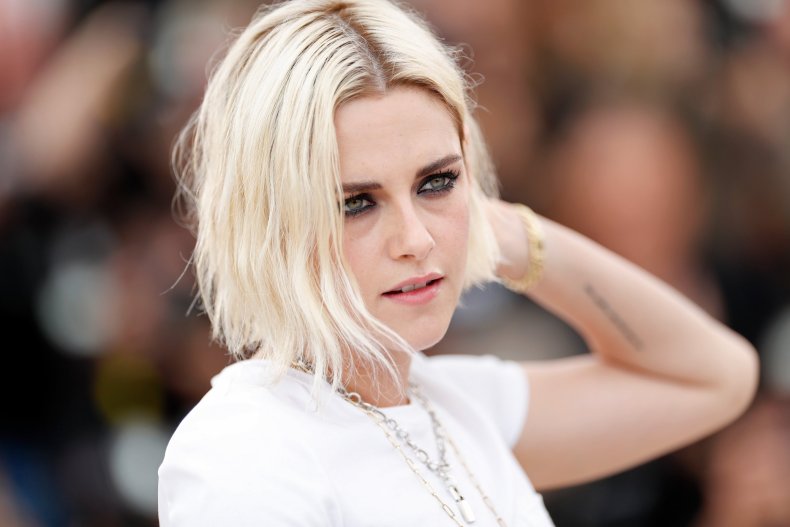 Though she'd been acting in movies since she was a tween, Stewart gained worldwide stardom playing Pattinson's love interest in the Twilight series, so it's fitting that their on-screen romance would return for his first blockbuster role since the sparkly vampire series concluded.
Fans certainly want it. More importantly, Stewart already has Catwoman's vibe down pat, demonstrating the femme fatale sex appeal that so important to the character's connection with Batman. You can see that vibe on full display in this year's upcoming Charlie's Angels film, a franchise that's famously centered on three kickass women. Stewart plays the lead angel, Sabina Wilson.
Eliza Dushku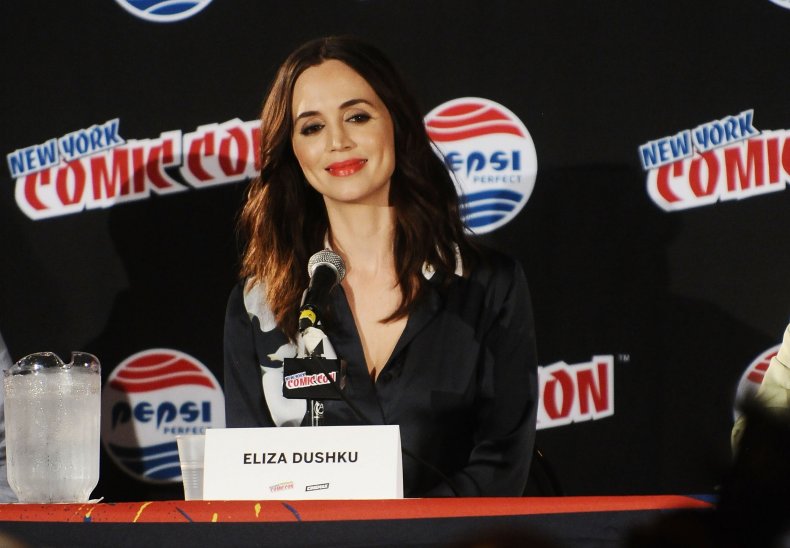 The actress first portrayed a cunning Catwoman-like role in the late 1990s, as Faith on Buffy the Vampire Slayer. Since then she's only grown become more capable of playing Batman's favorite burglar. In fact, Dushku has already played Catwoman — twice! — and without having to don a catsuit. Both portrayals were attached to the 2011 DC Animated Film, Batman: Year One. She played Catwoman in the actual film and in an animated short attached to the movie. She killed the role both times, so surely that would translate to a live-action setting.
Betty Gilpin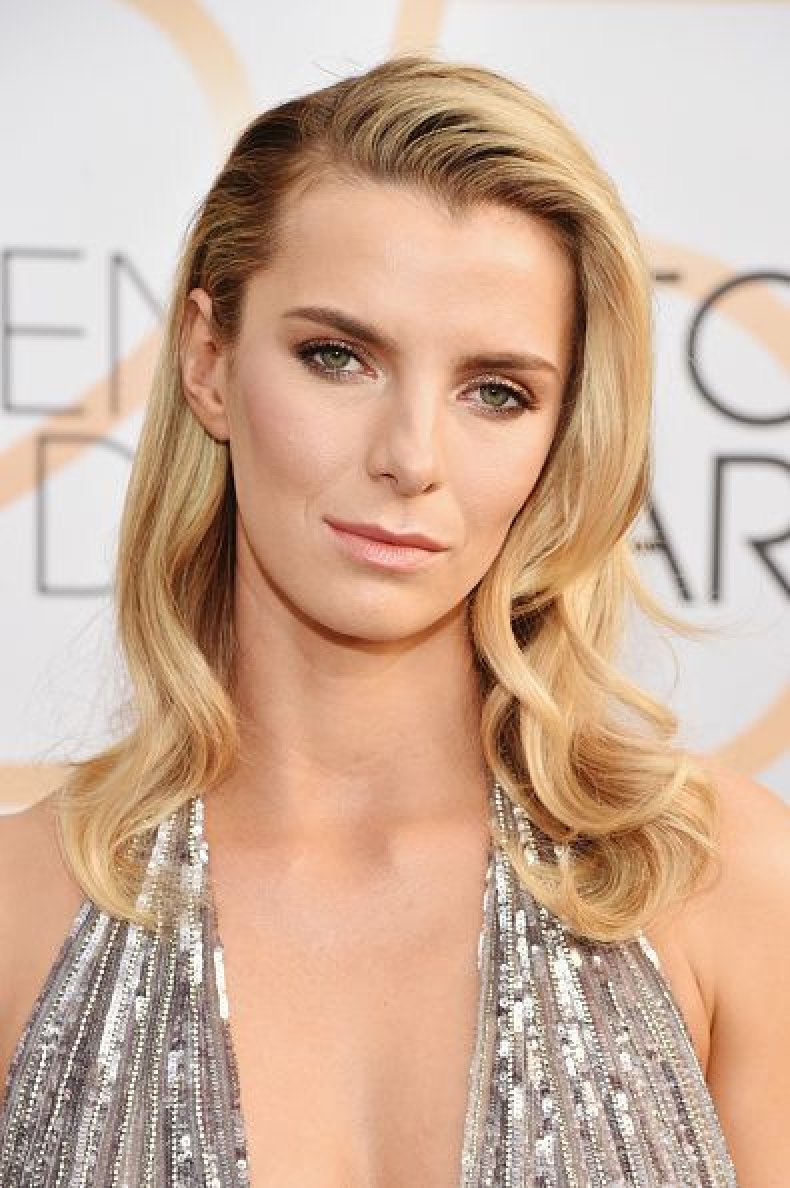 Gilpin has been making a name for herself in the last few years as put-upon housewife turned professional wrestler Debbie Eagan on Netflix's, GLOW, where she not only shows off the agility needed for Catwoman but is often called upon to display conflicting emotions about her actions — and is absolutely amazing at doing so!
There's a certain emotional duality she brings to the table that would be incredible for somebody like Catwoman.
Ana de Armas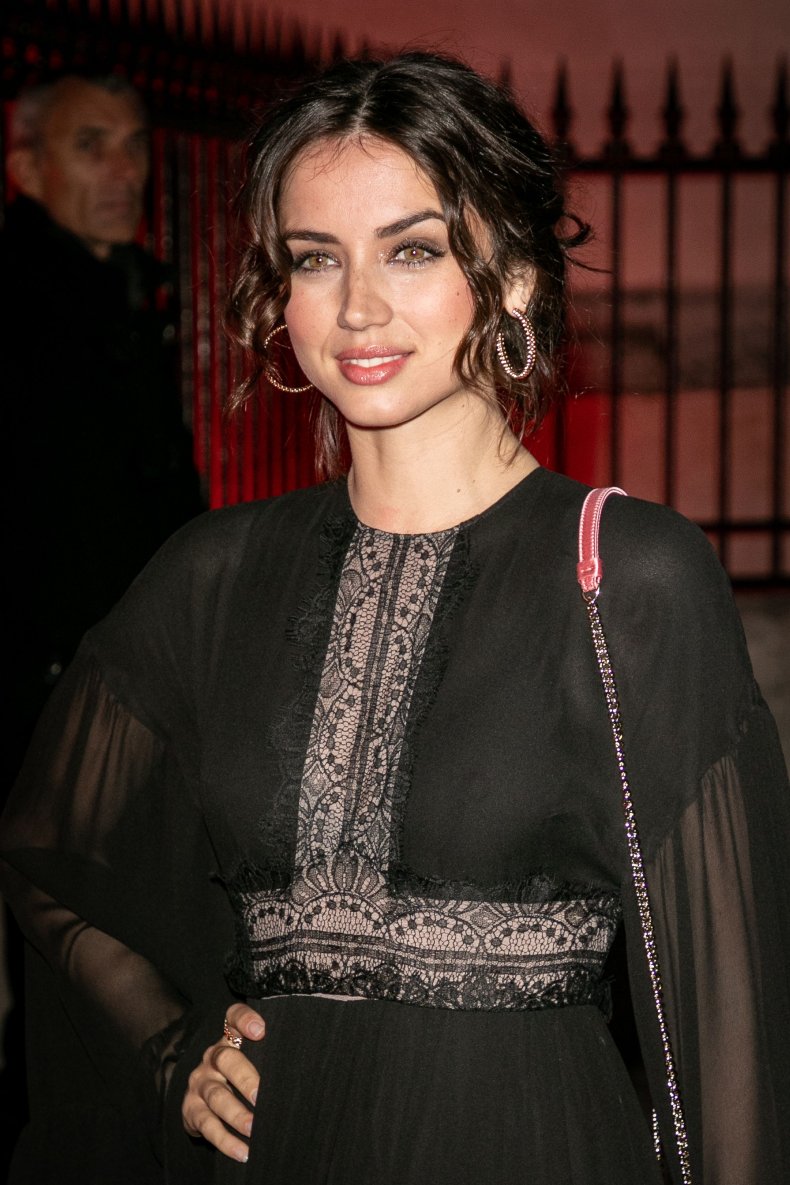 The actress wowed audiences when she played the third lead in the neo-noir film, Blade Runner 2049. She held her own against acting heavyweights like Harrison Ford and Ryan Gosling. If Matt Reeves' Batman film is going to focus more on the character's detective side then this Cuban-born actress already has ample experience in a detective setting. Surely she'd be able to hold her own against Pattinson's Dark Knight.
Morena Baccarin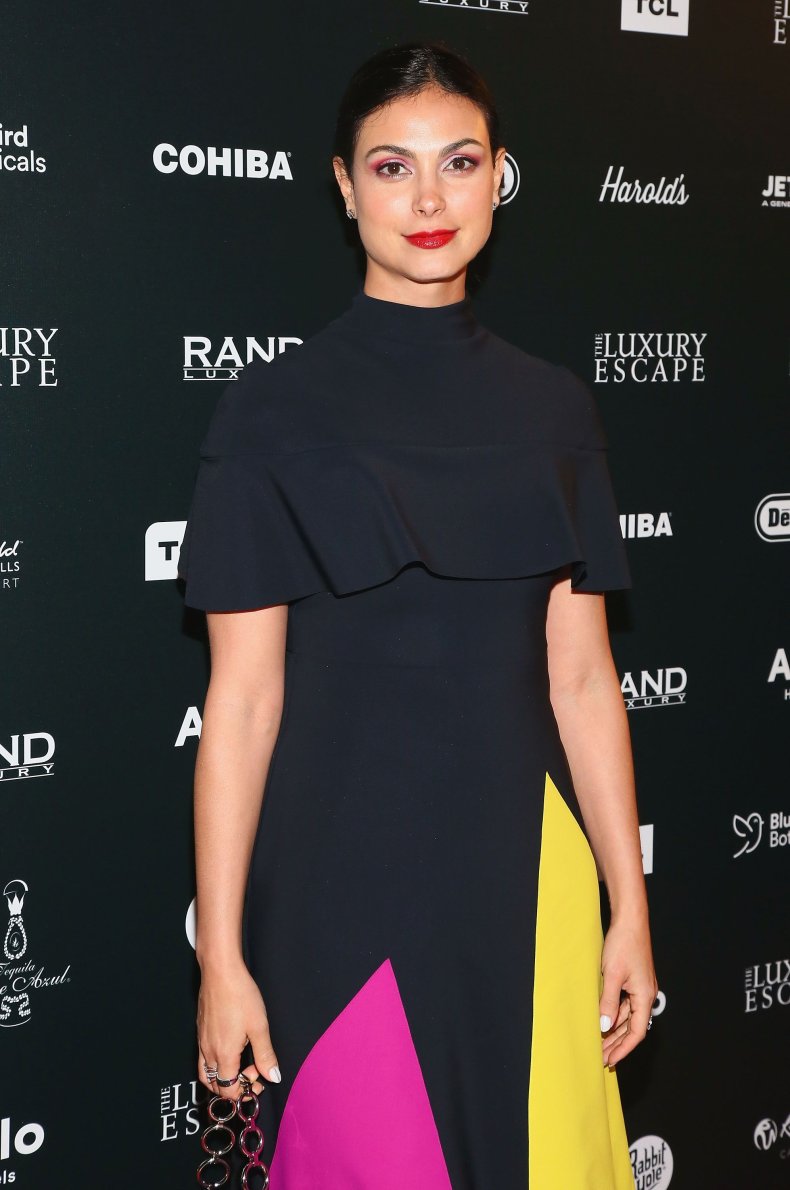 Baccarin has already played a comic book movie femme fatale, twice starring as Veronica in the Deadpool series. Being the new Selina Kyle would be absolutely perfect for her.
She's fairly familiar with the genre, having played multiple superhero-related roles over the years. Most recently she portrayed Dr. Leslie Thompkins on Gotham, but Baccarin's resumé also includes the supercomputer, Gideon on CW's The Flash, Talia al Ghul in the DC animated film universe, Black Canary in Justice League Unlimited, and Cheetah in Batman Brave and the Bold.