One-Third of Toledo City Council Charged With Bribery
Toledo City Council President Matt Cherry and Mayor Wade Kapszukiewicz have both called for the resignation of four city council members recently charged with corruption in federal court. The four members make up one-third of the 12-person council.
On Tuesday, Democratic City Council members Tyrone Riley, Yvonne Harper, Larry Sykes and Gary Johnson were all arrested on Tuesday and charged with accepting bribes for official acts and extortion. Each stands accused of soliciting bribes in exchange for special permits and waivers benefitting local businesses and individuals.
Each accused council member showed up to a hearing in U.S. District Court on Tuesday and was subsequently released on a $50,000 bond.
Despite the charges, city rules allow the four council members to attend meetings and vote on ordinances. However, Kapszukiewicz has encouraged all four to resign.
"Government relies on trust. Government relies on the consent of the governed, and when there has been a breach of public trust, and when the consent of the governed is gone, then good government can't happen. It's just that simple," Kapszukiewicz said.
Kapszukiewicz added that the accused councilmembers are innocent until proven guilty and deserve a fair trial.
"In government, even the suspicion or the perception of wrongdoing is enough to threaten the good work that government has the ability to accomplish," he added.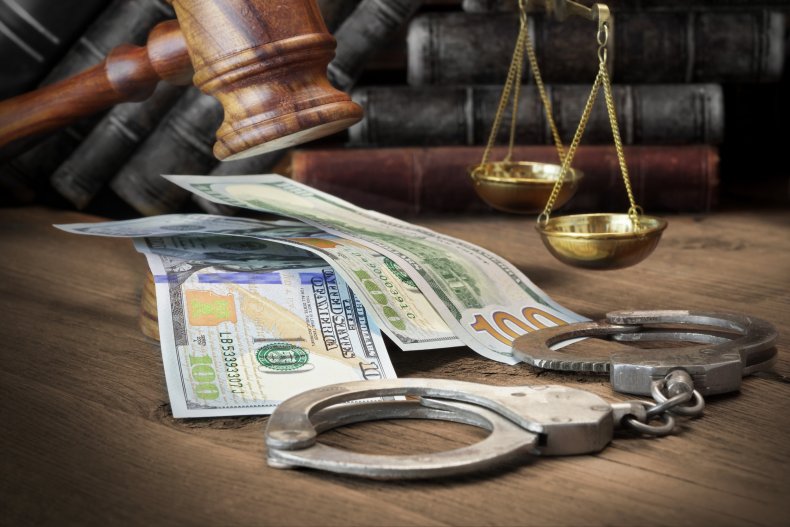 Lucas County Democratic Party Chairman Michael Ashford has also called on the four to resign, and has pledged to help the council find possible replacements to serve until the next election.
While Section 35 of the city charter allows the council to "punish or expel any member" with a two-thirds vote, or eight members, such votes are used to remove councilmembers for disorderly conduct at individual meetings rather than to permanently remove them from their positions.
Local Republicans are pushing for the council members' resignations and speedy elections to replace them.
Clerk of Council Jerry Dendinger said council members can only be removed by resigning or through a citywide recall vote.
According to The Toledo Blade, if the four members resign, the council can continue its passing ordinances because the city charter only requires seven votes to pass legislation.
But reduced council membership could extend the time needed to consider legislation as the suspension of an ordinance's requisite second reading requires nine votes, votes that wouldn't be available with only eight members.
Newsweek reached out to Gerald Dendinger, the clerk for Toledo's City Council, for further information. This story will be updated with any response.