One in Three U.K. Extremist Suspects Were White in 2016, Most Since 2003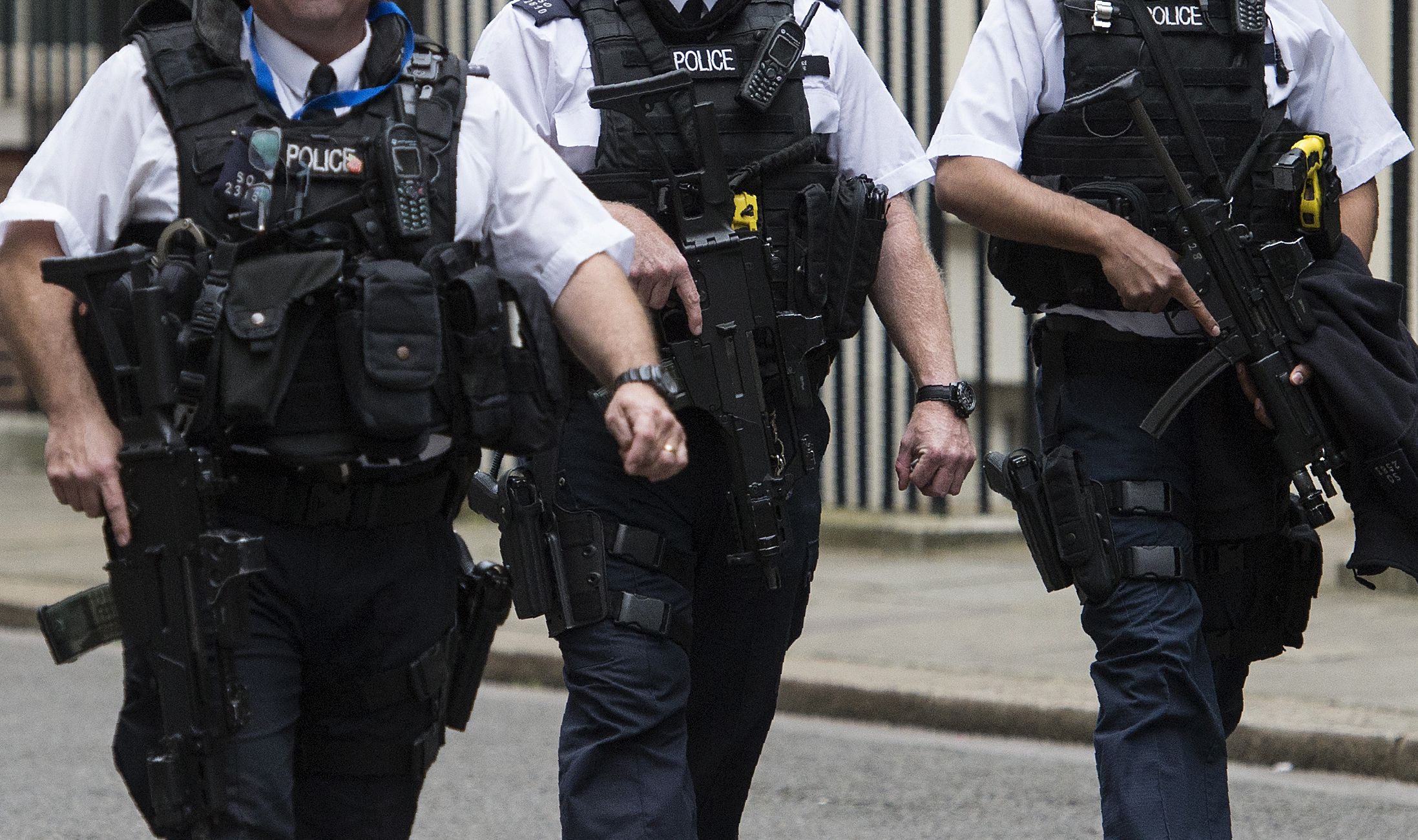 More than a third of extremist suspects arrested in Britain last year were white, the highest total since 2003, according to figures released by the British government.
The figures, recorded by Britain's Home Office, show 91 out of 260 individuals, detained on suspicion of extremist-related offenses were of a white background. This represents 35 percent of the total number of suspects arrested.
The figure is an increase of 25 percent on the previous year. The rise in white extremist suspects was the only ethnic group to increase in the figures, with the arrest of those of Asian appearance down 24 to 125, The Belfast Telegraph reported.
It showed that those arrested for suspected international extremism decreased 10 percent, from 225 to 203, while those arrested for offenses related to domestic extremism increased from 15 to 35. Domestic extremism refers to suspects with no links to foreign extremist groups or Northern Ireland-related activity.
The figures will cause concern among security services that there is a rising number of cases linked to far-right extremism in the country, amid a surge in support for populist politicians in Britain, Europe and the U.S.
As the threat of the far-right climbs in Britain, with the government's counter-extremism programs facing a growing number of referrals for such cases, the threat of radical Islamist extremism remains just as potent. British security services have disrupted more than a dozen plots in the country since 2013 and have made close to one arrest a day since 2014.
Read more: ISIS targeting Britain for attacks, anti-terrorism lawyer says
Last month, Max Hill, the head of Britain's new terrorism watchdog, said that operatives for the Islamic State militant group (ISIS) are plotting "indiscriminate attacks on innocent civilians" in the country on par with those committed by the Irish Republican Army.
"In terms of the threat that's represented, I think the intensity and the potential frequency of serious plot planning—with a view to indiscriminate attacks on innocent civilians of whatever race or color in metropolitan areas—represents an enormous ongoing risk that none of us can ignore," Hill said.
The country's threat level remains at "severe," meaning that an extremist attack remains likely. Several extremist attacks have occurred since the 7/7 bombings in July 2005.
These include the murder of British politician Jo Cox by a man with far-right sympathies, the murder of British soldier Lee Rigby in southeast London by two radical Islamists, and the stabbing of a commuter at Leytonstone tube station in December 2015 by a man with ISIS sympathies. ISIS is yet to claim an attack on British soil, but security services have warned that the group is making attempts to target the country.