Lil Wayne's Memoirs Reveal How Rapper Officiated a Gay Prison Wedding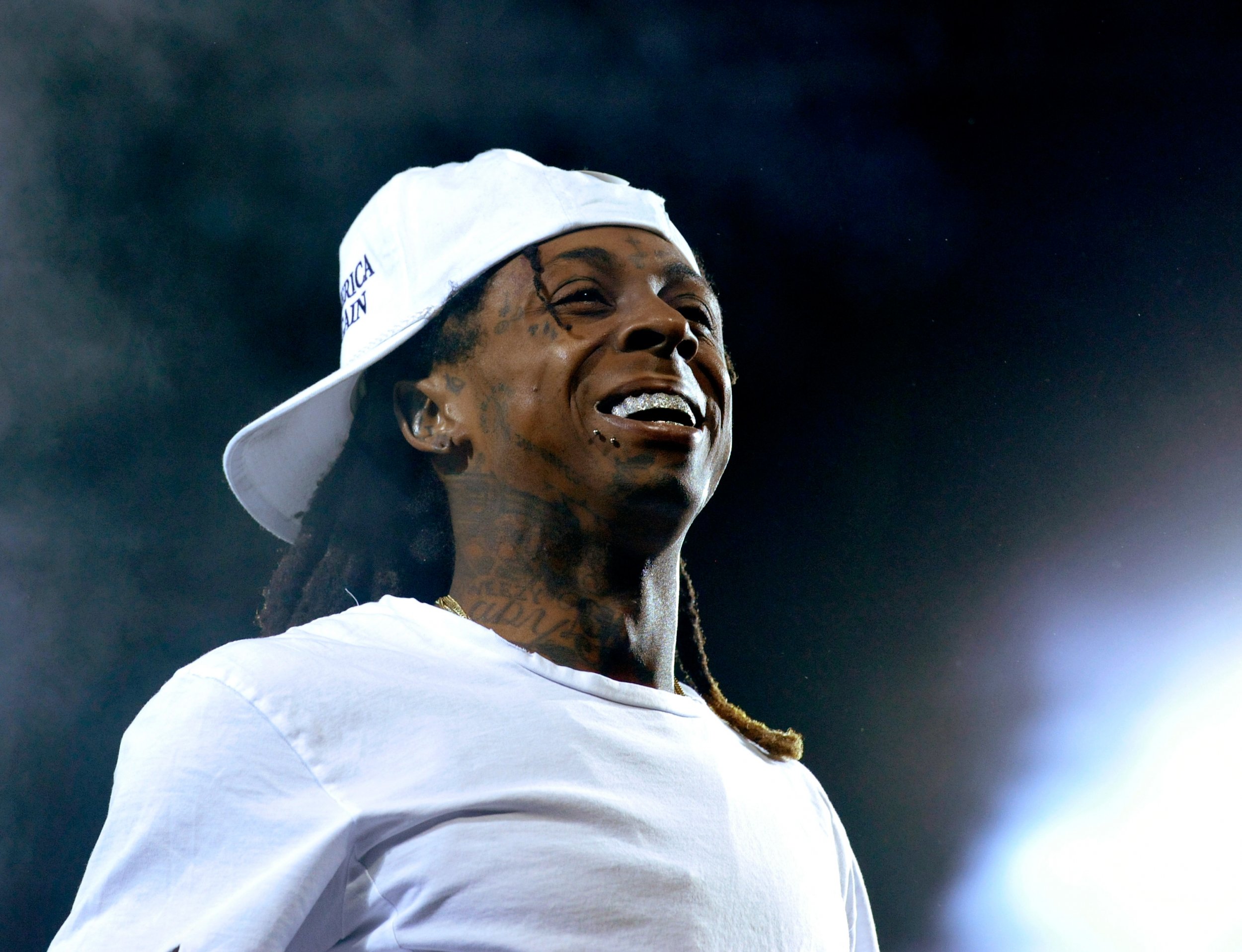 Have you ever heard the one about Lil Wayne, a same-sex prison wedding and Drake?
As unbelievable as that combination may seem, the elements make up what may be the year's greatest literary offering: Weezy's memoirs from his time in prison.
The rapper is publishing journal extracts from his time in Rikers Island for gun offenses in 2010. And from the sounds of it, the book, titled Gone 'Til November, is a treasure trove of anecdotes.
First, there's the time Wayne officiated a gay wedding between two of his fellow inmates. The prisoners decorated the halls with toilet tissue and toasted the couple with 13 bottles of Gatorade naturally. "Gatorade is liquid gold in this bitch," writes Lil Wayne in an extract posted by the New York Post. "Imagine seeing grown-ass men in jail hanging tissue for wedding decorations. AND one of them is Lil Wayne. Crazy."
Crazier still is Lil Tunechi writing about how he discovered a then-girlfriend had previously slept with his friend and fellow rapper Drake . "Finding out that she f***ed Drake was the absolute worst thing I could have found out," Wayne laments. "Drizzy came to see me, he was like: 'Yeah, it's true.' Damn! This is the type of s*** a man never wants to find out while he is locked up."
But the rapper's best prison story might be this venerable tale of prison courting: the time he asked a girlfriend to visit him in prison without wearing underwear and "do a Basic Instinct"—flashing him á la Sharon Stone's character in the 1992 erotic thriller.
His illicit visit was, however, thwarted. Wayne writes: "They have extensive-ass searches before you come in here, so they made her put on a pair of boxers because they knew she didn't have on panties. Damn!" Who said romance is dead?
Gone 'Til November is published by Penguin on October 11.