OnePlus 6: Five Reasons Apple and Samsung Are in Trouble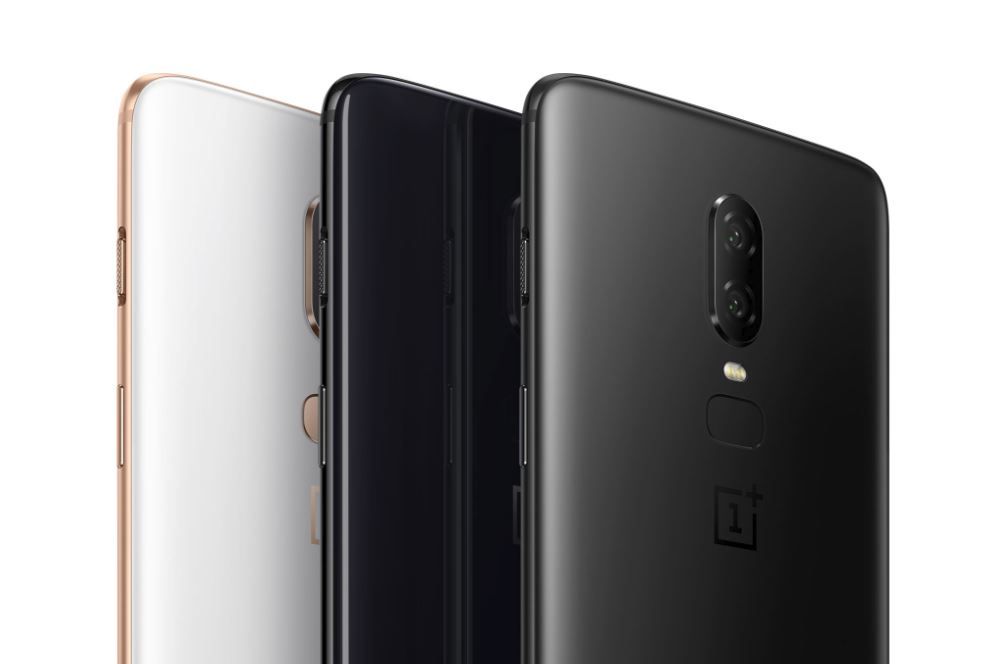 It has been almost a month since OnePlus released its new flagship phone, the OnePlus 6.
Praise has rolled in for the device, mostly because of its extremely affordable price tag. Starting at just $529, it costs just over half as much as the iPhone X.
But there are already plenty of smartphones for around $500, so what sets the OnePlus 6 aside? True to their slogan "Never Settle," the phone gives up very little to make that super cheap price tag a reality.
It's not perfect, and there have been some corners cut, but in terms of value, the OnePlus 6 may be the best phone you can buy.
Here are five reasons the OnePlus 6 could put an end to Apple and Samsung's duopoly and ever-growing price gouging:
1. The price
Let's compare the OnePlus 6 with the iPhone 6S Plus for example, which was released in 2015. It's three years older than the OnePlus 6, has an inferior screen (LCD, not OLED), better cameras and falls well short in Geekbench scores—iPhone 6S wasn't even half as fast as the OnePlus 6 on the multi-core test.
The iPhone 6S Plus ($549) costs $20 more than the OnePlus 6 ($529) for the base models…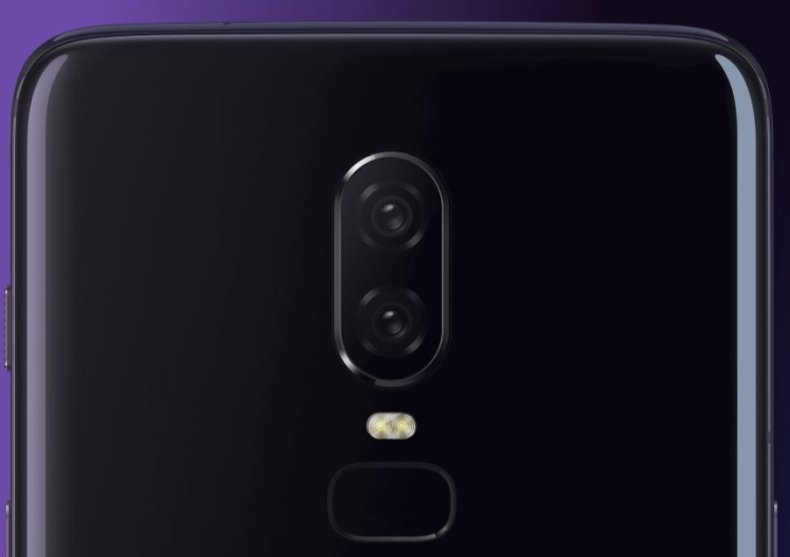 2. The headphone jack
OnePlus 6 claims it is splash-proof, but it doesn't have any sort of IP water-resistant rating—like on the iPhone X or Samsung Galaxy S9. But who cares, it has a headphone jack.
Samsung is off the hook here, but Apple sure isn't. People still want a headphone jack. OnePlus choosing to prioritize it over waterproofing is a smart move. Some people may have dropped their phone in water once or twice, while they use a headphone jack daily. It's madness.
And as more smartphones omit the jack, the ones that retain it become all the more appealing.
3. It feels premium
Glass back, great colour options, full 6.3-inch screen… the OnePlus 6 feels like a high-end premium flagship. Not only does it feel good, it looks good. They specifically engineered an "S" shape into the curvature of the back, which you can see in particular lighting conditions.
4. The battery
Inside the OnePlus 6 you have a 3300 mAh battery. It's a decent size, nothing to brag about though.
What sets the OnePlus 6 apart is the recharge time. It claims you can recharge "a day's power in half an hour". Based on our tests, that's right. We left the OnePlus 6 on the charger for around 35 minutes when it was on 15% charge. Afterwards, it had more than 80 percent battery life.
Wireless charging was unfortunately omitted—perhaps one of the things left out to keep the price down. But when you get 60 percent charge in 30 minutes, does it really matter?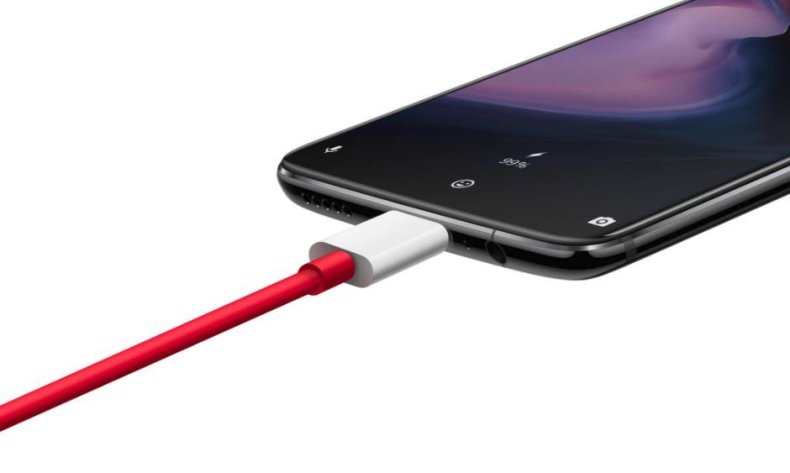 5. The shortcuts are the right ones
The OnePlus 6 is not as good as the iPhone X or Samsung Galaxy S9. Think of it like this: It does about 85 percent of what other flagship phones can for 50 percent of the price.
The camera is great, but it doesn't compete with the Google Pixel 2 XL. The speaker is also a huge shortcoming—single and downward facing that is very easy to block. And as mentioned earlier, no waterproofing or wireless charging.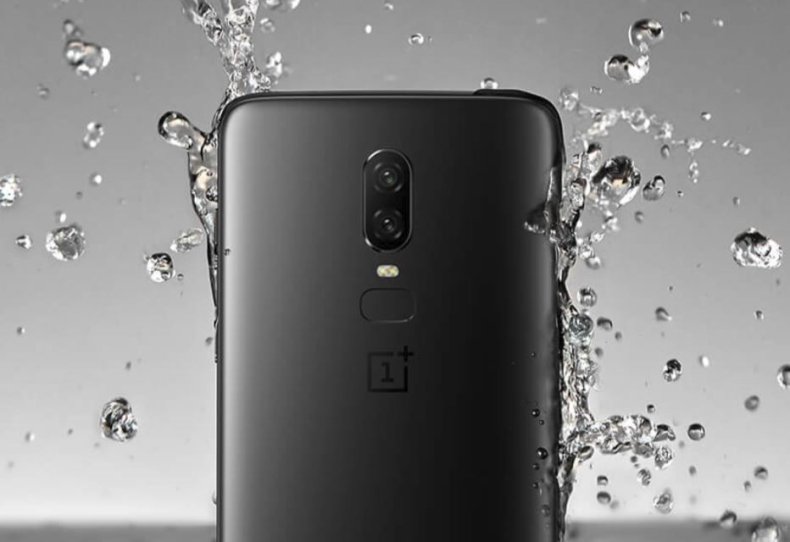 Instead, OnePlus has spent its retail price budgeting on the basic stuff: a Snapdragon 845 processor, 6.3-inch OLED display, premium build quality and a headphone jack. When you factor in the price (again), it appears to be a decent phone for people who aren't overly tech-focussed.