OnePlus 6 Review: An Absolute Steal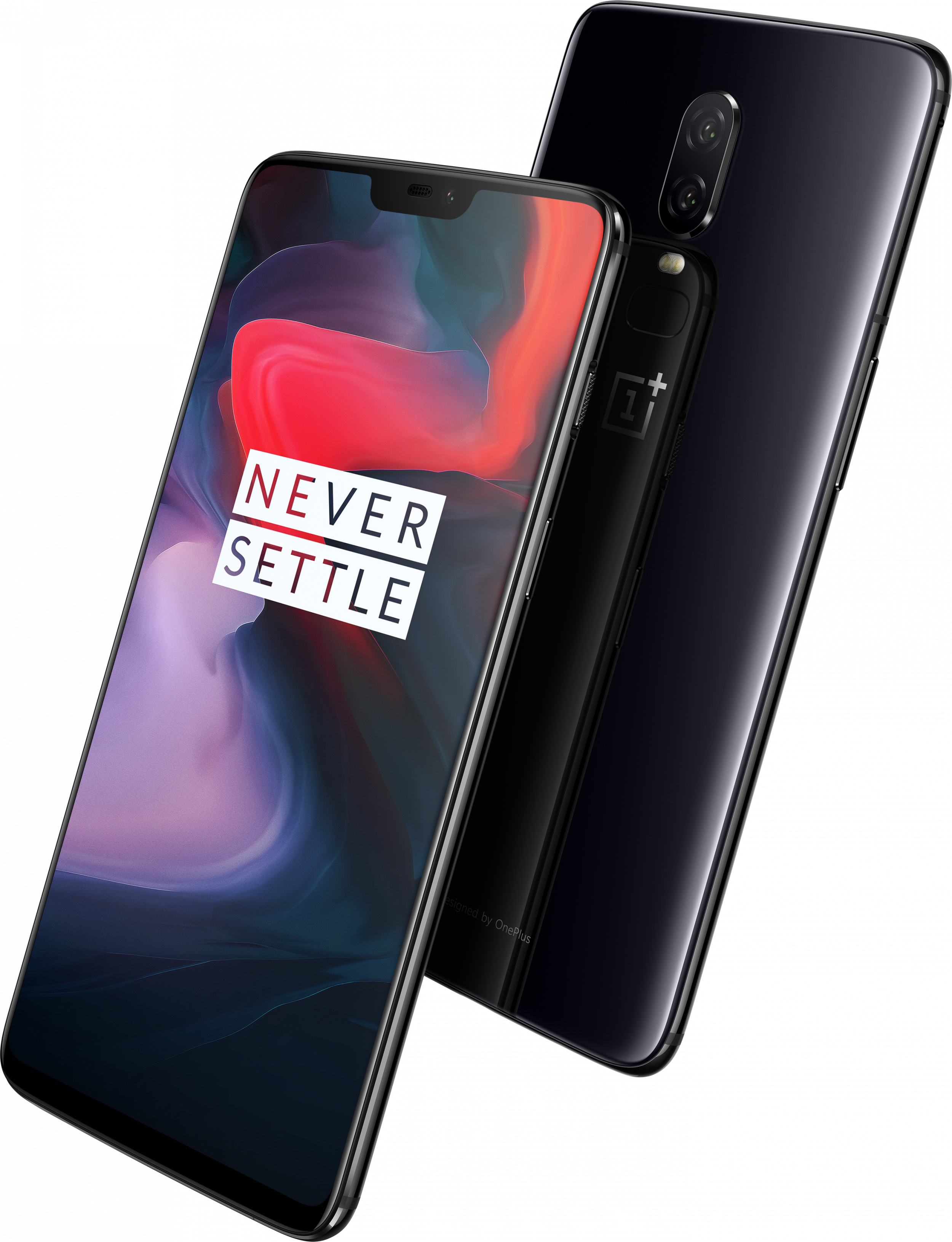 The good: Great price, premium design, fast performance
The bad: Horrible speaker, no waterproofing
Rating: 9/10
Buying a new smartphone used to be fun. You would go to your provider's local store, speak to them about which phones had what features, and usually walk out half an hour later with a device you were excited to rip out of the box.
But then something changed, companies started selling at extortionate price tags so they could build their phones out of glass, pack in multiple cameras and remove the headphone jack. Buyers were no longer interested in the best phone, they became interested in the affordable one.
Enter OnePlus, the plucky Chinese startup that claimed it could deliver the convenience of an iPhone, with the freedom of Android, all for a cut price. And they did; but let's skip the rest of the history lesson.
The OnePlus 6, which launched in May, gives you all the bells and whistles you expect of a flagship phone and manages to sell it for just $529. Don't brush over that detail, price is by far the best feature of the OnePlus 6.
So how does the rest of it stack up?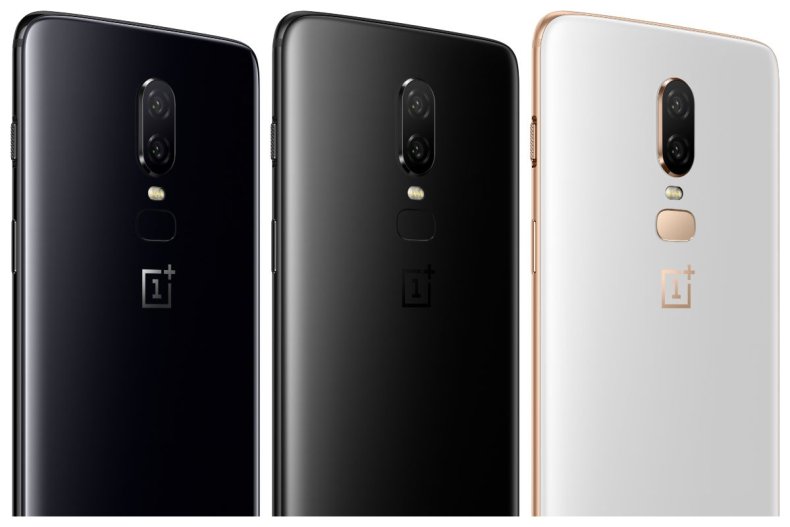 Display
OnePlus jumped on board with the notch design of the iPhone X and packed in a 6.26-inch AMOLED display with an aspect ratio of 19:9. It looks great. Colors are vibrant, videos have rich detail and it's all protected by Gorilla Glass 5.
The OnePlus 6 screen doesn't quite measure up to the other flagships though. It has a Full HD screen as opposed to the Quad HD found on Samsungs and Pixels. But honestly, you shouldn't care. For half the price, dropping to Full HD is a very small sacrifice considering you really need to look closely to see the difference.
The screen to body ratio is an impressive 84 percent thanks to that notch and you only have minimal chin on the bottom of the display. Best of all, there is a screen protector already fitted to the phone, right out of the box.
Battery life
Since every manufacturer seems hell bent on upgrading cameras over everything else, it would be nice to see a breakthrough in battery life soon. OnePlus 6 doesn't quite go that far, but the battery life on the device is definitely impressive. Some days you can find yourself jumping into bed with more than 50 percent left. Others were around the 30 percent mark.
After watching Netflix on the train, listening to music all day, messaging people and indulging in social media, the best we got the OnePlus 6 down to was 14 percent. For the average person, you can expect to be on around 30 percent by the end of the day.
But say hypothetically you forgot to charge one night and need to make a fast getaway the next morning… The included Dash Charger is one of the best features you will find on any smartphone.
OnePlus claims you can get "a days charge in 30 minutes", but that's a vague promise. From our tests, we found you could usually expect from 40 to 60 percent in the time frame. That is damn impressive. Is it a day's charge though? That will depend on your usage.
The only downside to the battery is a lack of wireless charging, despite a glass back.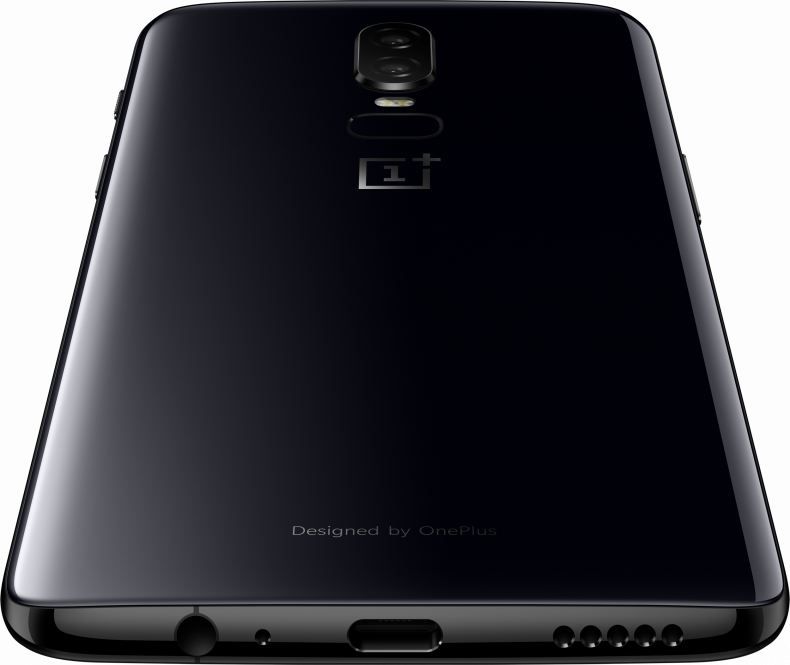 Design
Make whatever argument you want about the OnePlus 6 coming up short in other fields, the design of the phone is gorgeous.
All glass, giant display, minimal bezels and chin, great range of colors, vertically lined dual-cameras in the center… The list goes on. Speaking of colors, the phone comes in Mirror Black (gloss), Midnight Black (matte) and Silk White. A red model launched in July.
On the matte version (which we did not have during our test), the back of the phone even reflects in a curved "S" shape. Subtle, and classy. It's a thin phone, and it fits comfortably in your pocket considering how large it is.
One downside however is the sharp edges. It doesn't feel quite as comfortable in the hand as an iPhone X or Samsung Galaxy S9.
OnePlus have also been strangely vague about the phone's waterproofing. In its marketing, the company showed the phone being splashed with water. But the technical specifications don't even list an IP rating. Do yourself a favor and keep it away from liquids.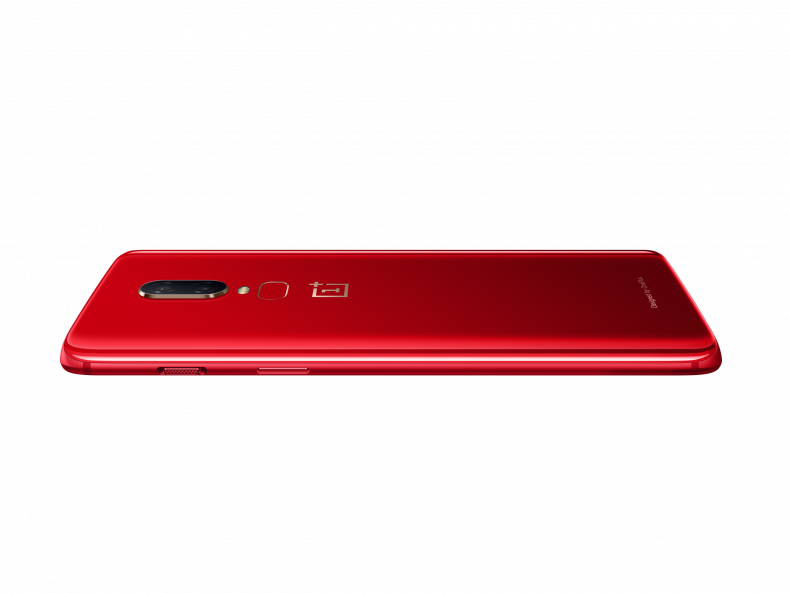 Camera
The camera on the OnePlus 6 is good, but not great. The main 16MP lens is backed up by another 20MP, both with an f/1.7 aperture and both built by Sony. There's a decent flash beneath them on the back.
A sample of photos below: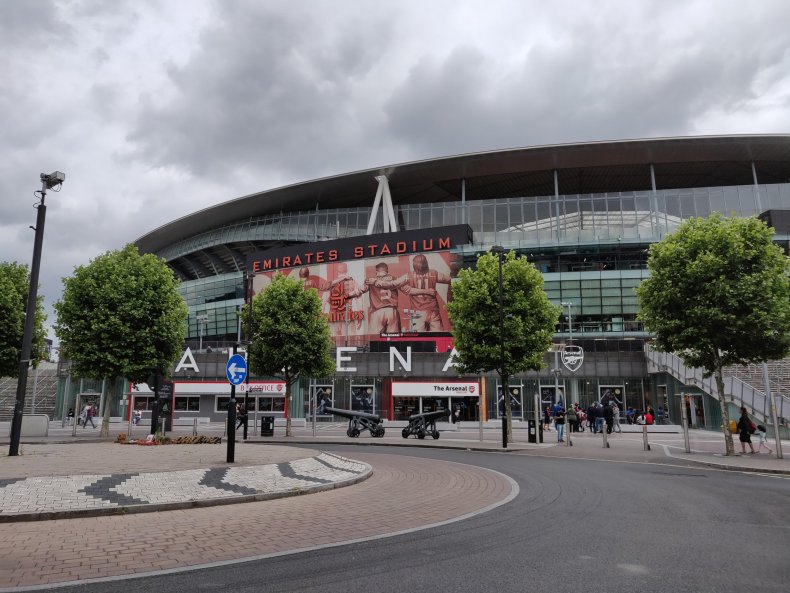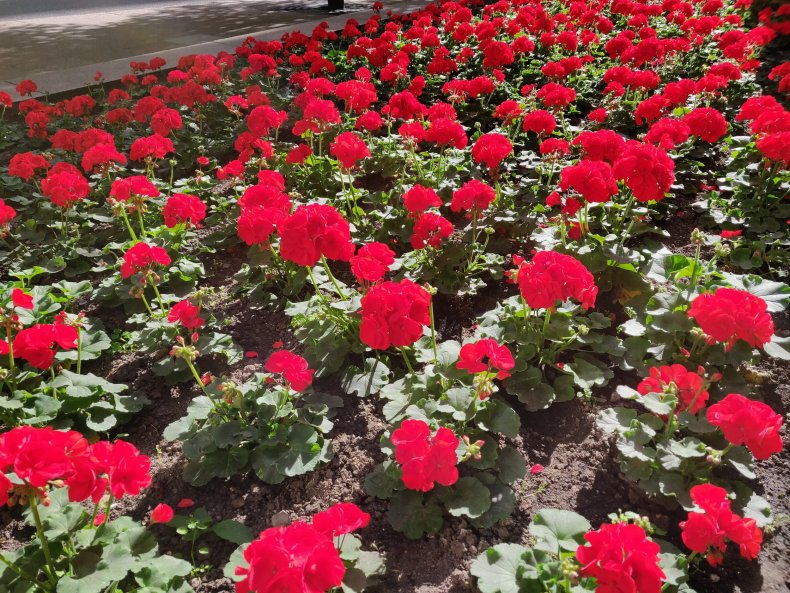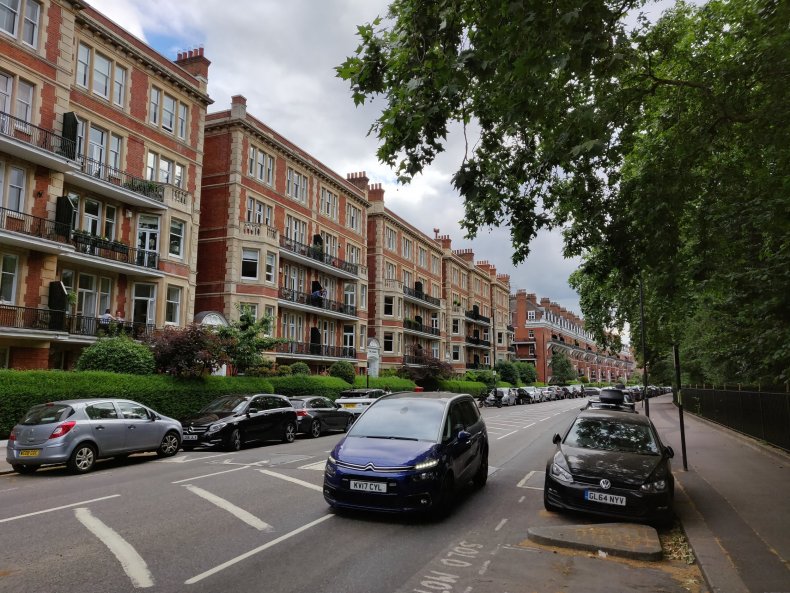 This won't compete with a Google Pixel 2, iPhone X or Huawei P20 Pro, but people buying this phone shouldn't care. When it comes to value, the OnePlus 6 is almost without peer for its camera quality.
Here's what DxOMark said on the camera: "From our tests, the results from the dual-camera module are very good indeed, and on par with some of the biggest names in the industry, especially for still photography. (The OnePlus 6's video is by no means bad, but if your focus is on moving images, better alternatives are available.)"
It earned a score of 96, behind the iPhone X (97), Google Pixel 2 (98) and Huawei P20 Pro (109).
Performance
OnePlus 6 launched with the tagline "The Speed You Need," so you would hope it delivers on performance. Thankfully, it does. Packed with a Snapgradon 845 and either 6GB or 8GB of RAM, the phone absolutely flies.
The multi-core score from Geekbench 4 clocked it at just under 9,000. That makes it faster than the Samsung Galaxy S9 and S9+, Huawei P20 Pro and Google Pixel 2 XL. It didn't quite manage to hit the dizzy heights of the iPhone X though.
You will not be short of grunt on your OnePlus 6, put it that way.

Sound
We've arrived at the OnePlus 6's biggest weakness, how it sounds. The phone contains just one speaker on the bottom of the device, and it's downward facing. Anything played on that speaker sounds awful. If you want to play something from your phone without headphones, you'll need to invest in a bluetooth speaker.
On the plus side, you've got a headphone jack.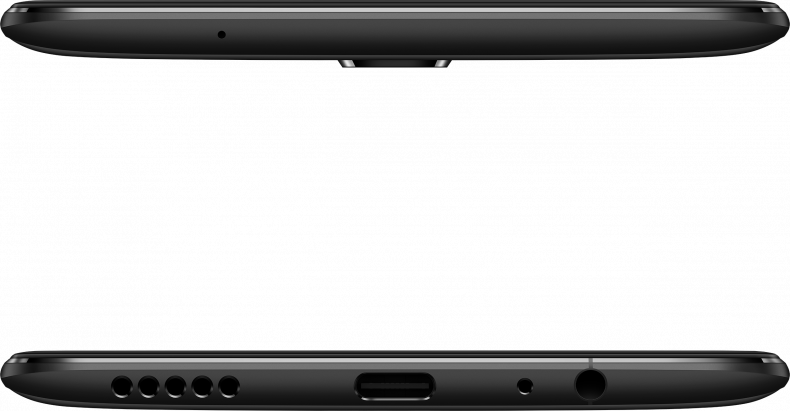 Verdict
The OnePlus 6 delivers in almost every category. It's one of the fastest phones on the market, has a stunning glass design and stays (almost) true to its promise to "Never Settle." You will have to make some sacrifices though; the phone is not waterproof, there is no wireless charging and its camera is not quite on par with other flagships.
But in the end, none of these shortcomings matter, because of that ridiculously cheap price. Stick the OnePlus 6 on the shelf for $300 more and it still competes with Apple, Samsung and Google.
At $529, the OnePlus 6 is an absolute steal.