Reports of online child sex abuse reached 4.1 million during April, quadrupling the number of reports from the same month last year, according to the National Center for Missing & Exploited Children (NCMEC), a national nonprofit focused on the abduction, abuse and exploitation of children.
Online child sex abuse is when people use social media, web cameras, cell phones or live streams to groom, coerce and expose children into participating in or viewing illegal sex acts.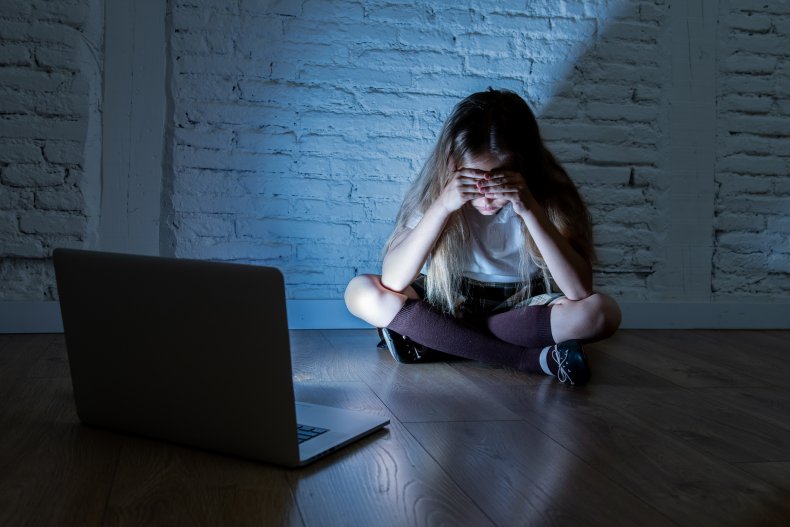 The NCMEC says that many of last month's reports came from social media platforms and other service providers who informed the nonprofit about explicit content and suspicious interactions on their platforms.
The number of reports has dramatically increased as the number of children staying home and using computers has also significantly increased due to nationwide school closures in response to the ongoing coronavirus epidemic.
"It was definitely a huge increase compared to the year prior, and has put a huge strain on law enforcement around the world, who are dealing with a pandemic and all of these reports coming in at the same time," John Shehan, head of the center's exploited children division, told The L.A. Times.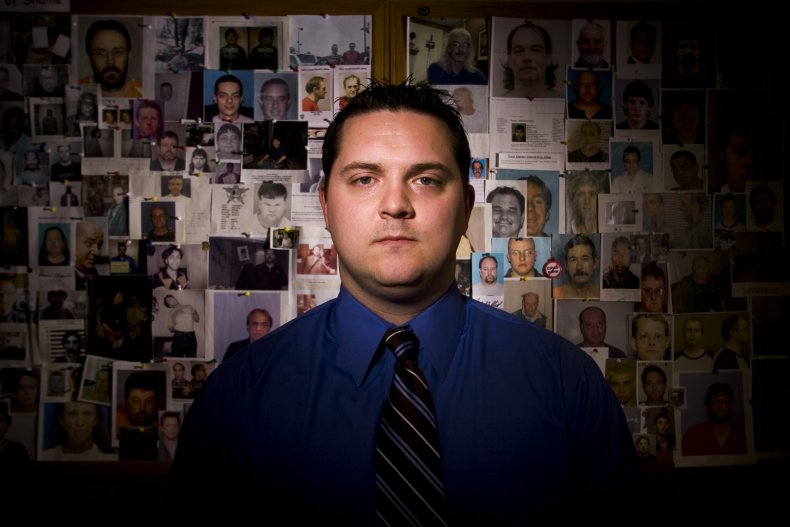 Alicia Kozakiewicz, an internet safety expert and advocate against kidnapping and child sex trafficking told the publication that children are increasingly spending time online for education, entertainment and socializing because they lack other social outlets.
Predators seek children out on Facebook, Instagram and other lesser-known gaming and chat platforms. Often predators will befriend children, begin asking sexual questions and then persuade kids to send explicit photographs.
Afterward, they blackmail children into sending more content or allowing them access to their web cameras so they can see and record more, NCMEC officials said.
Because of the shutdown of large in-person events across the nation, child sex traffickers have moved their exploitative activities online. After obtaining explicit images of children, traffickers will then sell them around the world. Well-intentioned web users may even unwittingly help illegal photos and images go viral, thinking that sharing them will help raise awareness of the problem.
While child sex traffickers target children of all ages, the NCMEC says the trauma for victims can last for decades. Often, survivors of online child sexual abuse will fear that their images may be shared on the web for all to see or worry about being recognized from their images, feeling a shattered sense of safety and self-ownership.
The NCMEC encourages parents to talk to their kids about how to navigate safely online and to discourage children from engaging strangers who ask personal questions or request images or camera use. Parents who encourage children to share incidents of questionable behavior by other web users will be better equipped to identify and report potential abuse, the organization says.
Newsweek reached out to NCMEC for further information. This story will be updated with any response.