Finding romance online can afford you the luxury of filters, quick access to like-minded people, and expose you to matches you wouldn't normally cross paths with. But sites and apps also present issues of overwhelming choice with endless swiping or fear of getting deceived by someone hiding behind a screen. Online dating makes finding multiple dates easier and faster than going to a bar, but is it a useful tool for finding a real relationship?
Dr. Marisa T. Cohen, associate professor of psychology at St. Francis College in Brooklyn, studies first date experiences at the Self-Awareness and Bonding Lab (SABL), a relationship science lab she co-founded. She sees online dating as a growing entry point into relationships despite some people's initial resistance to seeking love online.
"There is still a stigma against online dating. People, despite all of the benefits that online dating can afford them, still want to come up with some sort of meet-cute story of how they met their partner," Cohen told Newsweek. "It's this romanticized version that we get from media and film and with online dating, you really don't necessarily have that story, it's more 'Well, I read her profile, I clicked on it and I was interested.'"
Here are some tips to make sure you're on the right path before trying creating that online dating profile.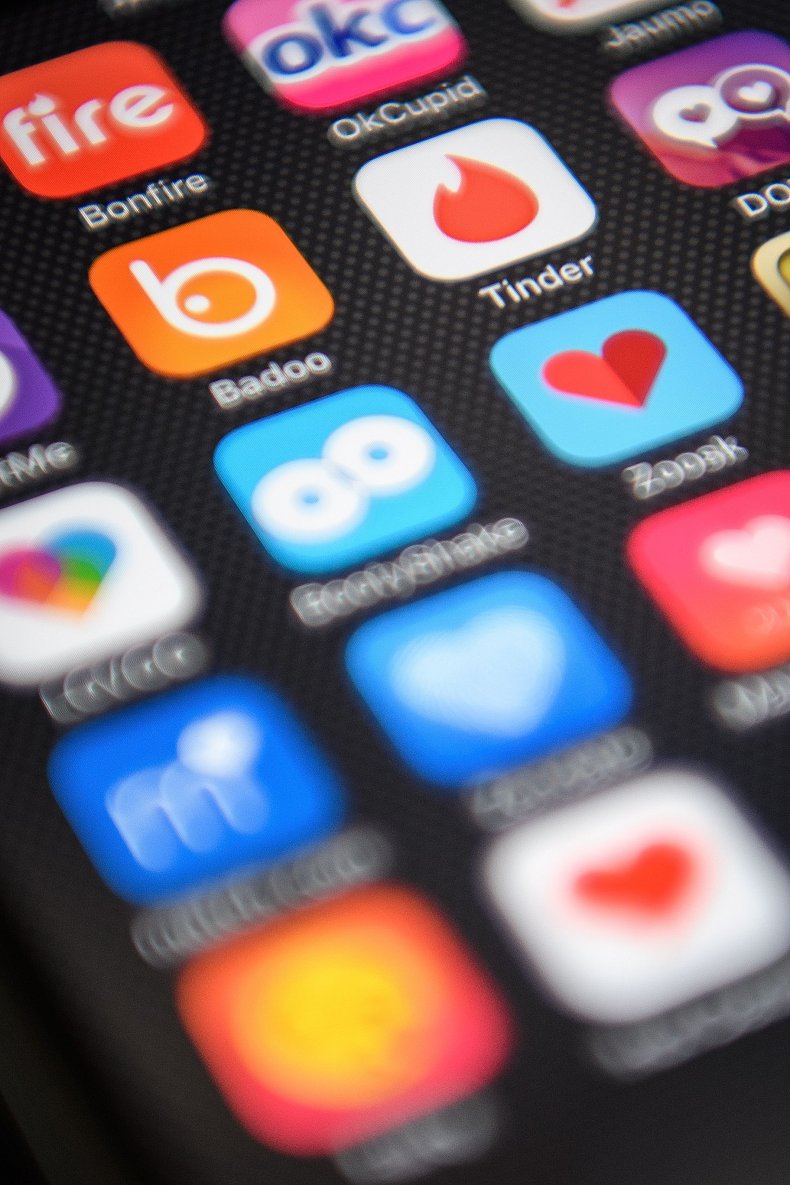 Do Your Research
Dating sites run the spectrum, from those with detailed questions and algorithms that promise you better compatibility (like Match.com) to those with limitless swiping through a sea of photos (like Tinder). There are also sites for niche dating based on religion, owning a dog, or age group. Though Cohen warns algorithms don't actually guarantee a better match or compatibility, they are beneficial in forcing you to think about what's important to you in a relationship as you answer a series of questions. When people enter into online dating without set filters, their experience is filled with trial and error of bad matches.
"The more work you do on the backend about the type of website you want to be on, it's guaranteeing you like-minded people will be on there, but it's not guaranteeing you a perfect match," Cohen said. "Only dating can do that, real life dating."
Fewer Photos, More Details
Cohen advises using only three to five strong photos that best represent who you are on a profile. Negative images are more salient in our mind and will stick out more than positive images, ultimately weighing heavier in the minds of potential matches.
"There is some research that shows what type of picture you should put on there. Women tend to be more attracted to men who display pride in their photos, like a photo where they're standing up straight, shoulders are broad looking, very confident," Cohen explained. "Men tend to be attracted to women who are expressing emotions in their photos, who are smiling."
However, when it comes to writing a description, more unique details will help you find a better match than a generic statement like "I like going out as much as staying in."
"I don't want to diminish people who do like to go out and stay in because that can very well be true. Just provide more details about that, give a little bit more insight into when you like to stay in." Cohen said. "The more truthful you are, it's giving people a window into who you are as an individual and you're more likely to attract the type of person that would fit in with your life and that you would fit in with theirs. It doesn't guarantee compatibility, only the first couple of dates will secure that. But at least you know that you're starting off with a person who has similar interests and a similar lifestyle to you."
Specifying when you like going out—weeknights or just weekends—and what activities you like when staying in will get you closer to matching with someone you are like-minded with.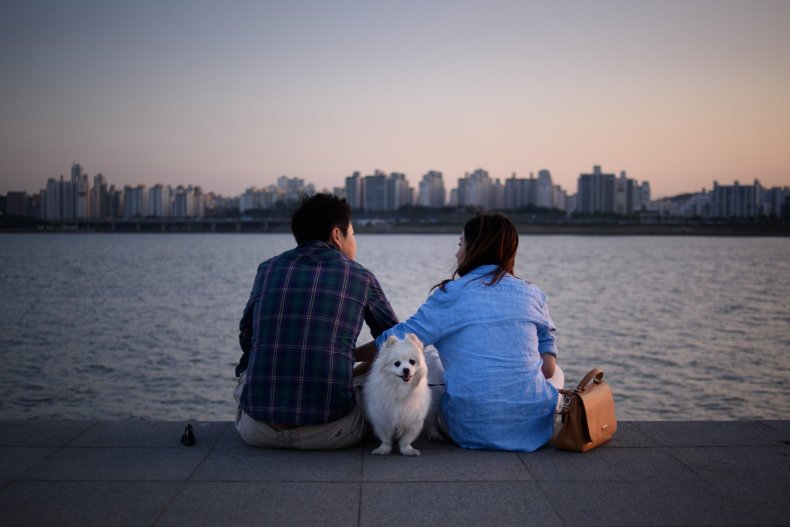 Watch Out For the Most Common Lies
Deception can happen in real life as well as online, but there are trends in what details get skewed in profiles. While many go to task and create their own dating profiles, there are also people who pay professionals to write their profiles for them through sites like Dynamic Dating Profiles or ProfileHelper, creating an opportunity where what you read online may be a more glamorized version of who you actually meet on the first date.
Though Cohen reassures that extreme deception like catfishing is rare, the little lies people tell tend to be divided by gender.
"The deception really occurs based upon genders," Cohen said. "Men tend to often add a couple of inches to their height or money to their salary if they're posting information about their salary and women will often knock a couple of years off of their age. They're really responding in ways that they perceive the other gender would be searching for people on the websites."
Online Dating Isn't Changing Relationships, It's Exposing Our Hidden Dating Practices
With the emergence of new dating lingo like "orbiting," where a date stops responding to texts but watches every Instagram post and likes every post, it seems like the rising use of online dating is leading to passive stalking behavior. Cohen clarifies that trends like orbiting have always existed, but they now can be documented by social media and online correspondence. Before Instagram and Facebook creeping, people still were seeking casual relationships or keeping their options open in dating with minimal communication.
"People's reasons for engaging in short-term vs. long-term relationships are personal to each individual. Online dating is just making it much more public," Cohen said. "For example, websites like Ashley Madison focus on people who want to have an affair. Affairs were always happening, but now with the big Ashley Madison data breach from a few years ago, it was just brought to light. Online dating isn't changing why people are getting involved in relationships or what they want out of relationships, it's just making it more visible and now people are much more likely to talk about it especially as the stigma of online dating is decreasing."
That being said, online dating is still a valuable tool for meeting new people. It expands your dating pool and sheds more light on our culture of dating, but users should be prepared and do some self-examination first before signing up to swipe. Being armed with information about the site you're using will serve you well as you search for love on the web.