Online Heart Health Calculator Could Predict Risk of Dying From Cardiovascular Disease: Study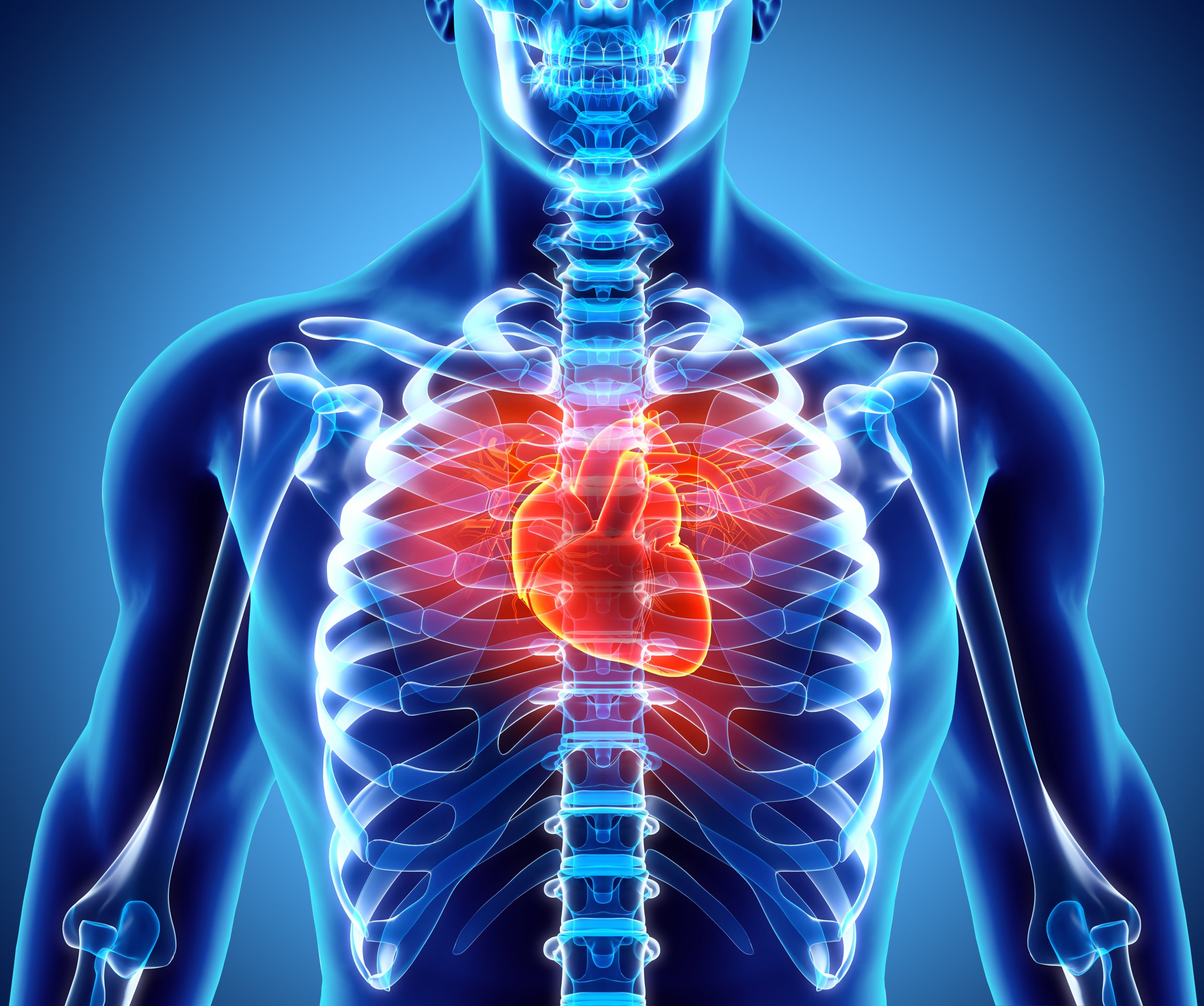 Scientists have created an online health calculator that can help to work out a person's cardiovascular age, and their risk of dying of heart disease.
According to the study authors, the test can accurately predict the likelihood an individual will be hospitalized or die from cardiovascular disease in the following five years.
The test takes into account factors which affect an individual's risk of developing cardiovascular disease and having a heart older than their chronological age. Its creators funded by the Canadian Institutes of Health Research believe it is unique in the range of risk factors it considers.
These range from sociodemographic status; exposure to air pollution; lifestyle factors like smoking and drinking alcohol; educational attainment, and even their sense of belonging. Users also detailed their ethnicity, reported stress levels, immigrations status, and whether they have diabetes and high blood pressures.
The paper detailing how researchers developed the Cardiovascular Disease Population Risk Tool (CVDPoRT) was published in the Canadian Medical Association Journal on Monday.
Heart disease is the leading cause of death in the U.S., killing around 630,000 people a year. The most common form of cardiovascular disease is coronary heart disease, where plaque builds up in the arteries which supply the heart with blood.
But most people don't know they have the signs of heart disease until they experience a potentially fatal heart attack, the study authors noted.
To develop the test, the researchers assessed data on 104,219 residents from Ontario, who took part in the Canadian Community Health Survey between 2001 to 2007. The age of the participants ranged from 20 to 105 years old.
The CVDPoRT was developed with the Canadian population in mind, however it can be adapted to other populations, the authors said.
Read more: Drinking this much coffee could help keep your heart healthy, study suggests
Dr. Doug Manuel, senior scientist at The Ottawa Hospital and lead author of the study, said in a statement: "A lot of people are interested in healthy living, but often we don't have that discussion in the doctor's office. will check your blood pressure and cholesterol levels, but they don't necessarily ask about lifestyle factors that could put you at risk of a heart attack and stroke.
"We hope this tool can help people -- and their care team -- with better information about healthy living and options for reducing their risk of heart attack and stroke."