Protect Your Online Privacy with These Top-Notch VPNs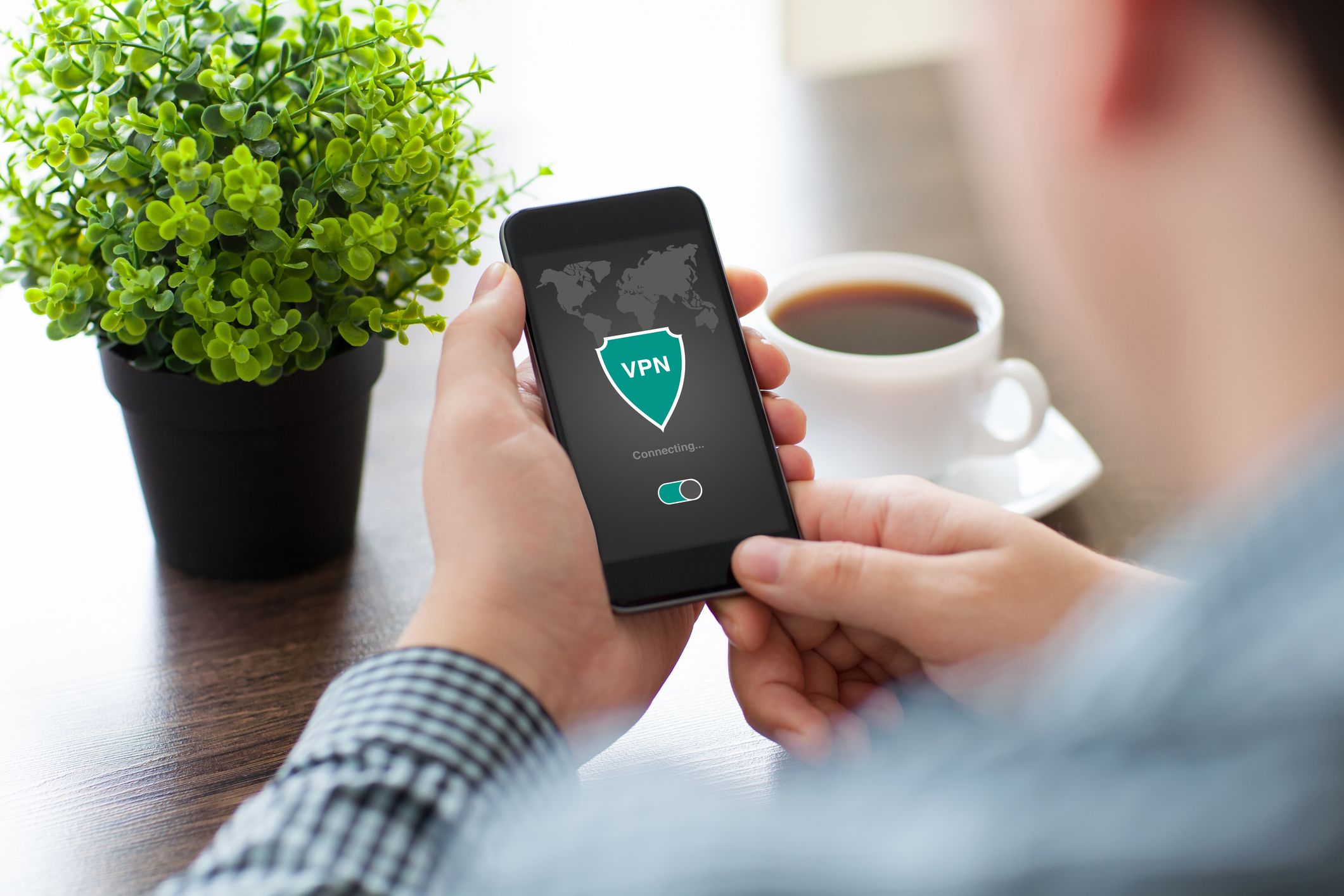 Sponsored Post.
Finding what you need online has never been easier. Online shopping puts unique products at your fingertips and researching topics that pique your interest only takes a few seconds. However, reliance on apps and websites that collect your private information puts you at risk for security issues like compromised bank account information. There are a lot of ways you can mitigate your risks when you surf the web, and VPNs are one of the best tools out there for web privacy.
Virtual Private Networks, or VPNs, can help you protect yourself on the web. They send your data through an encrypted intermediary server the moment you log on, disguising your location, shielding your financial information from hackers, and even hiding your browsing history from your internet service provider.
These top-rated VPNs will help you protect yourself online, and you don't have to be a computer whiz to use them. Check out which one is right for you.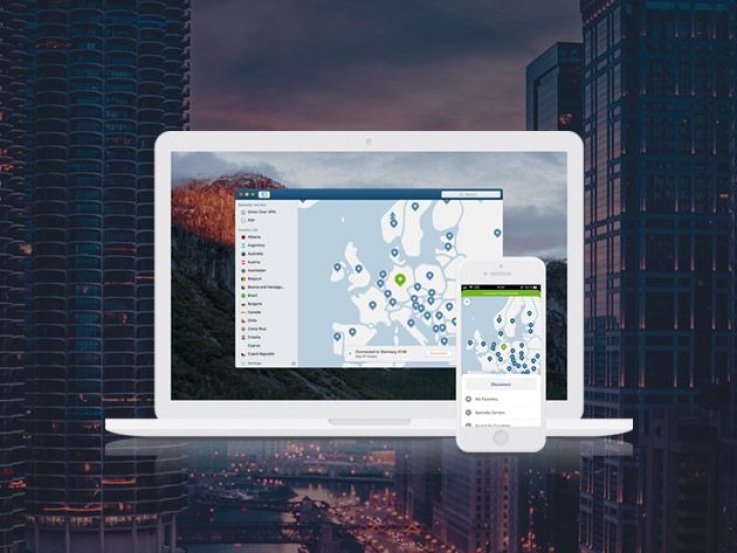 NordVPN has received some of the highest accolades in the computer world, including a rare "Outstanding" rating from PC Mag. This pick's double-encrypted tunnels masks your location and personal info on unsecured public WiFi networks and anywhere else you want extra protection. You can use Nord anywhere in the world thanks to more than 3,000 servers in over 61 countries, and you won't lose any internet or download speed.
MSRP: $286.80
VPN Unlimited: Lifetime Subscription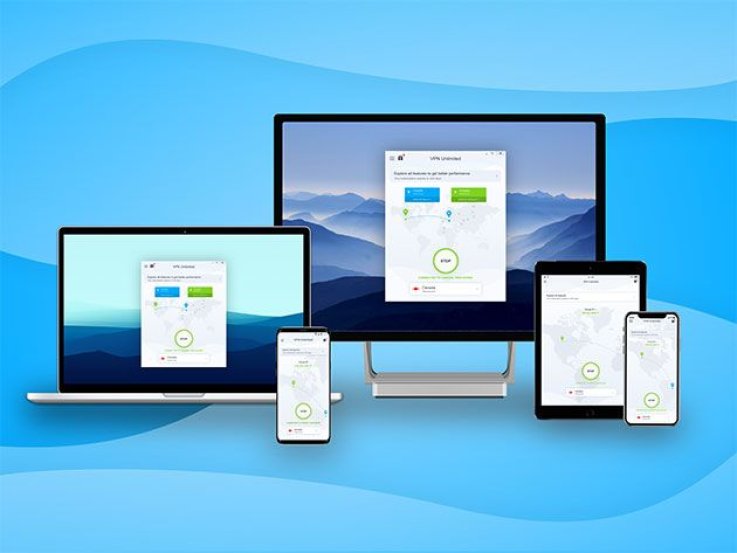 More than 10 million global customers trust VPN Unlimited to protect their entire family's information online. You can use this option on up to five devices simultaneously, so your partner, children, or even close friends will benefit. You'll also enjoy unlimited streaming across the globe with no speed and bandwidth limits, and you can get around geographic content restrictions in places like China.
MSRP: $499.99
Ivacy VPN: Lifetime Subscription + NAT Firewall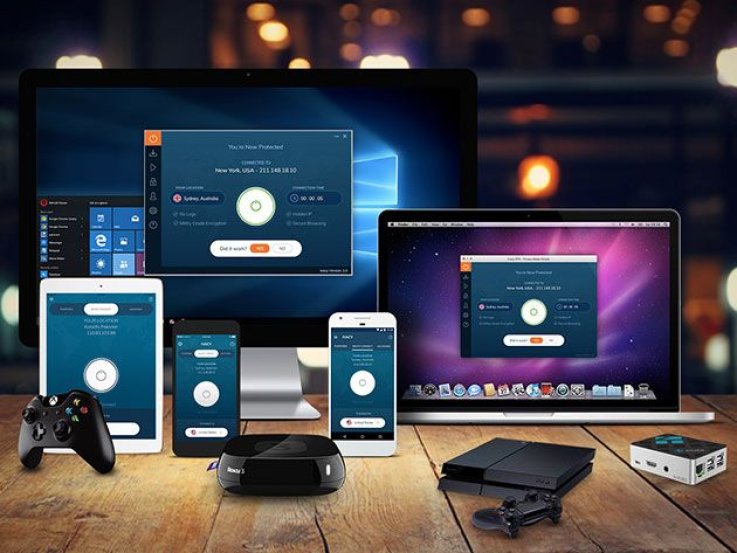 This package pulls double duty for your online safety. Ivacy VPN helps you access books, movies, music and games through anonymous P2P file sharing on sites like BitTorrent. It also helps you anonymize your browsing from spammers and identity thieves, and the strict no logging policy means this VPN will never track your browsing history.
NAT Firewall adds a second layer of protection by blocking unrequested inbound traffic (a common method that hackers use to pick through your information). It also blocks malware, and you can protect all of your devices without additional configuration or software.
MSRP: $1,245
FastestVPN: Lifetime Subscription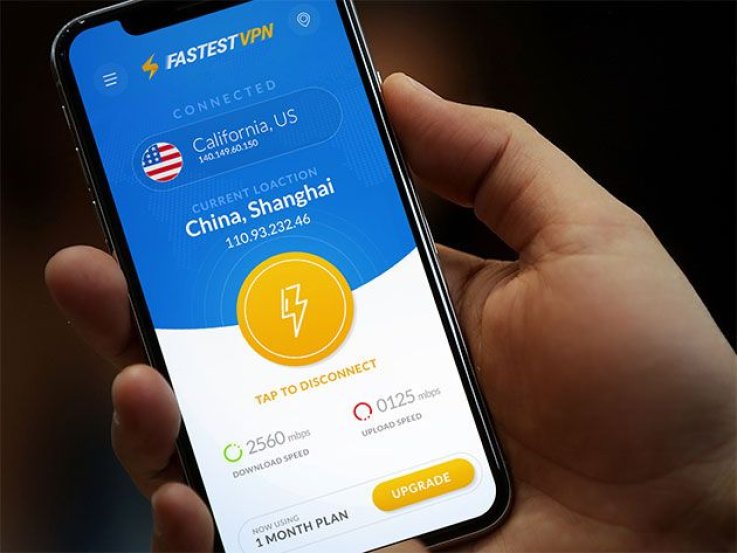 This user-friendly service covers security for all devices, including Windows, Mac, iOS, Android, Smart TVs, and your router. It's a high-powered VPN that operates with 99.9% uptime (a measure of system reliability and speed), so you can download and stream HD movies with zero buffering. It uses military-grade 256-bit encryption on each of its 100+ servers, while ad blockers and malware protection let you surf with security.
MSRP: $600
Disconnect VPN: 3-Yr Premium Subscription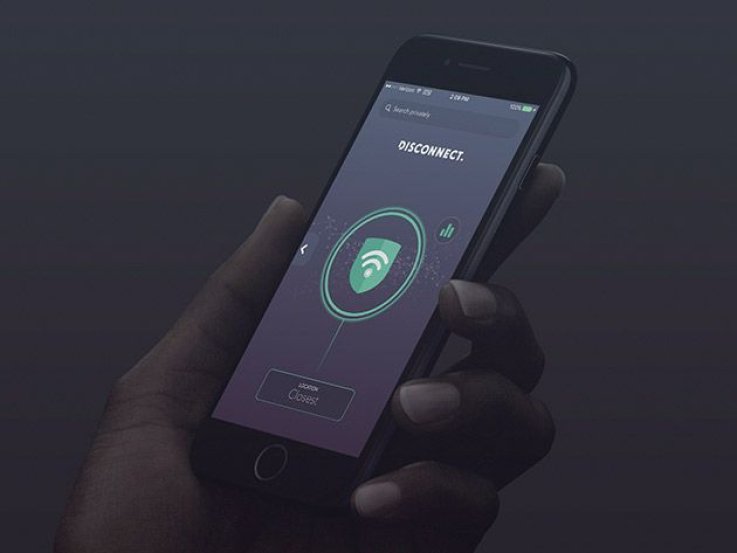 Disconnect blocks tracking requests and malware attempts from connecting to your devices, letting you browse up to 44% faster by using 39% less bandwidth. This conserves your battery life in addition to protecting your data. It also allows you to access blocked sites and apps by shielding your location data for freer web browsing.
MSRP: $600
Protect Your Online Privacy with These Top-Notch VPNs | U.S.