Only 44 Percent of Americans Trust What the CDC Has Said About COVID: Poll
Americans trust what their employers and schools have said about the COVID-19 pandemic more than they trust what the Centers for Disease Control and Prevention (CDC) has said, according to a new poll.
The survey, published by NBC News, found that only 44 percent of Americans trust what the CDC has communicated about the virus.
Pollsters asked respondents whether, in general, they trust what a variety of entities and public officials have said about COVID.
The poll shows respondents believe their employers to be more trustworthy than any other source. Fifty-seven percent of those polled said they trust their employer's statements about COVID, and 51 percent said they trust what their child's school has said about the virus.
While 44 percent said they trusted the CDC's statements, 43 percent said they did not. Eleven percent said they weren't aware of what the agency has said about COVID, or had no opinion on the matter. Two percent of respondents said they weren't sure.
NBC noted that respondents' answers about the CDC reveal a partisan divide. While 69 percent of Democrats said they trusted what the agency has said about the coronavirus, only 22 percent of Republicans said they did. Thirty-seven percent of independents reported trusting the CDC.
The poll surveyed 1,000 adults between January 14 and January 18, according to NBC News.
Trust in the CDC appears to have fallen over the course the pandemic. An NBC poll released in August 2020 found that 55 percent of Americans trusted the CDC's statements on the coronavirus, and that 32 percent didn't trust the agency's information. Seventy-six percent of Democrats, 38 percent of Republicans and 49 percent of independents reported trusting the agency.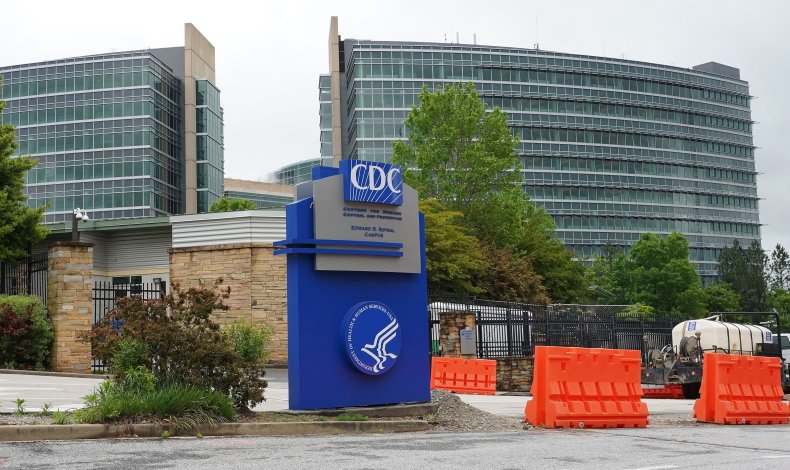 The latest NBC poll also found decreasing trust in Anthony Fauci, head of the National Institute of Allergy and Infectious Diseases and a chief medical adviser to President Joe Biden. According to the new survey, 40 percent of Americans say they trust what Fauci has said about COVID, while 43 percent said they do not.
In August 2020, 51 percent of Americans polled by NBC said they trusted Fauci's statements on the virus, while 29 percent said they did not.
Even fewer respondents in the latest poll—37 percent—say the trust what Biden has said about COVID. These responses also fall along a partisan divide, NBC pointed out. While 73 percent of Democrats reported trusting the president on COVID, only 8 percent of Republicans, and 21 percent of independents did.