Only 6 Percent of Russians Watched the Oscars on TV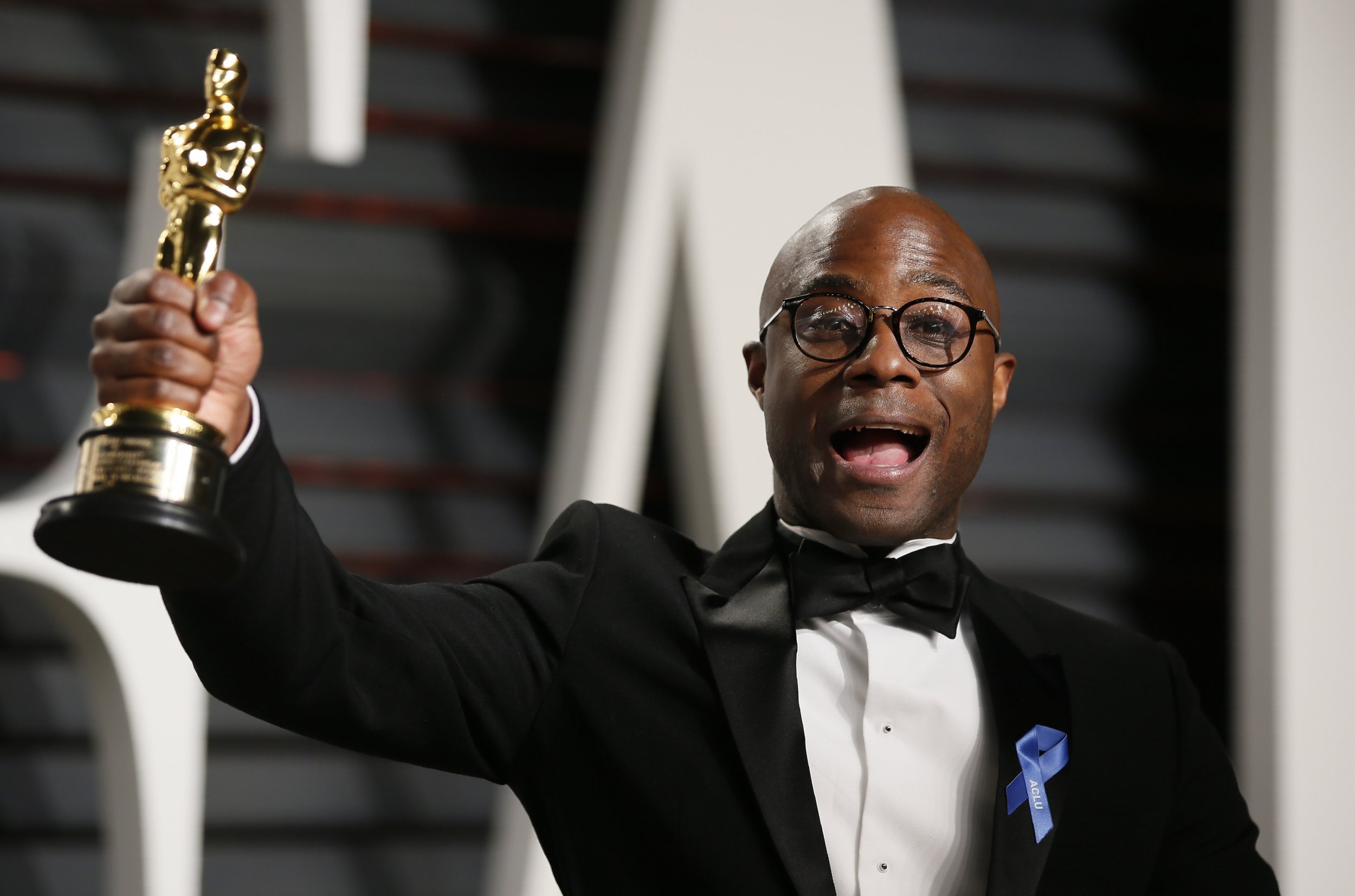 The 89th Academy Awards ceremony may have finished with a spectacular twist but very few in Russia stayed up to see it, according to a media survey.
The ceremony, broadcast by Russia's state Perviy Kanal after midnight on Monday, attracted only 6 percent of the Russian public, state news agency Itar-Tass reports. The viewership last year was 10.2 percent.
Although worldwide viewership dropped slightly from last year, Russian TV viewership reached a new low since 2013, although the official figures did not account for online and illegal streaming.
While there were nine Number 1 box office hits in Russia in contention for an award, none of them were in the marquee categories of the ceremony such as best picture or any of the best actor gongs, male or female, supporting or lead. The winner of the best picture award, "Moonlight," was not even released in Russia until last month.
While its main rival, "La La Land" was slightly more successful, reaching the top four of the box office, neither gripped the country's media in the way that Leonardo Dicaprio's role in the "Revenant" did the previous year—which did top the box office and won the actor his first ever Oscar.
The Russian media reaction to "Moonlight" ranged from lukewarm to negative. State daily newspaper Rossiyskaya Gazeta only gave it two out of five stars, calling it a "phlegmatic drama" and claiming the nomination of a film with an all-black cast was a "comic response" from the Academy to last year's #OscarsSoWhite controversy.
The official state news agency Itar-Tass was similarly dismissive after the film won, posing the question, "Was the (Oscars) ceremony a victim of political correctness?" While the review praised the film and some of the awards it won, it concluded other nominees deserved best picture.
In 2015, the Russian film Leviathan was nominated for best foreign language film, and if successful, would have been the country's first post-Soviet Oscar-winner.
But no Russian films were up for awards this year—another reason why Russian audiences might not have switched on their TV sets.