Only Whites Should Apply: South Africa TV Network Fires Recruiters After Racist Job Ad Posted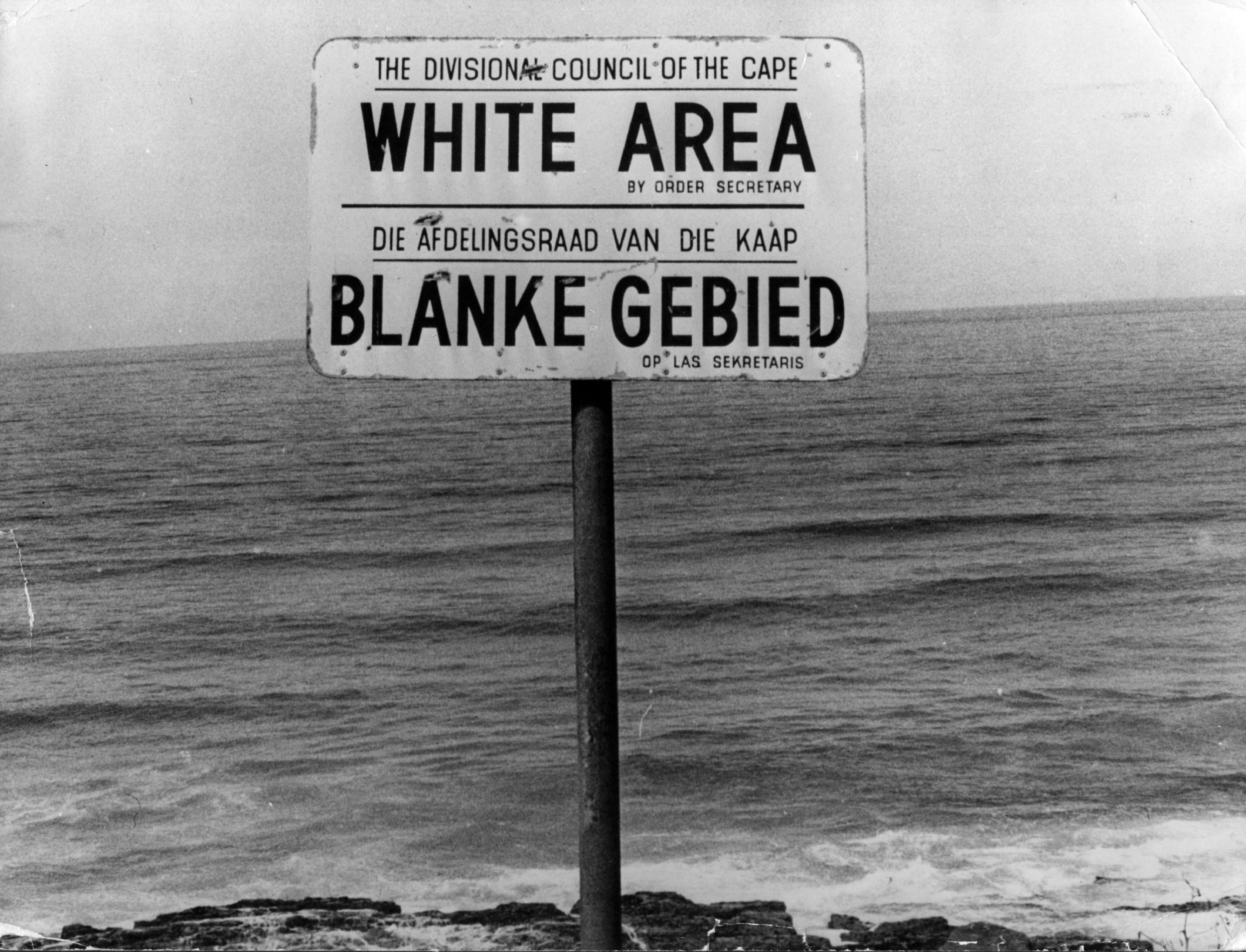 A South African television channel has fired a recruitment agency after a vacancy was advertised as a "whites-only" job.
M-Net said that it had axed the agency, Ambient Recruitment, after the recruiters allegedly subcontracted a consulting firm that posted the advert, Channel24 reported.
The vacancy notice, for a commissioning editor role at M-Net, stated that the firm was "specifically looking for a White, English speaking commissioning editor as this role is for someone who will produce soapies and programs in this specific demographic."
South Africa has a history of racial segregation dating back to the apartheid era, when the majority black population suffered discrimination from a white-minority government. The system was only abolished with the election as president of Nelson Mandela in 1994, and racial tensions continue to flare up periodically.
Read more: The war on black hair in South Africa's schools
M-Net told South Africa's Channel24 that it was "appalled by the advert, which was not authorized by us" and described it as "racist, unlawful and disgraceful."
"M-Net would never be associated with any advertisement which only invites white applicants, which would be contrary to our recruitment policy, our values, the Constitution [of South Africa] and other legislation," the channel said.
The television channel sent letters of termination to Ambit Recruitment on Sunday and demanded that Kandhi Consulting—the firm that allegedly placed the advert—apologize and remove the advert from all its platforms.
Newsweek has reached out to both Ambit Recruitment and Kandhi Consulting for a comment.
Kandhi Consulting confirmed the authenticity of the advert to City Press but referred inquiries to Ambit Recruitment.
Caren Doyle of Ambit Recruitment told City Press that the advert had been posted by the consulting firm and that it was a "very unfortunate oversight" that was "in no way a reflection of our clients' policies, nor that of Ambit Recruitment."
Despite the abolition of apartheid, racial inequality continues in South Africa, where 79 percent of the population is black. Census data from 2012 showed that white South Africans earned six times the average income of their black countrymen, while four in 10 white South Africans are educated beyond high school level, compared to one in 10 black South Africans.
The government in South Africa has implemented policies of black economic empowerment, a firm of affirmative action that is designed to provide opportunities for minority groups that were not available under apartheid.
South African President Jacob Zuma has called for a radical speeding-up of the process of black economic empowerment, including the controversial policy of expropriating white-owned land without compensation.
Neighboring Zimbabwe implemented land reform policies in 2000 that saw white-owned land seized and distributed among black citizens—many of whom were close to President Robert Mugabe—with several white farmers being killed in the process.
Western nations and international bodies like the International Monetary Fund imposing crippling sanctions on Zimbabwe, and the land reform program was widely believed to have contributed to the country's economic crash in the late 2000s.