Opa Locka Shooting: Two FIU Football Players Injured In Drive By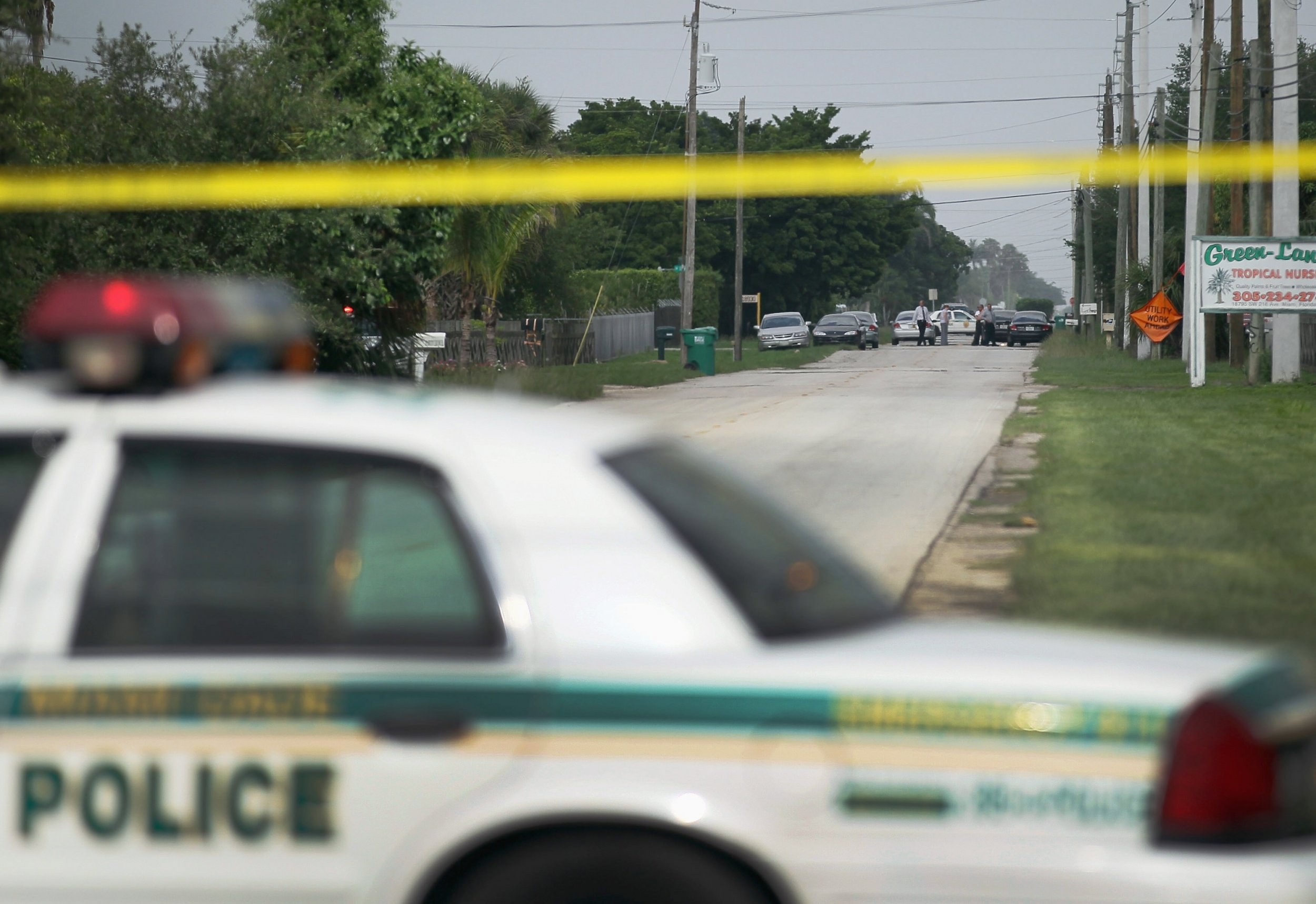 Police said two Florida International University students were injured in a drive by shooting on Thursday, WPLG-TV reported. The two students were identified as Anthony Jones and Mershawn Miller.
The shooting reportedly took place on Northwest 26th Avenue and 140th Street in Opa Locka around 2:30 p.m. local time, WSVN-TV reported. It was not immediately clear whether there was a motive for the shooting.
Both men were airlifted to a hospital with non-life threatening injuries. Jones is listed on the team's football roster as a senior at the school and a running back on the team from Miami, Florida. Miller, also from Miami, is listed as a freshman and offensive lineman.
Police did not immediately have any suspects in custody but were searching for a dark gray 2015 Nissan Sentra. Anyone with information was asked to call Miami-Dade Crime Stoppers at 305-471-TIPS.