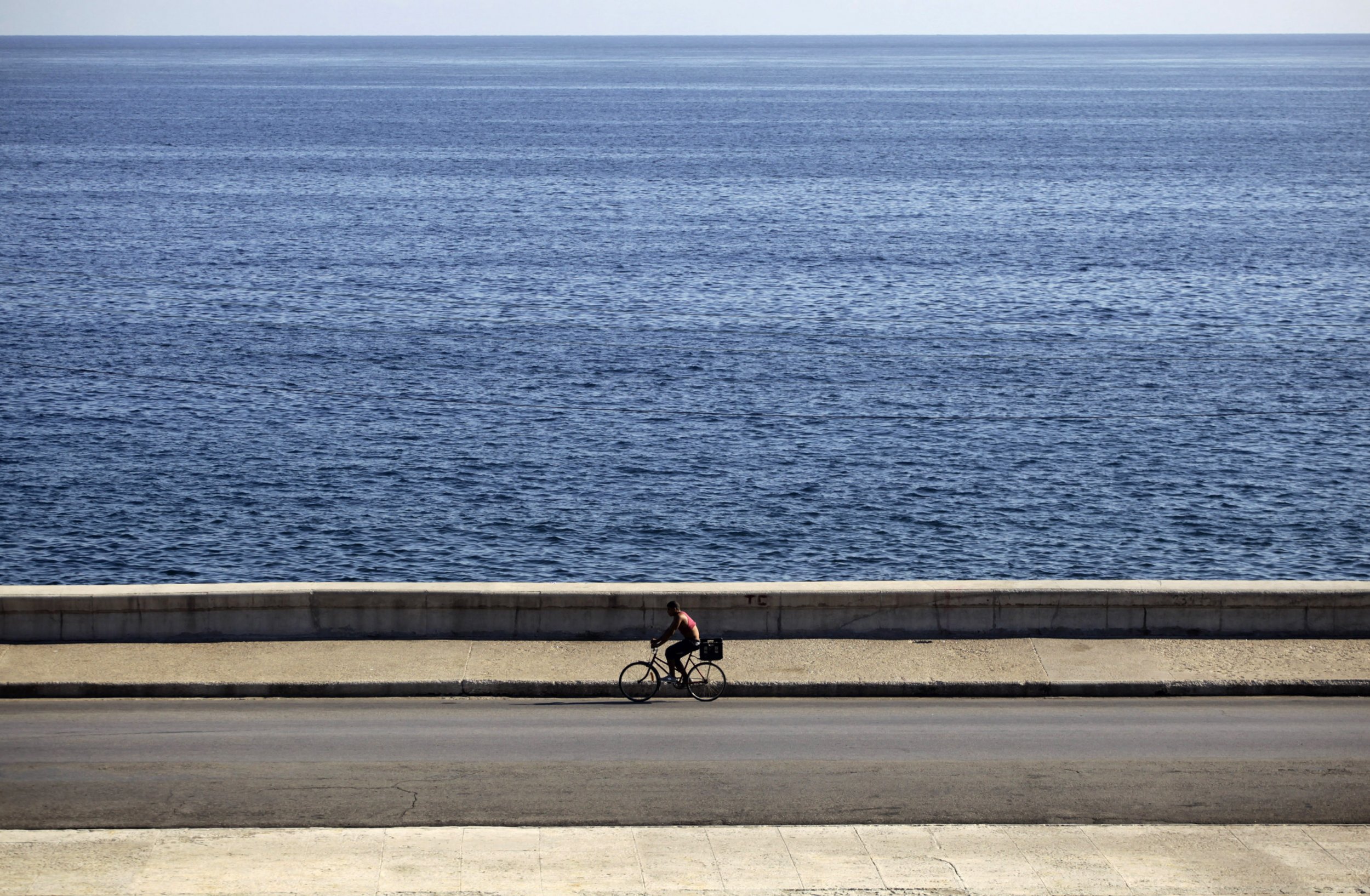 For the first time in five decades, Americans will soon be able to hop on a ferry in Florida to cross the water to Cuba, following President Barack Obama's approval on Tuesday of the service. The travel route, expected to begin by the fall, comes five months after the announcement by Obama and Cuban President Raúl Castro that diplomatic relations would be restored between the two countries.
The U.S. Treasury and Commerce departments have notified at least four companies that they will be allowed to begin ferrying passengers between the U.S. and Cuba soon, according to The Sun-Sentinel Times in Florida. The businesses include Havana Ferry Partners of Fort Lauderdale, Baja Ferries of Miami, United Caribbean Lines Florida of Greater Orlando and Airline Brokers Co. of Miami and Fort Lauderdale.
Hundreds of thousands of people previously traveled the 225-mile route on daily ferries until Cuba's revolution in 1959. The new ferry rates, schedules, ship and port details are expected to be made public following confirmation from U.S. and Cuban authorities.
United Caribbean Lines is asking for ferry services from several of the main ports in Florida, including Miami, Tampa, Port Everglades and Key West, the company's president, Bruce Nierenberg, tells Newsweek.
"We are approaching the project not just as a ferry operation but as a new, important economic driver for both countries, and development of a ferry system for the Caribbean," he adds.
The U.S. Department of the Treasury was not immediately available for comment.