With Open Skies Treaty Dead, Russia Kills Post-Cold War 'Open Lands' Deal with U.S.
Days after officially pulling out of the Open Skies Treaty first abandoned last year by former U.S. President Donald Trump, Russia has nixed another post-Cold War bilateral agreement allow free travel for one another's officials within their respective host nations.
An order terminating the "Open Lands" memorandum of understanding, signed by Washington and Moscow nearly three decades ago after the dissolution of the Soviet Union, appeared Thursday on Russia's official online legal portal. The document was dated June 9, 2021, and signed by Russian Prime Minister Mikhail Mishustin, who instructed the Foreign Ministry to "inform the American side of this decision."
The deal, signed June 17, 1992, shortly after Open Skies was established that March, allowed for the mutual opening of the former rival nations to permit travel by U.S. personnel across Russia and Russian personnel across the United States.
The easing of such prior restrictions was hailed at the time yet another triumph in burgeoning U.S.-Russia relations in the immediate aftermath of the Soviet Union's collapse. Today, however, the two nations once again find themselves locked in a geopolitical competition that has eroded agreements, including nuclear weapons treaties, forged in past decades.
The latest setback was forewarned in April by Russian Foreign Minister Sergey Lavrov, who threatened retaliation for President Joe Biden's decision to impose sanctions and expel some Russian diplomats over allegations that Moscow was involved in election interference and a comprehensive cyberattack on the U.S. As the Kremlin prepared to strike back, Lavrov listed a number of countermeasures, including withdrawal from the Open Lands deal due to apparent U.S. violations.
Explaining the rules of Open Land, Lavrov said that, "starting from a certain category of diplomats (advisers and below), it is necessary to notify the authorities of the host country when any of these employees are going to travel beyond a 25-mile radius around the city where their diplomatic mission is located." The problem, he argued, is that "the Americans completely ignore the requirement to send such notifications."
"There was a recent incident when representatives of the military attache office traveled in central Russia without any notification," Lavrov said at the time. "They simply ignored a question by an authorized representative and said they were not going to deal with this. We have decided to start the process of withdrawing from this memorandum. We will approach the trips of diplomats beyond the limits of their host cities on a case-by-case basis."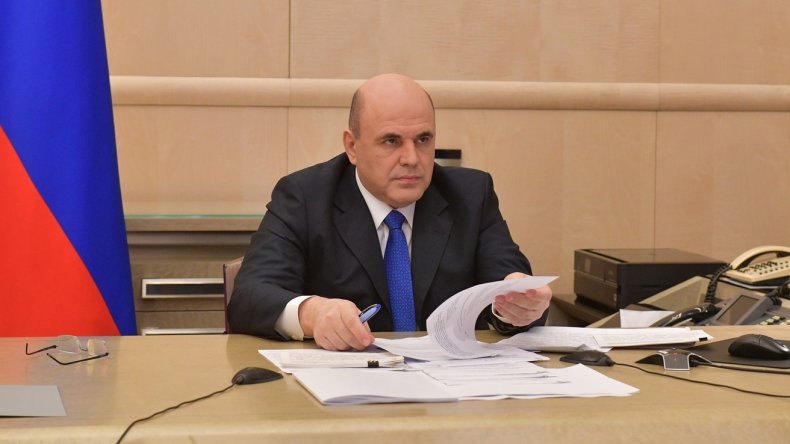 He also announced plans at the time to step away from the Open Skies Treaty, which allows for mutual flyovers of unarmed surveillance flights. Trump exited the longstanding agreement last November, just about two weeks after his electoral loss. Biden criticized the move at the time but has communicated no desire to rejoin the historic pact.
As such, an act calling for Russia's own exit from the agreement made its way through both chambers of parliament and, finally, was signed into law Monday by President Vladimir Putin.
The demise of the Open Skies Treaty follows that of the 1987 Intermediate-range Nuclear Forces (INF) Treaty, which banned the deployment of land-launched missiles with ranges between 310 and 3,420 miles. Trump scrapped this treaty in August 2019, leaving left only one bilateral nonproliferation agreement between the U.S. and Russia, the New Strategic Arms Reduction Treaty (New START), which the previous administration failed to renew before leaving office.
Biden heeded Putin's offer to extend New START, which provides for mutual limits and verification measures on the U.S. and Russian nuclear arsenals, just days after being sworn into office. Since then, both men have expressed a desire to collaborate on arms control and other major issues set to be discussed next Wednesday as they gather for their first summit in the Swiss capital of Geneva.
In remarks delivered during the first leg of his European tour, Biden told U.S. Air Force personnel stationed at Royal Air Force Mildenhall in the United Kingdom that his administration is "not seeking conflict with Russia," but rather, "a stable, predictable relationship."
"Our two nations share incredible responsibilities, and among them, ensuring strategic stability and upholding arms control agreements. I take that responsibility seriously," Biden said. "But I've been clear: The United States will respond in a robust and meaningful way when the Russian government engages in harmful activities. We've already demonstrated that. I'm going to communicate that there are consequences for violating the sovereignty of democracies in the United States and Europe and elsewhere."
And while stability and predictability is what the Biden administration sought in its dynamic with Russia, State Department spokesperson Ned Price said Thursday that the relationship has "has been anything but so far, and it is not because of anything that Washington has done; it is because of actions that have emanated from Moscow."
"The actions that Moscow has taken to threaten the American people and our partners and allies around the world, that will certainly feature in the conversation between President Biden and President Putin, as will those areas for potential cooperation," he Price told a press conference.
These areas include "strategic stability and where we might explore and test the proposition as to whether we can deepen cooperation in some areas," according to Price. At the same time, he said the U.S. administration has been "very clear with Moscow that President Biden will not accept continuing attacks on the American people or our partners and allies around the world."
Putin's administration has also displayed interest in stabilizing ties. Lavrov said during Wednesday's virtual Primakov Readings forum that "there is an objective need for an exchange of views at the highest level on what threats Russia and the United States, as the two largest nuclear powers, see in the international arena."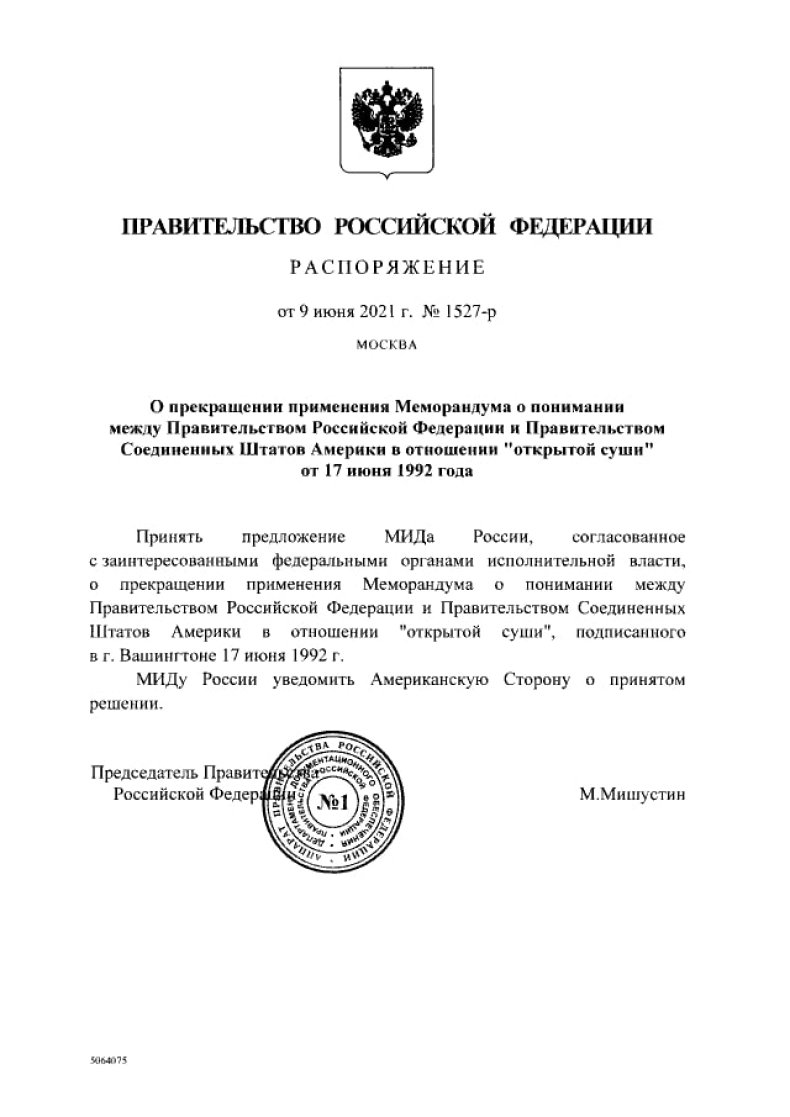 "Clearly, normalization of Russian-U.S. relations, I'll stress this again, can only be possible if the principles of equality, mutual respect and non-interference in each other's internal affairs are observed," Lavrov said. "This is a prerequisite not only for maintaining a normal, predictable and steady dialogue (which the Americans claim they want), but it is also important for removing the accumulated issues of confrontation between our countries. We are ready for a candid conversation like this."
He tempered expectations, however, saying Moscow did not "entertain any illusions about potential 'breakthroughs'" from the first meeting between the two men since Biden took office in January.
Russian Foreign Ministry spokesperson Maria Zakharova reiterated this message the following day.
"I think it's important to talk about the realities," Zakharova told a press conference Thursday. "Expectations can be different, but the realities are very important because our country analyzes reality as the level of our relations, the amount of issues, the red lines that have been drawn."
She said such issues had been previously discussed and that the Russian position was known to the U.S., on whom the onus was to act.
"We have discussed all these issues during our contacts with our American colleagues for a long time, we are not hiding anything," Zakharova said. "So this is the most important thing, discussing realities and discussing real problems, and everything else is just a byproduct."