Operation Audit: The CIA Has an Embarrassing Problem with Its Tax Returns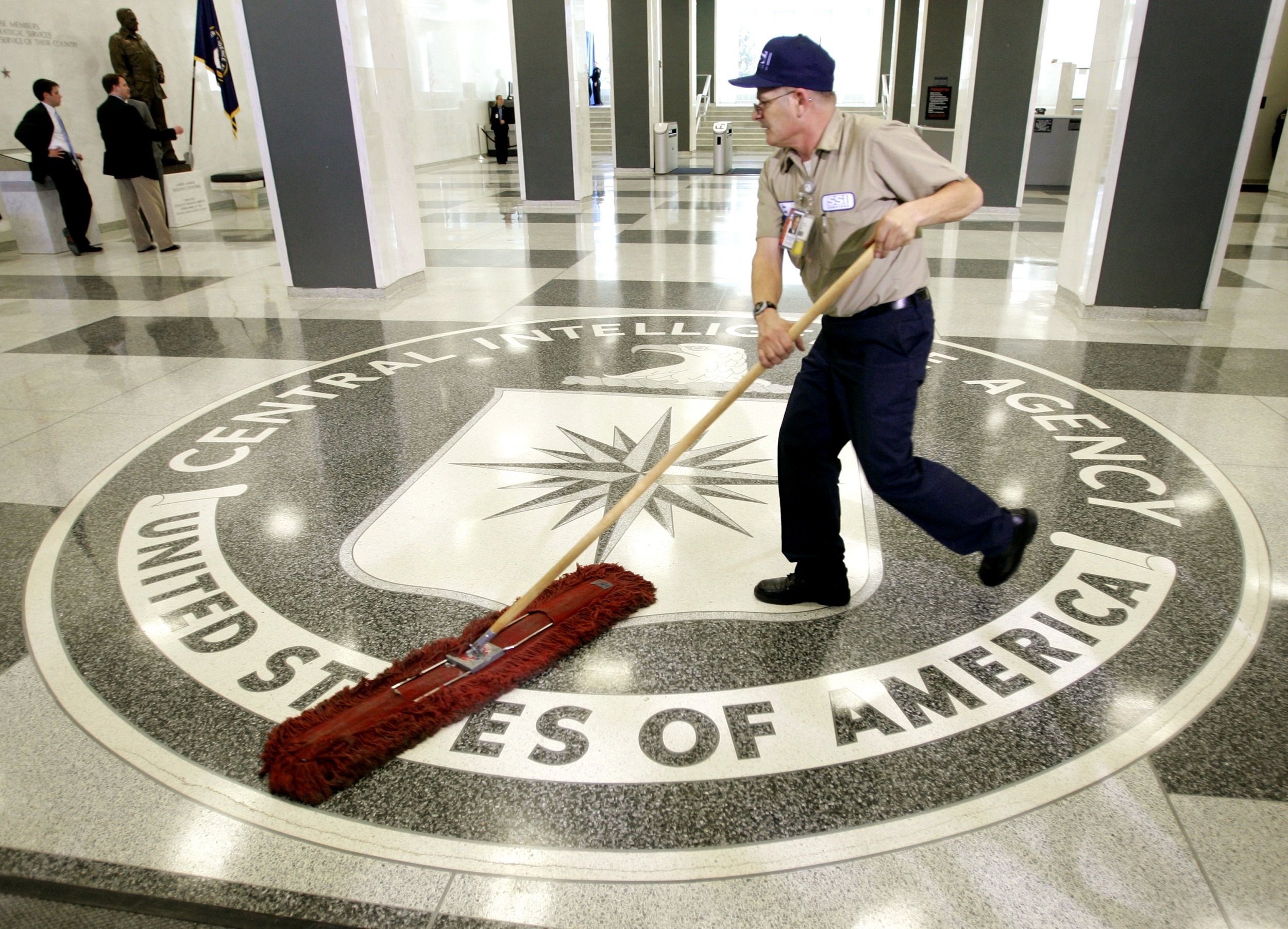 The CIA routinely gets away with breaking laws in many countries, but back home, even it can't escape the taxman.
Michigan's treasury department has slapped liens totalling over $20,000 on the spy agency for not paying withholding taxes on employees in the wolverine state between 2011 and 2014, state records show. The liens do not name any employees or where they worked, but the CIA runs a robust clandestine recruitment operation in the Detroit area, home to thousands of Arab Americans, many from Iraq.
In a 2013 memoir of growing up in a CIA family cloaked in secrets, former Newsweek reporter Scott C. Johnson recounted how in the 1980s his father worked out of an office in a Southfield, Michigan shopping mall that had a sign on the door marking it as "Apex Insurance." In reality, it was a CIA office targeting the area's Arab Americans.
Such domestic offices are run by the CIA's National Resources Division, a little-known or understood U.S.-based component of the agency's National Clandestine Service.
As Newsweek reported last year, the NRD's "main business is to openly gather information from Americans who've traveled to places the CIA is interested in, particularly hard targets like North Korea, and to inveigle foreigners in the U.S.—officials, scientists and students—into spying when they return home."
The Michigan Treasury Department's 10 demands for unpaid taxes are addressed only to "Central Intelligence Agency, Attn: Payroll, Washington, DC 20505," according to theLansing State Journal, which unearthed the liens. The first was in March 2011, the latest March 2014.
An agency spokesman contested the validity of the liens, suggesting they were a prank or the handiwork of an anti-government group, but the Ingham County Recorder of Deeds, Curtis Hertel Jr., told LSJ reporter Steven R. Reed that "there is no doubt the liens are legitimate."
The CIA did not immediately respond to a Newsweek request for comment.