An Ohio man who operated a cryptocurrency laundering service has pleaded guilty to money laundering conspiracy charges in federal court.
On Tuesday, Larry Dean Harmon, 38, of Akron, Ohio confessed to running "Helix" which is a Darknet bitcoin mixer. Along with his plea, Harmon has agreed to forfeit more than 4,400 bitcoin—valued at more than $200 million at Wednesday's current market price and other items that were involved in the money laundering scheme.
Harmon faces a maximum penalty of 20 years in prison, a fine of $500,000, or twice the value of the property involved in the scheme, a term of supervised release of not more than three years and mandatory restitution.
Between 2014 and 2017, customers who paid for "Helix" were allowed to send bitcoin to individual recipients in a way that hid the "source" or "owner" of the bitcoin.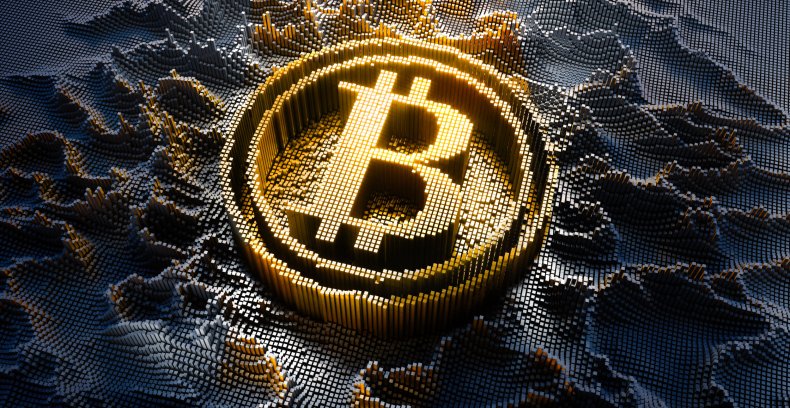 Harmon also ran "Grams," a search engine on the Darknet that customers used to hide their transactions from law enforcement. Helix advertised "Grams" to new and existing users.
Harmon revealed that he worked with several Darknet markets including AlphaBay, Evolution, Cloud 9, and others to supply bitcoin money-laundering services for customers. In total, Helix moved over 350,000 bitcoin on behalf of customers— valued at over $300 million at the time of the transactions. The bulk of the bitcoins came from Darknet markets.
Furthermore, Harmon stated he worked with other Darknet services and administrators to launder bitcoins generated from illegal drug-trafficking offenses.
"By holding Harmon accountable, the department has disrupted the unlawful money laundering practices of these dangerous criminal enterprises," said Assistant Attorney General Kenneth A. Polite Jr. of the Justice Department's Criminal Division in a press release.
"The Justice Department, together with our law enforcement and regulatory partners, will continue to take enforcement actions to identify and impede those who use illicit means for financial gain, as well as those who use the Darknet to facilitate and obscure their criminal conduct," Polite concluded.
"Darknet markets and the dealers who sell opioids and other illegal drugs on them are a growing scourge," said Acting U.S. Attorney Channing D. Phillips for the District of Columbia in a press release.
"They may try to hide their identities and launder millions in sales behind technologies like Helix. But the department and its law enforcement partners will shine a light on their activities, dismantle the infrastructure such criminal marketplaces depend on, and prosecute and convict those responsible," Phillips concluded.
Currently, there has been no date set for trial.