Number of Hurricanes This Year Means Ophelia Ties All-time Record for Storms in the Atlantic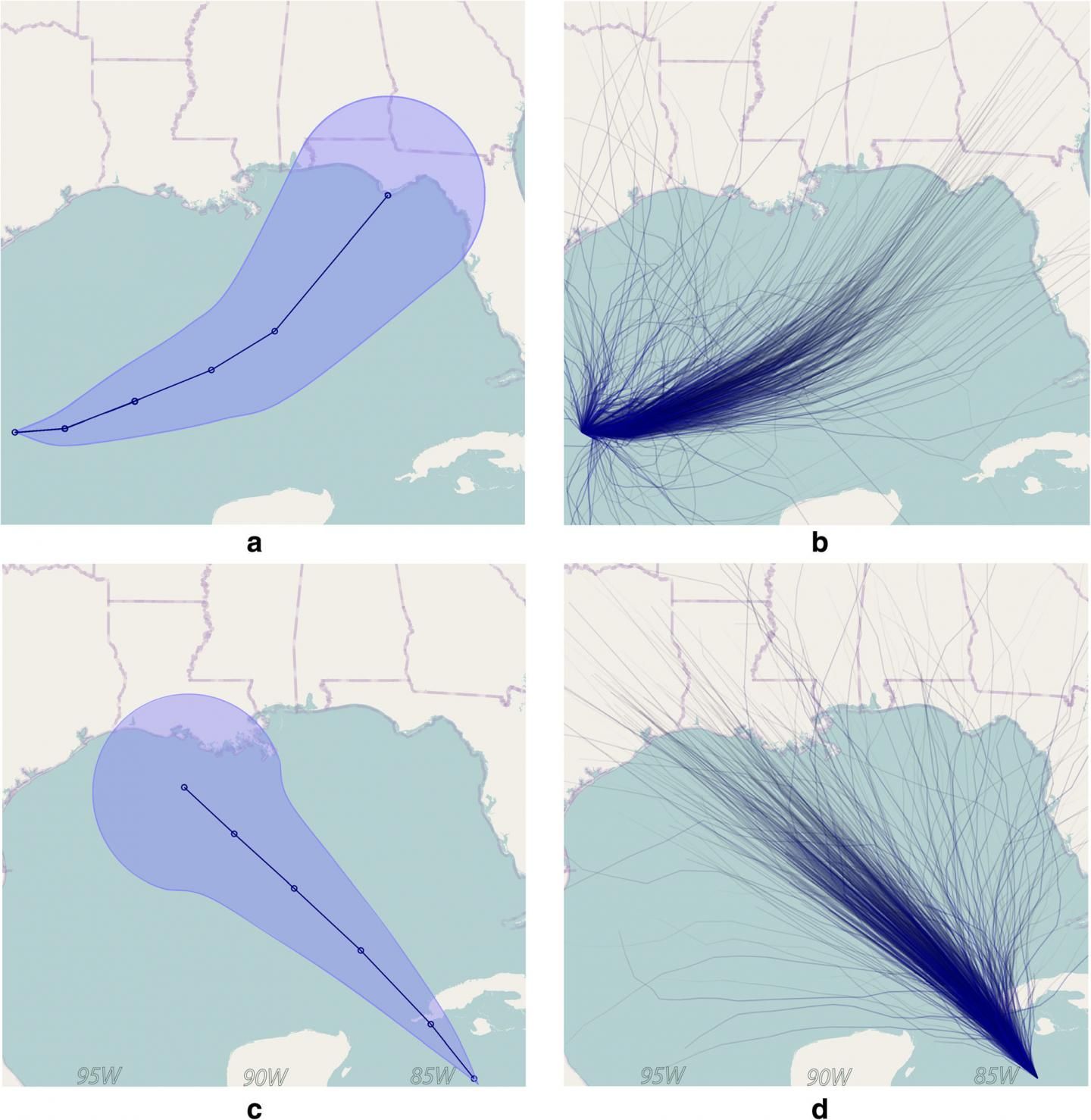 Out in the far eastern Atlantic, days away from threatening land, Tropical Storm Ophelia made waves by forming into a hurricane on Wednesday afternoon, becoming the tenth consecutive storm to do so this season and tying an all-time record for the first time in more than a century.
Ophelia, which the National Hurricane Center upgraded to a hurricane around 4:30 p.m., ties a streak set in 1878 and reached again in 1886 and 1893, according to Philip Klotzbach, a meteorologist at Colorado State University specializing in Atlantic Basin seasonal hurricane forecasts.
Klotzbach also tweeted on Wednesday that Tropical Storm Lee, which formed on September 15, "pulled an impressive Houdini act to keep the streak alive. I thought that storm was dead and buried in the central Atlantic."
But the record deserves an asterisk because Lee could have counted as two storms, according to Brenden Moses, a researcher working on the National Hurricane Center databases.
"And if separated, there would be a tropical storm tossed in the mix of all the hurricanes," Moses tweeted on Tuesday.
Analyses like Moses' take place after each hurricane season and can lead to previously unnamed storms to be added, according to The Weather Channel. Furthermore, some tropical storms and hurricanes could have flown under the radar before 1966, when satellites came into the picture to examine the entire tropical Atlantic Basin.
Ophelia has set an initial record during a season that has set off five major hurricanes, three of them Category 5 storms as well as 15 named storms.
On August 25, Hurricane Harvey was the first major hurricane, classified as Category 3 or higher, to make landfall in the U.S. since Hurricane Wilma in 2005, USA Today reported. Days later, Hurricane Irma hit the Caribbean and Florida and was the strongest observed storm in the Atlantic since Wilma. Two weeks later, Hurricane Maria ravaged Puerto Rico.
The three hurricanes caused deaths, evacuations and billions of dollars in damages.
Hurricane Ophelia on Wednesday evening was heading east on Wednesday evening with wind speeds at 75 miles per hour. Its rainbands could hit the southern part of the Azores islands by the weekend and possibly reach Spain and Portugal on the Iberian Peninsula.
By Monday, Ophelia could reach the coast of Ireland as an extra-tropical storm with winds close to hurricane strength, according to forecasters.
More than a month remains in 2017 season, leaving ample time to break the record.