Gun Control Opinions Don't Differ Greatly by Age, Polls Show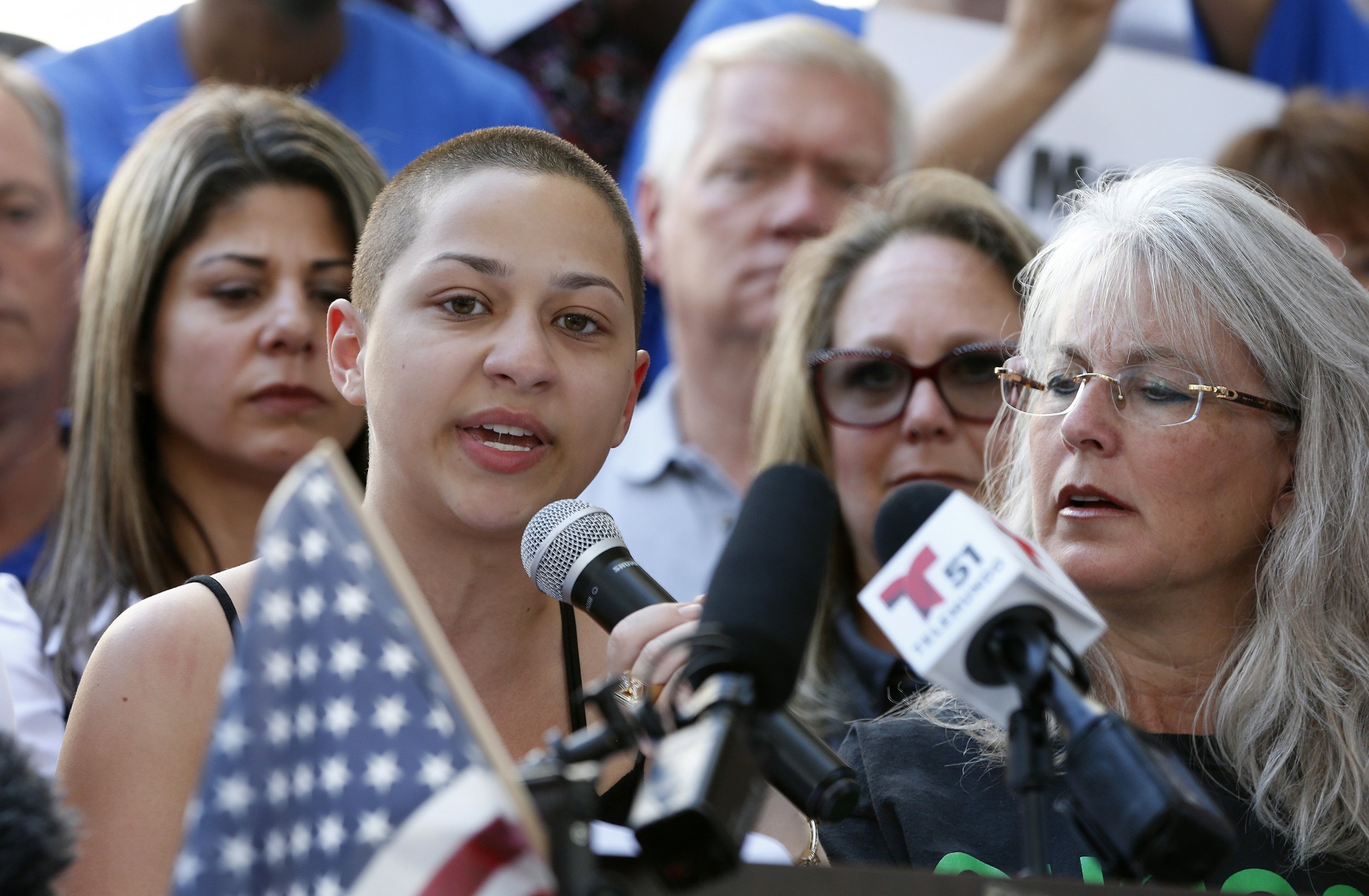 When it comes to views on gun control, age isn't much of a factor according to polling in the past, NPR reported Saturday. High school students directly affected by the shooting two weeks ago at Marjory Stoneman Douglas High School, as well as students across the country, have been leading the charge in the gun control movement, igniting a nationwide debate over the topic.
A Gallup poll taking place over the past three years asked people under 30 whether they felt U.S. gun laws should be more or less strict, or if they should be kept the way they are, NPR reported. The average percentage of respondents in favor of stricter gun laws was 57 percent, while that percentage among people ages 18 to 29 was only 1 percentage point higher.
"Sometimes people surprise us, and this is one of those instances that we don't know why," Frank Newport, Gallup's editor in chief told NPR.
A recent CNN poll showed that support for tightening gun laws is higher than it's been in 25 years, with 7 out of 10 Americans responding that they would like the laws to be stricter, Newsweek reported Sunday. This poll was taken after the shooting at Marjory Stoneman Douglas High School on February 14, in which 17 people were killed.
This is a drastic increase since a Pew Research Center study from last year, which according to NPR showed that 50 percent of people in the age range of 18 to 36 said they wanted stricter gun laws. This poll reflected the finding of the Gallup poll: Age didn't play a large role. The percentage of the general public that wanted to tighten gun laws was 52 percent, the poll from Pew Research Center showed.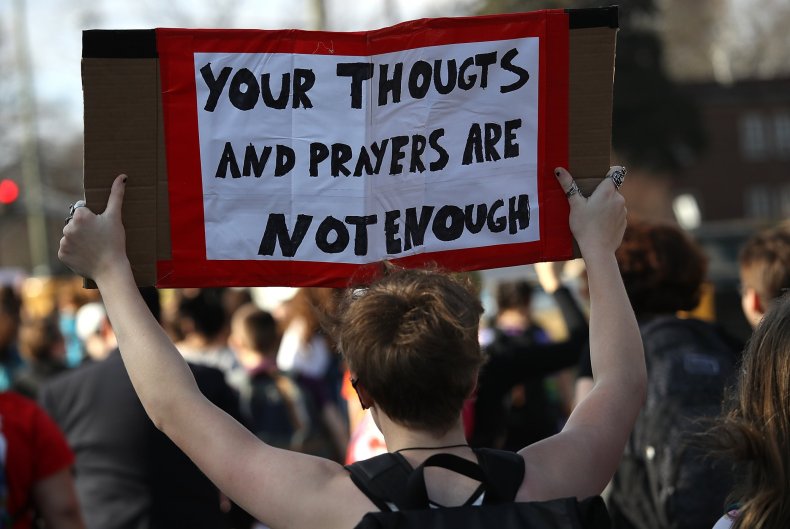 This is perhaps most surprising given the divide that typically occurs between age groups when it comes to opinions on other issues. A 2014 study from Pew Research Center showed that the political typologies differ depending on age, with younger people being more likely to lean left, and older people being more likely to lean right. In a survey of over 10,000 Americans, only 4 percent of people in the 18 to 29 age bracket were "Steadfast Conservatives," while 21 percent of people 65 and up fell into this category.