Top Drug Supplier Sent 731 Opioid Pills Per Person Per Year to Tiny West Virginia Town, House Committee Says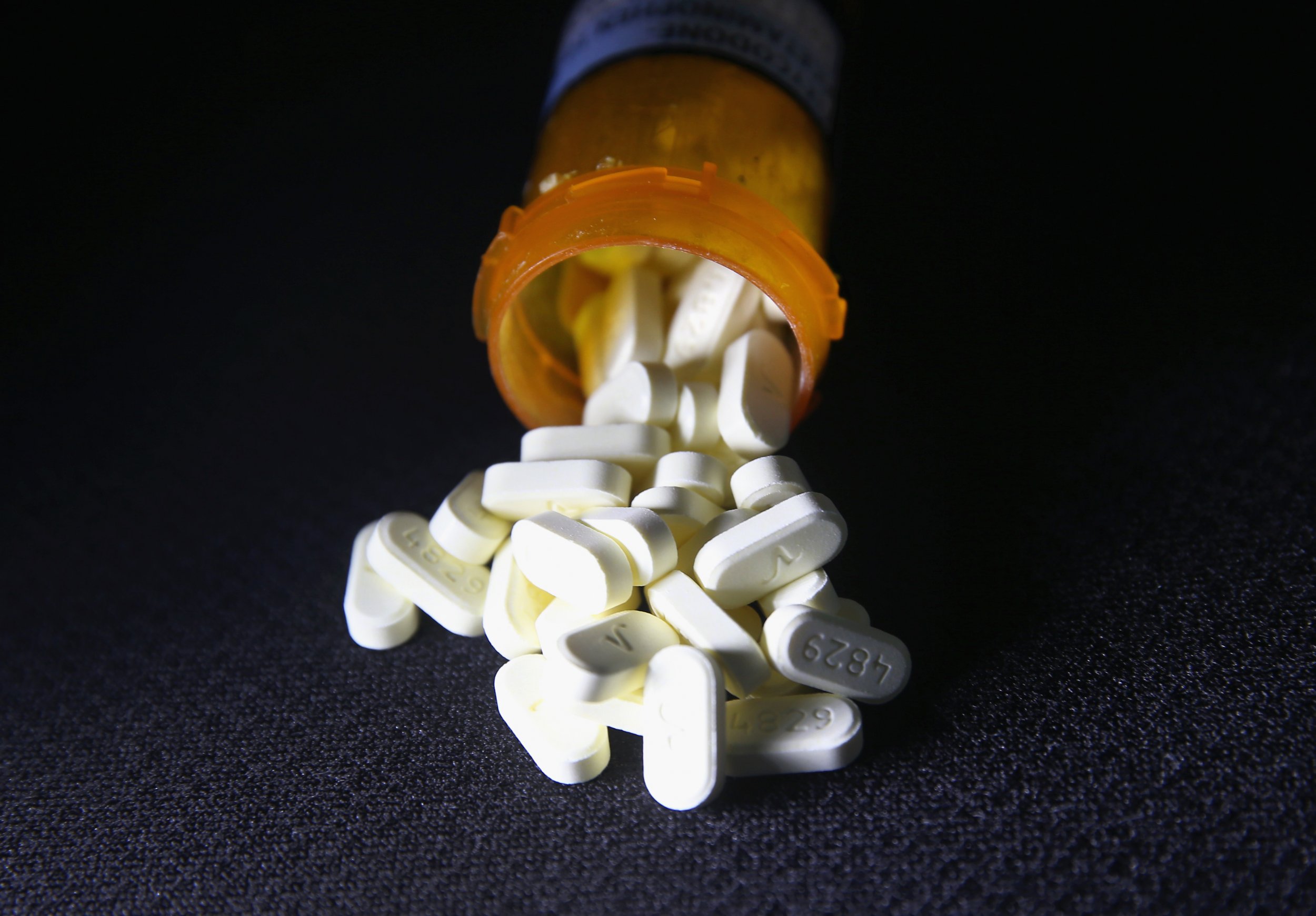 Two of the largest U.S. drug distributors are under investigation after shipping more than 12.3 million doses of opioids to a small-town pharmacy over an eight-year period.
The Family Discount Pharmacy in Mount Gay-Shamrock, West Virginia, had been receiving the mass amount of drugs from McKesson Corp. and Cardinal Health for eight years between 2006 and 2014.
The House Energy and Commerce Committee revealed on Thursday that they have launched an investigation into the sale of the pills. On the same day, the committee sent letters to the "Big Three" drug distributors—McKesson, Cardinal Health and AmerisourceBergen—with more than 70 questions and 40 document requests seeking how they allowed pharmacies to receive such an outsized number of opioids.
Data that the committee has analyzed from the Drug Enforcement Administration determined that the supplier, Cardinal Health, sent the pharmacy over 6.5 million hydrocodone and oxycodone pills between 2008 and 2012. The committee found that this equated to an average of 731 opioid pills per year for every man, woman and child in Mount Gay-Shamrock. In its letter to McKesson, the committee wrote that it found that over a two-year period the company had sent almost 5 million doses of opioids to a pharmacy in the West Virginia town of Kermit—population 406.
West Virginia has the highest rate of drug overdose deaths in the United States, at 52 per 100,000 in 2016, according to the Drug Overdose Death Data report.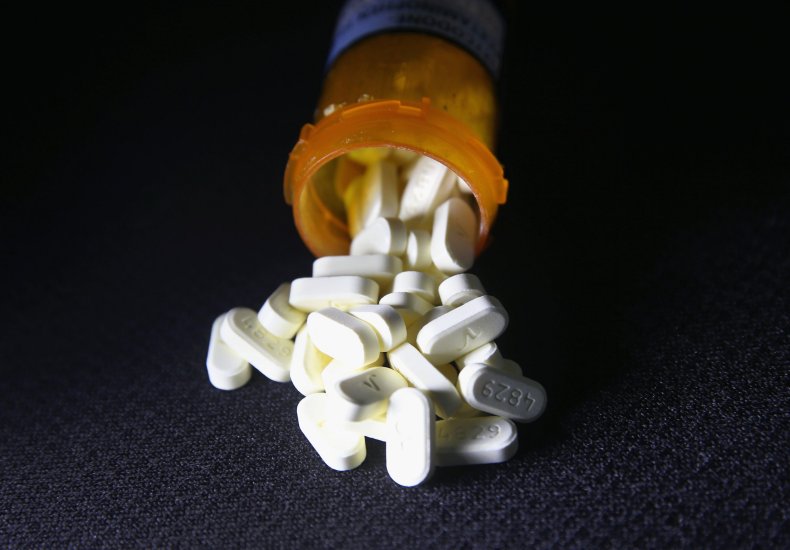 House Energy and Commerce Committee chairman Representative Greg Walden (R-Ore.) and ranking Democrat, Representative Frank Pallone Jr. (D-N.J.) said in a statement: "West Virginians and families devastated by the opioid crisis all over the country deserve answers.
"We need detailed answers and documents from these national distributors as to why large volumes of opioids were distributed to certain areas of the state."
By law, companies are required to report any suspicious orders of drugs to prevent them from being diverted to dealers on the black market.
Last month, the committee had sent a letter following another investigation of two small distributors that had distributed 20.8 million doses of opioids to two pharmacies in Williamson, West Virginia, located only four blocks apart with a population of only 2,900.
Opioids are prescription, and illicit, drugs that are commonly prescribed to treat pain. They were the cause of 42,249 drug overdose deaths in 2016, a number five times higher than in 1999.
Cardinal Health declined a request for comment but said in an email to The Washington Post that "we can confirm that we received a letter from the House Energy & Commerce Committee, and we look forward to cooperating with them in the future." McKesson and AmerisourceBergen did not respond to a request for comment.
In a statement, AmerisourceBergen spokesman Gabe Weissman said that the company expects an "ongoing conversation with the committee while continuing our work with regulators, enforcement agencies and other participants in the health care system to do our part in combating prescription drug abuse."
McKesson takes in $192 billion in revenue and is the fifth largest company in the U.S. Cardinal has $121 billion in revenue.
Earlier this week, a Senate investigation accused major opioid manufacturers of paying millions of dollars over the past five years to groups that advocated for the increased use of opioids.