Opposition to Alcohol in Turkey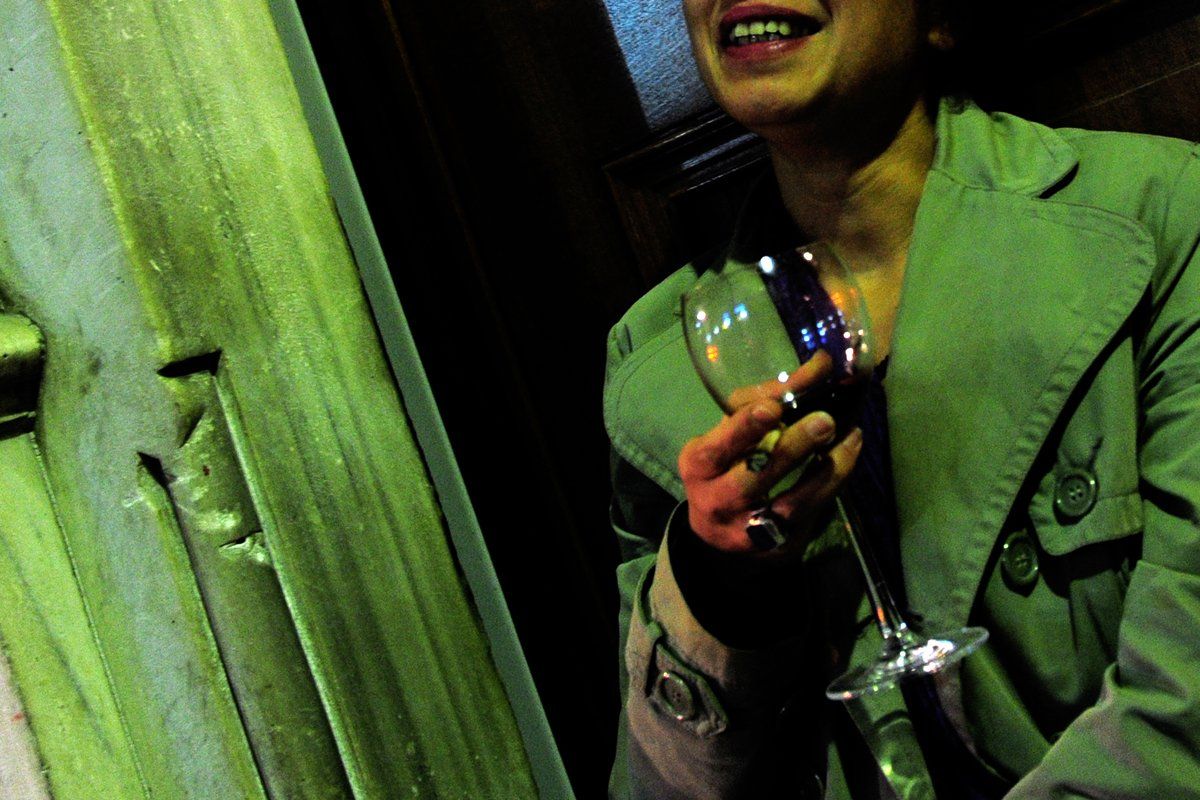 The founder of modern Turkey, Mustafa Kemal Atatürk, was so fond of raki that he died of liver disease. But alcohol is becoming the latest battleground in Turkey's culture wars. New regulations introduced this month by the conservative, Islamic-leaning AK Party government have caused a storm of protest from the imbibing elite.
On the face of it, the restrictions aren't very draconian—banning alcohol advertising at sports or youth-oriented events, and outlawing the sale of alcohol on highways. Turkey's alcohol-licensing laws remain far laxer than in the U.S. or most of Europe. Nonetheless, critics of the AK Party fear this is just the beginning of a "government-coordinated campaign to make alcohol socially unacceptable," says Ilker Gul, an Istanbul bar worker.
Coordinated or not, there's evidence of a squeeze on Turkish drinkers. In December a group of 2,000 women in the eastern province of Tunceli smashed the windows of local pubs and demanded that beer houses stop employing women. And police in the coastal province of Aydin have raided restaurants serving alcohol (though superiors in Ankara quickly intervened).
At the same time, household consumption of alcohol in Turkey fell 34 percent between 2003 and 2008, and the average Turk now consumes 10 times less booze than the average Irishman. Turks who share Atatürk's love of raki are finding themselves in an increasingly dry land.