Oprah Joins Weight Watchers Board in New Partnership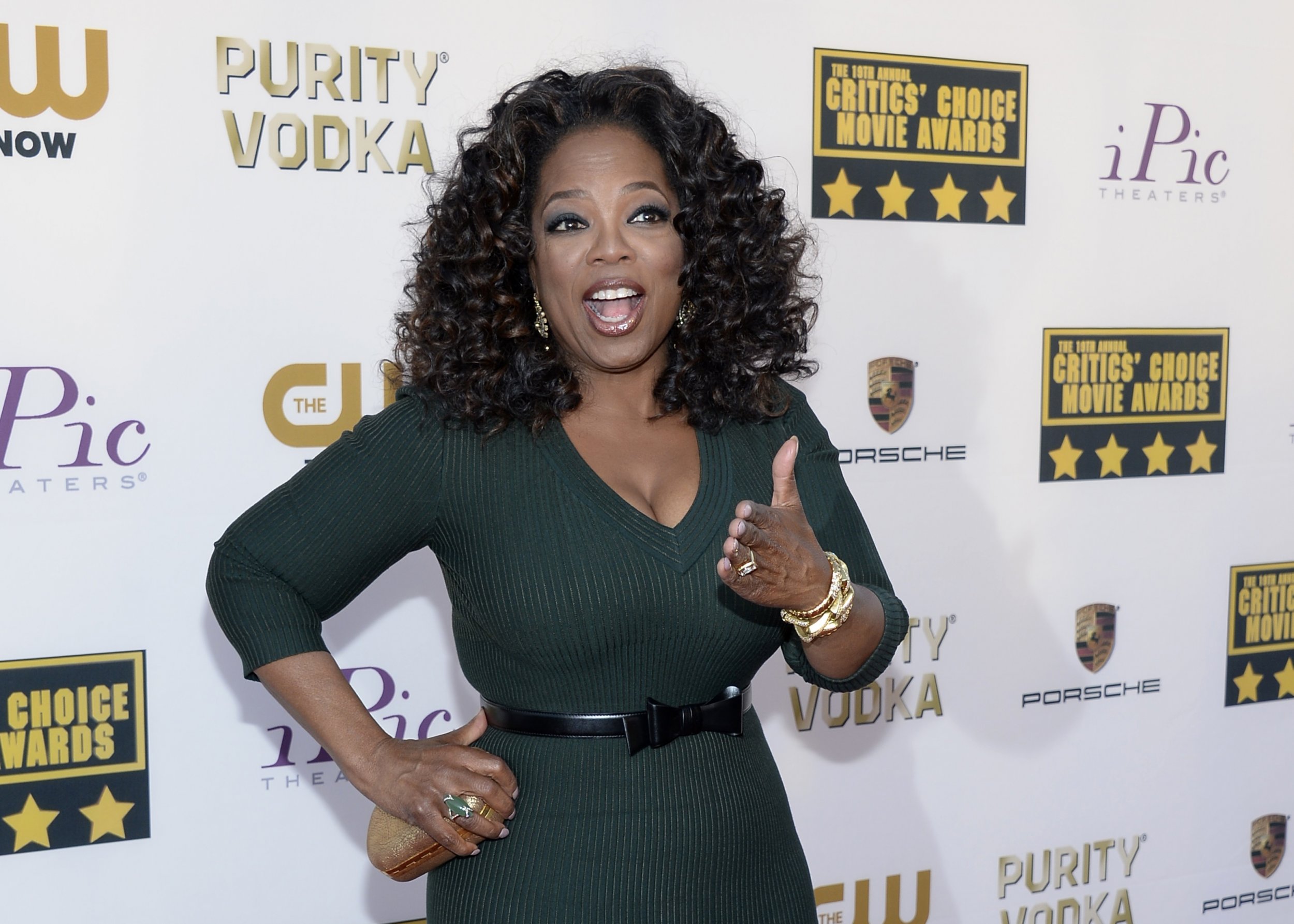 Weight Watchers International announced a partnership with Oprah Winfrey on Monday morning that includes a seat on the company's board of directors and the purchase of newly issued stock equal to 10 percent of the company's outstanding shares.
"Weight Watchers has given me the tools to begin to make the lasting shift that I and so many of us who are struggling with weight have longed for," Winfrey said in a statement. "I believe in the program so much I decided to invest in the company and partner in its evolution."
With the partnership, Winfrey will become a Weight Watchers board member and adviser, and will have the option to purchase 5 percent of the fully diluted shares. Winfrey, a multi-million dollar brand on her own, will offer "insight to future products and programs."
"We are expanding our purpose from focusing on weight loss alone to more broadly helping people lead a healthier, happier life," Jim Chambers, President and CEO of Weight Watchers, said in a statement. "Through our conversations, it became clear that there is tremendous alignment between Oprah's intention and our mission."
As a member of the weight loss program, Winfrey will also be sharing her own experience with the program, which has in the past inked endorsement deals with celebrities that include Jessica Simpson, Jennifer Hudson and Charles Barkley.
The deal could be a much-needed infusion of press and capital for Weight Watchers, which has struggled in recent months with the increasing popularity of free weight loss plans and apps (WW members pay for the company's mobile app and website, as well as additional fees to attend in-person group meetings). According to Bloomberg Business, Weight Watchers stock has fallen 73 percent so far this year. The company's stock jumped 90 percent on Monday morning after the Oprah announcement.