Oprah Says She'll 'Think Twice' Before Giving Homeless People Money After Woman Is Allegedly Stabbed To Death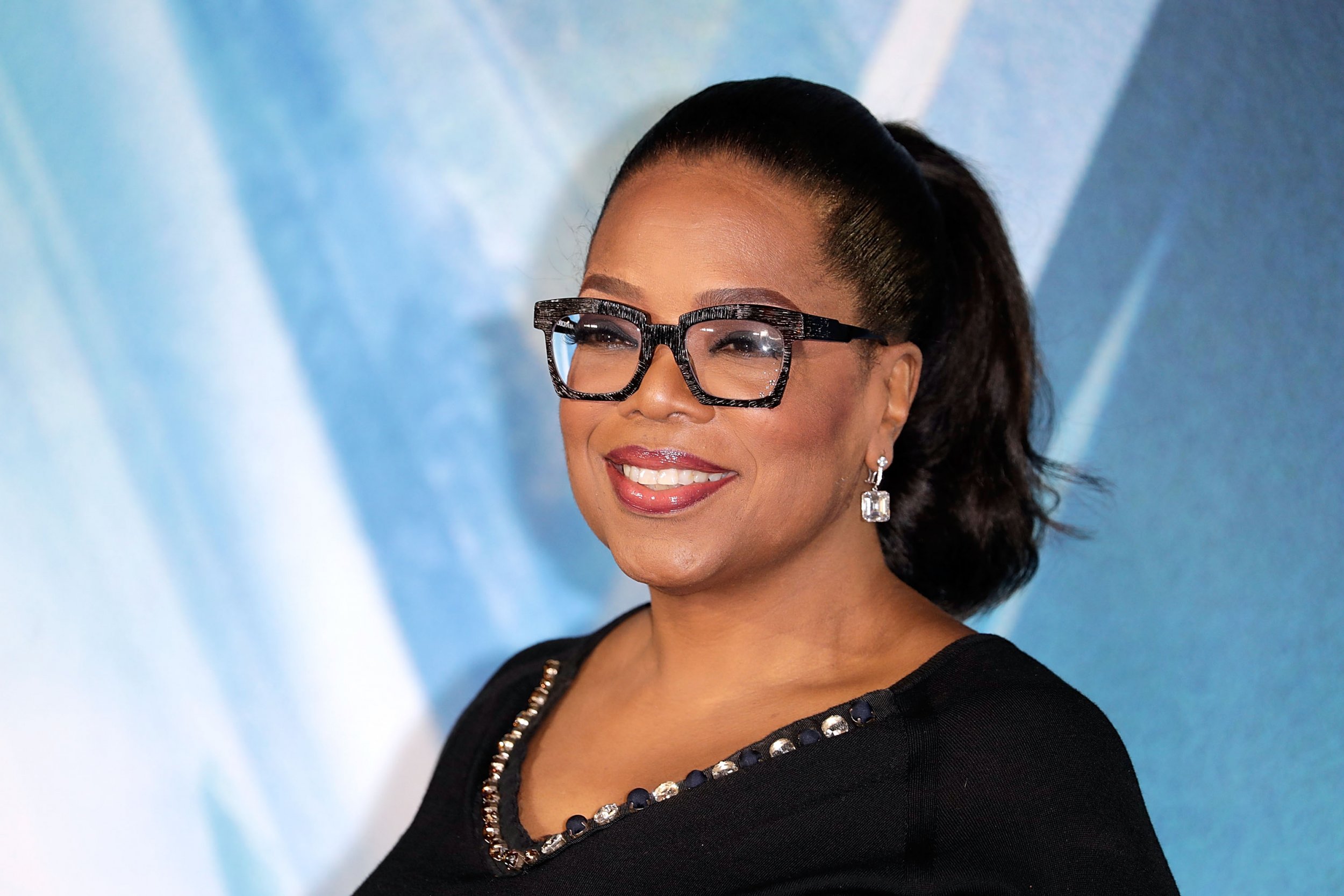 Oprah Winfrey advised fans to be cautious, saying she will be careful when giving money to homeless people after a Baltimore woman was fatally wounded when donating.
Winfrey, who used to work as a journalist in Baltimore, shared a link via Twitter to a CNN story about the death of 52-year-old Jacquelyn Smith. Winfrey said she'd "think twice" before extending such kindness in the future.
"This story struck my heart," Winfrey, 64, tweeted on Tuesday to her 41.8 million followers. "I've done this a 1k times. But will think twice before ever doing again. To J.S. family I hope her death gets people 'woke' to change!"
Smith of Aberdeen, Maryland, was riding in a vehicle with her family when she had spotted a homeless woman seemingly holding a baby. The homeless woman was also holding a sign that read, "Please Help me feed my Baby." Smith passed money to the woman out of the car's window when a man came toward her.
The unknown man thanked Smith for the money at first, but a "struggle ensued" after the man allegedly attempted to steal her wallet, HuffPost reported, citing the Baltimore Police Department. The man "produced a knife" and allegedly stabbed Smith in her torso. He fled the scene with the sign-holding woman.
Smith died not long after being transported to the hospital. Investigators are currently searching for the whereabouts of the two suspects. Authorities described the male suspect as someone in their 30s who boasts a goatee and stands at 6-feet. The female is black and possibly in her 20s.
"Always be aware of your surroundings," Baltimore officer Jeremy Silbert said, according to WPVI-TV. "It doesn't matter if it's the middle of the day or the middle of the night. If you're driving, if you're walking, if you see something or someone that's suspicious, call 911."
A friend of Smith's, who chose to remain unidentified, spoke about the stabbing incident to the New York Post. "It just don't sound right to me. It just don't sound right, it really doesn't. But if it did, I can see her doing that. Going in her purse and giving someone some money. Because she's the type of person who would do that for anybody," the friend said.
Baltimore Mayor Catherine Pugh cautioned citizens to abstain from rolling down their windows to give money to homeless people following Smith's attack.
"We don't want people destroying other people's lives," Pugh told WJZ-TV. "This is unconscionable and as I've continued to say, one life lost in this city is one life too many."