Oprah's Book Club Names Robert Kolker's 'Hidden Valley Road' the New Pick For April
Oprah Winfrey named Hidden Valley Road: Inside the Mind of an American Family the latest book club read on Tuesday.
Written by investigative journalist and author Robert Kolker, the nonfiction book offers an illuminating glimpse into the history, psyche and medical prognosis of a well-to-do family's battle with schizophrenia after six of Don and Mimi Galvin's 12 children are diagnosed with the mental illness at a time when little is professionally known of the disease.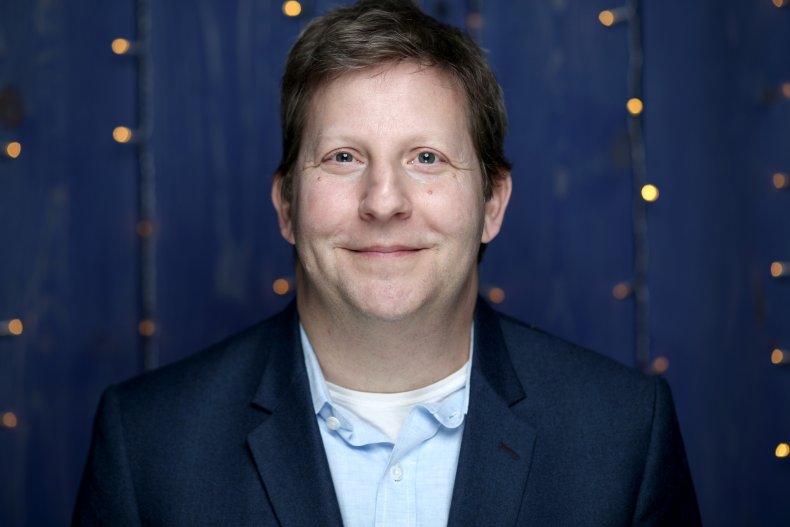 Despite embodying the typical markers of the American dream including good looks and even better financial standing—Don worked as an Air Force Academy official while Mimi displayed the exuberance and skill of an award-winning housewife—the failing mental health of six of the couple's 10 sons resulted in pure chaos for the family ranging from the repeated rape of the only Galvin girls, daughters Margaret and Mary, at the hands of a number of their brothers to multiple shock therapy treatments, incessant violence and even death.
However, the torment behind closed doors at the family's Colorado Springs home on the unpaved Hidden Valley Road and at the psychiatric institutions the brothers often found themselves in would lead to the advancement of the science of mental illness we've come to know today and medical professionals' broadened understanding and treatment of schizophrenia.
Winfrey praised the book on social media while encouraging fans at home to use this time of social distancing and self-isolation to read more.
"Still safe at home. Hope you are too. No better time to read a great book than now, and I have one for you. It's Hidden Valley Road, our next book club selection by Robert Kolker," Winfrey said in a video post. "Let me tell you, it's a true story about a family with 12 children where six of the boys develop schizophrenia. Imagine... We've all grown up in houses and homes where people say, 'What happens in this family, stays in this family.' Well, imagine if six brothers have schizophrenia. The denial, the shame, the dysfunction—Robert Kolker captures it all as this true story feels like a medical detective story."
Hidden Valley Road released on Tuesday and is available for purchase everywhere books are sold. Although shops and stores are limited due to many shelter-in-place orders and closed businesses due to the coronavirus outbreak, readers can still download the book and participate in Oprah's Book Club's coverage of it, which Winfrey said would include web interviews with the author and a virtual sleepover.