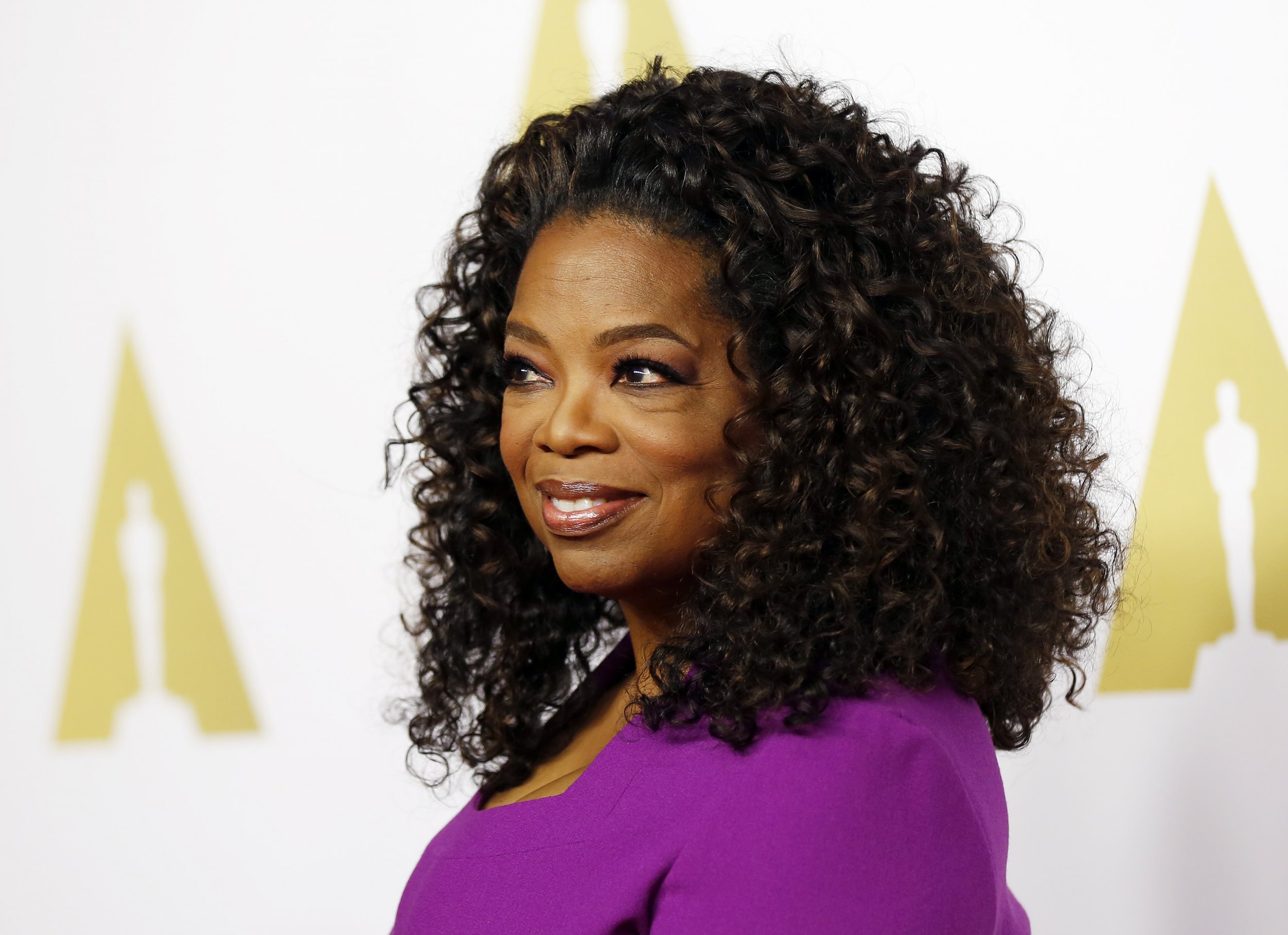 Henrietta Lacks was a poor black tobacco farmer who never knew that doctors had taken cervical cancer cells from her body and didn't live to see the medical advances those cells made possible. Decades after Lacks's death, a legendary name in the entertainment and media world—Oprah Winfrey—will star in a film adaptation of Rebecca Skloot's best-selling book The Immortal Life of Henrietta Lacks, HBO announced Monday.
The 2010 nonfiction hit told the story of the great-great-granddaughter of slaves and the first immortal human cell line she unknowingly helped start—the "HeLa" cells that "became one of the most important tools in medicine, vital for developing the polio vaccine, cloning, gene mapping, in vitro fertilization and more," according to Skloot's website—and the impact of it all on her family.
Dwight Garner of The New York Times called Skloot's debut a "provocative book about cancer, racism, scientific ethics and crippling poverty," and "one of the most graceful and moving nonfiction books I've read in a very long time." It spent more than four years on the paper's best-seller lists.
In addition to serving as one of the film's executive producers, Winfrey will play Lacks's daughter Deborah Lacks as she tries to piece together and grapple with her family's unique history. Alan Ball, Peter Macdissi, Carla Gardini and Lydia Dean Pilcher are also executive producers. Skloot, a science journalist, is part of the TV-movie team as a co-executive producer, while George C. Wolfe, who wrote the screenplay, will direct. The movie is due to begin filming this summer, but a release date has yet to be announced.
"Thrilled about this for many reasons," Skloot tweeted Monday after the news was announced. "Top on list: Deborah Lacks dreamed @Oprah would someday play her in #HeLa movie."