Orange to End Partnership With Israeli Company as BDS Claims Another Scalp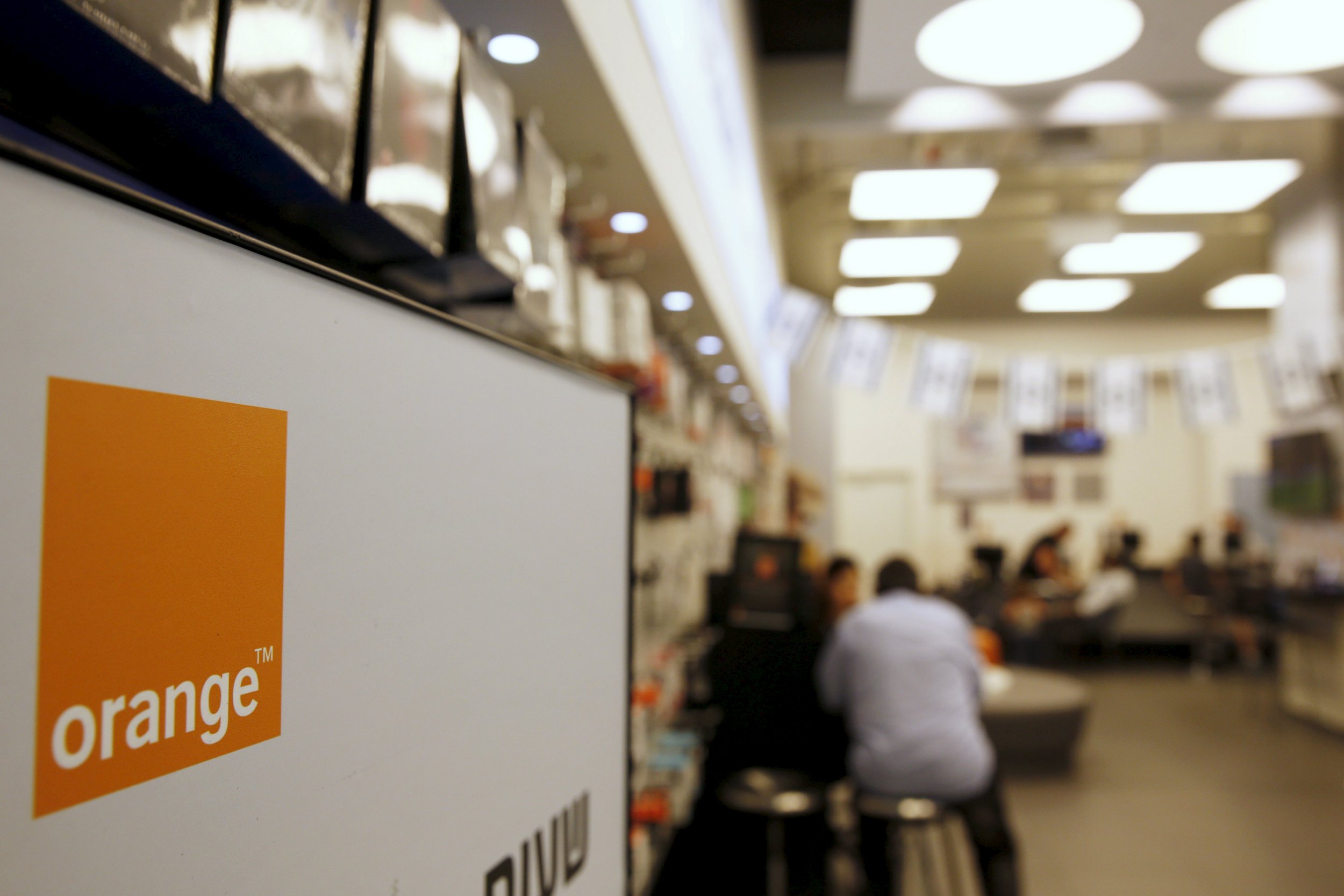 French telecommunications giant Orange agreed to part ways with Israel's second-largest mobile company Partner Communications on Tuesday.
The move, which will be enforced in February, brings an end to a licensing agreement that the global Boycott, Divestment and Sanctions (BDS) movement claimed on Wednesday was a direct result of their campaigning.
It comes seven months after the company's chief executive Stephan Richard said that he would abandon the partnership "tomorrow morning" if it was not for financial penalties that it would incur.
The comments prompted an outcry in Israel and the country's Prime Minister Benjamin Netanyahu called Richard's comments "miserable." Richard later apologized for his remarks, saying that he "sincerely" regretted what he said and that he was only speaking "of a purely business issue."
Partner owns the license to use Orange's brand name for its products in Israel. The company provides its services to Israeli settlements in east Jerusalem and the West Bank. Israel's occupation of these areas is not recognized by the European Union and Israeli settlements are deemed illegal under international law.
The BDS movement alleges that Partner provided telecoms and fee waivers to Israeli soldiers during 2014's 50-day Gaza conflict between the Israeli military and Palestinian militant groups, in which 1,583 Palestinians civilians, of which 530 were children, were killed. Seventy-two Israeli nationals, of which five were not soldiers, were killed.
Members of the BDS movement's leadership say the deal's conclusion was the result of a six-year grassroots campaign by unions and pressure groups in France, Egypt, Tunisia and Morocco. One of the key turning points in the campaign, BDS says, is when the movement's Egyptian arm called for a boycott against Orange's subsidiary in the country, Mobinil, which had 33.7 million subscribers as of December 2014. The movement also says the publication of a report into Orange's links to violations of international law in the territories under Israeli occupation in May 2015 was an influential development.
"This news is a significant success for the BDS movement and shows that international companies and investors are waking up to the fact that being linked to Israel's regime of colonization, occupation and apartheid is bad for business," said Guman Mussa, the Arab World campaigns officer for the coordinating body of the movement, the Palestinian BDS National Committee.
"We congratulate and thank all of the activists and organisations involved in this inspiring six-year international campaign," Mussa adds in an email statement provided to Newsweek . "We further urge Orange to end its complicity with Israeli violations of international law as quickly as is feasible."
However, the telecoms giant said in a statement that it would continue to invest in Israel through other avenues. "Orange acknowledges Partner's decision to terminate the brand license agreement and re-brand its activities," the statement read. "As previously announced, Orange will be able to use its brand for its continuing investments in technological innovation in Israel."
According to Israeli daily newspaper Haaretz, Partner stands to receive $54.3 million in compensation for agreeing to release Orange from the brand agreement. The company has marketed its products in Israel under the Orange name since it was founded in 1998 and must now embark on a rebranding process.
Orange did not respond to a request for comment by the time of publication.