'Orange Is the New Black' Star Laverne Cox on What It's Like to Date as a Transgender Woman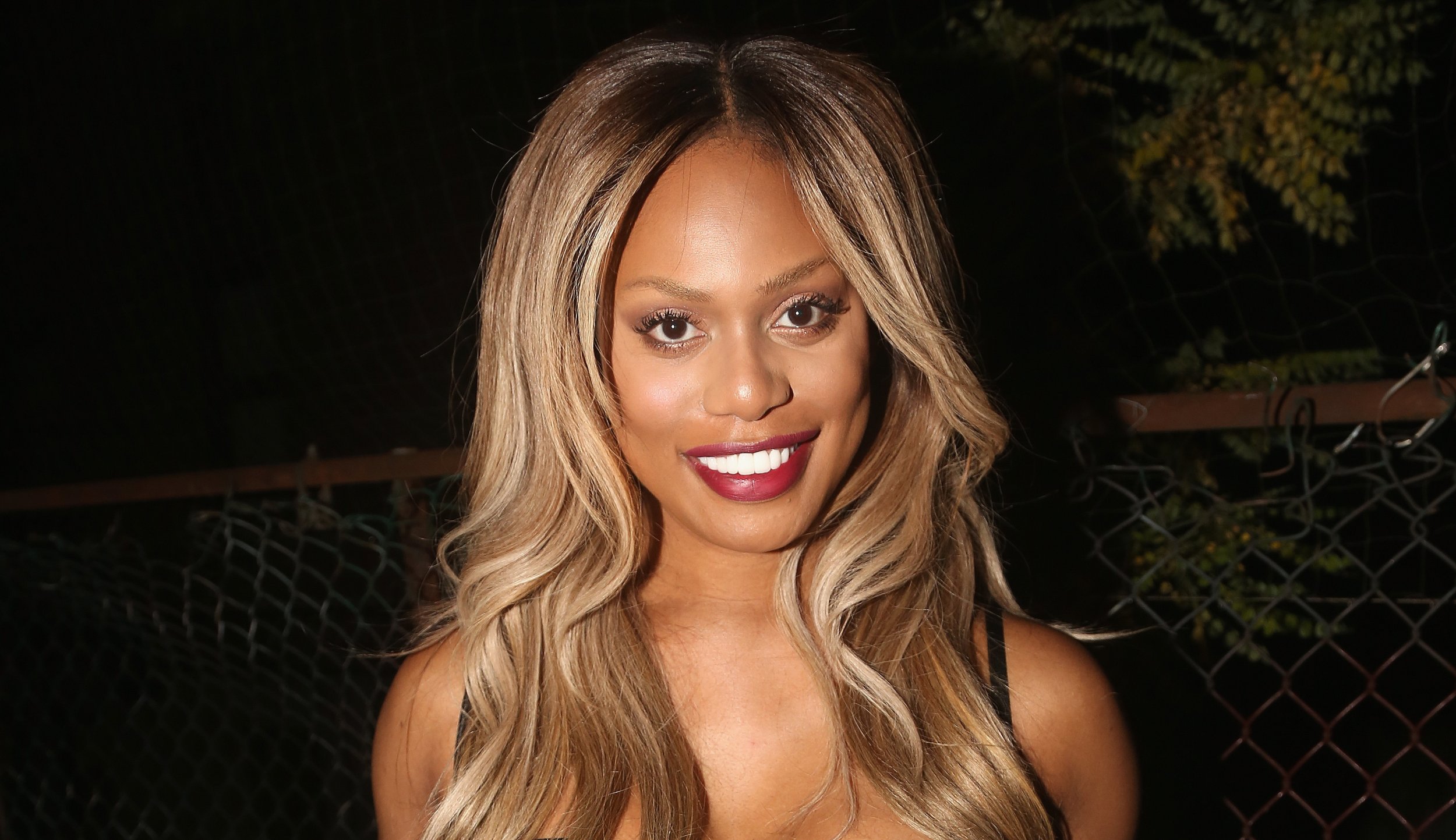 Orange is the New Black star Laverne Cox is opening up about what it's like to date as a transgender woman.
Cox, 45, says that men need to be very secure in their masculinity to date a trans woman, because they can often be disparaged for being "gay."
The actor tells the U.K. gay lifestyle magazine Attitude that her ex-boyfriend "had never dated a trans girl before, but he just happened to be really evolved."
Though Cox does not name her former paramour, the OITNB star was last linked to Canadian film director Jono Freedrix.
"I think the thing about him, about any man who dates or decides to date a trans woman openly, is he cannot care if someone thinks he's gay or not," Cox explains in the forthcoming November issue of Attitude, the cover of which Newsweek can first reveal below.
"The problem is that people disavow the womanhood of trans women so they assume the male partners are gay because they don't accept us as women.
"He knew that he was straight, he knew that I was a woman, and if someone thought he was gay he thought that was ridiculous and he was like, 'Whatever!' "He had incredible people in his life who knew who he was and were politically progressive enough to understand that I'm a woman. He was really comfortable with himself."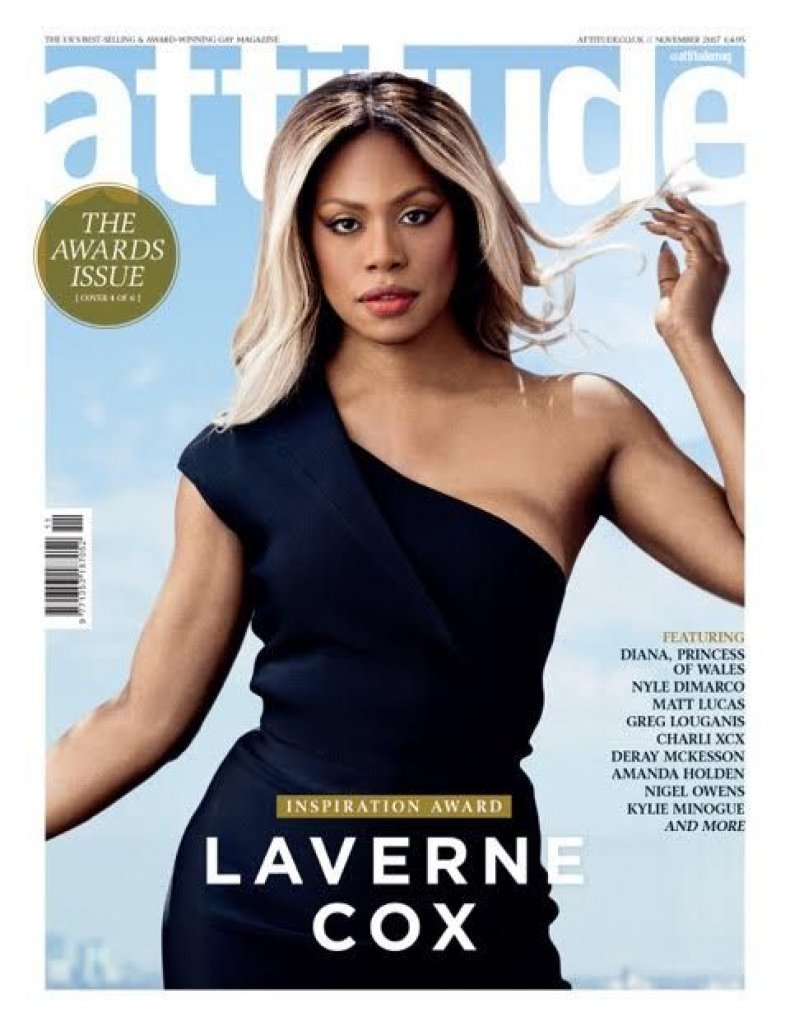 Cox is the first openly transgender person to be nominated for a Primetime Emmy Award. She earned two nominations for outstanding guest actress in 2013 and 2017 for playing OITNB inmate Sophia Burset.
The actor also tells Attitude that there are some men who are ashamed to admit they are attracted to transgender women because of the fear that they will be seen as "gay."
"Men who are into trans women who want to keep us a secret and are afraid if someone thinks they are gay, they're insecure as fuck. If someone thinks you're gay, gay is fabulous. Gay is amazing. There's nothing wrong with that. Toxic masculinity is bullshit," said Cox.