Orangutan to Preview Potential Mates With "Tinder For Apes" at Dutch Zoo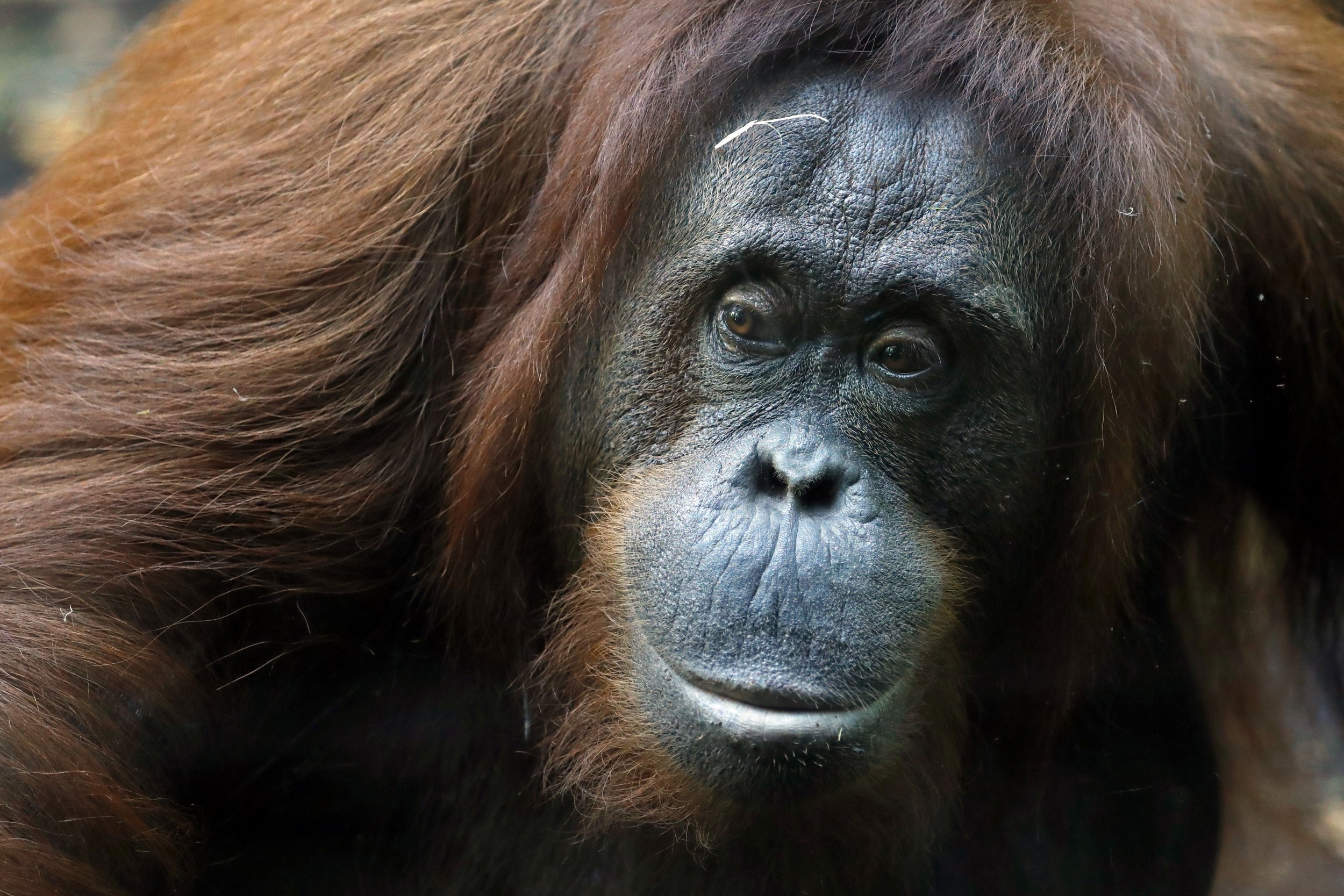 An orangutan at a Dutch zoo is set to choose potential mates through a version of the dating app Tinder.
Behavioral biologists at the Apenheul Primate Park, in Apeldoorn, the Netherlands, will allow 11-year-old female ape Samboja to select her partner on a touchscreen tablet or laptop before they meet, The Guardian reports.
Scientists hope the four-year experiment will give them greater insight into what orangutans look for in a mate.
And by encouraging Samboja to preview male companions from an international great ape breeding programme, researchers hope to up the chances of a successful match.
"Often, animals have to be taken back to the zoo they came from without mating," Thomas Bionda, a behavioral biologist at the zoo, told Dutch broadcaster NOS. "Things don't always go well when a male and a female first meet."