'The Order' Season 3: 5 Plots We Are Sure to See on the Netflix Show
The Order Season 3 may not have been ordered yet by Netflix, but the show has already set up some dramatic events for its next set of episodes. As the episode ends with Alyssa (played by Sarah Grey) mauled to death after stealing Vera's magic powers (Katharine Isabelle), those two characters are sure to go through it in Season 3. However, the closing episodes of The Order also set up even more exciting plot details that are sure to return if the show gets more episodes.
5 plots we are sure to see in The Order Season 3
Jack bringing Alyssa back from the dead
Alyssa may currently be dead in the world of The Order, but even the show's showrunners have all but admitted she will return to the land of the living in Season 3. Creator Dennis Heaton told TV Insider: "It's a show about magic. How dead is anybody?"
As the show ends with Jack (Jake Manley) taking Alyssa's lifeless body into the woods with one of the show's most powerful spell books, it seems that he will use that to bring her back. What is less certain, is how Alyssa will have changed by the time she returns, and what foul creatures on the afterlife she might be bringing with her.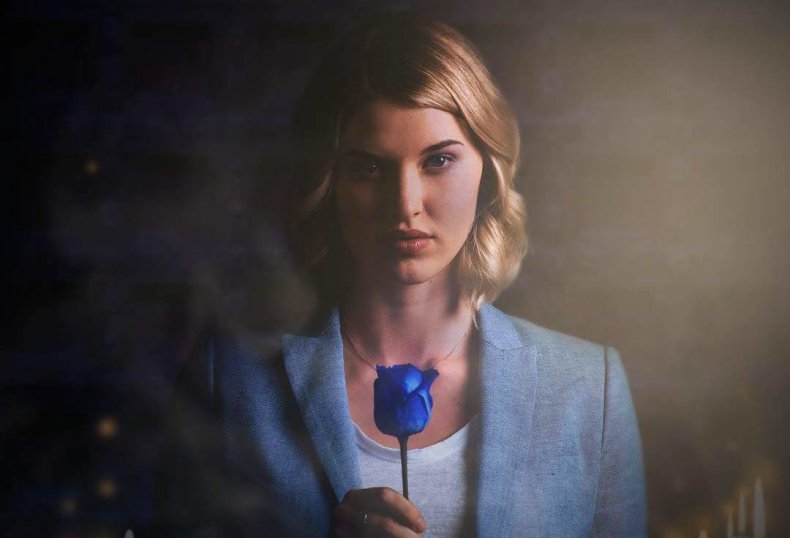 Vera getting her magic back
At the end of the current season of The Order, Vera is without her powers, after they are taken from her by Alyssa. However, we have seen Vera do ruthless things enough to know that she will do whatever it takes to get powers back.
How she will manage this is unknown, but the Netflix show seems to have set up two options: If Alyssa was able to take Vera's powers, then Vera herself should be able to steal powers from other people too. Alternatively, if Alyssa returns back to life, then she is sure to bring Vera's powers back with her—and they too may have been changed by their exposure to the afterlife.
Alyssa vs. Gabrielle
Though fans may mostly be wondering what Alyssa's return will mean for her love-hate relationship with Jack, she also has some major unfinished business with Gabrielle (Louriza Tronco), who is the host for Midnight, the werewolf that mauled Alyssa to death. Though Gabrielle cannot be held fully responsible for the death, Alyssa herself might not think that way and may be on the hunt for revenge.
Lilith becoming the Big Bad
One of the main villains for The Order Season 3 may have a familiar face. At the end of the current season, Lillith (Devery Jacobs) is brought back from Hell by Jack and the werewolves. However, she hardly seems to be pleased about this, telling them: "You took me from my home and you need to send me back."
This could mean she has brought an evil presence from Hell to this earth that Jack will have to fight–or that might give a clue to whatever Alyssa brings back from her own time dead.
The arrival of Alpha
Whatever has left those markings on Lilith's face when she returns from hell, however, might not be the only threat that the students will face in Season 3. Across the two seasons so far, there have been numerous references to Alpha, the most powerful of the Knights of Saint Christopher's werewolf Hides that is currently missing.
After Alyssa revealed that the Hide is somewhere waiting for a new carrier, this suggests we are soon to meet the biggest and baddest of the werewolves, and that every student of Belgrave University should be very, very worried about what that means...
The Order Seasons 1 and 2 are streaming now on Netflix.