Oregon AG Calls for Release of Names Who Died From Heat Wave, Says It Will 'Help Inform Public'
The Oregon State Attorney General on Friday ordered the release of information related to most of the 83 recent fatalities in the state as a result of historic heat waves. The state medical examiner had previously denied requests for said information from numerous news outlets, including OregonLive.
The medical examiner's office claimed that the names and addresses of the heat wave fatalities were "exempt from disclosure" under Oregon's public records laws. In its report, OregonLive stated that its intention was to use the data to "independently analyze" the deaths to see how they managed to elude the state's efforts to protect residents from punishing heat in the last several weeks.
OregonLive responded to this denial with an appeal, claiming that the state's laws allow for such disclosure if the information is in the best public interest.
The office of the state attorney general concurred and called for the names and addresses to be released, according to a statement signed by Deputy Attorney General Frederick M. Boss.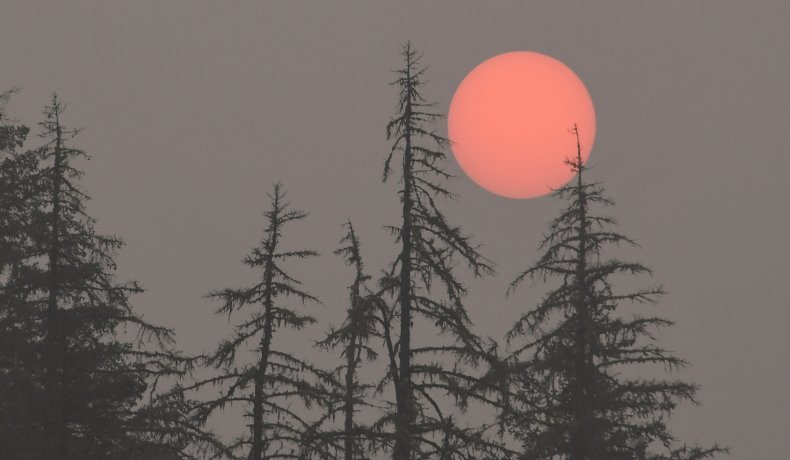 "Disclosure will help inform the public about the impact of this historic event on affected communities, help the public assess the government's preparedness and responsiveness, and facilitate the development of appropriate public policies that anticipate future extreme climate events," according to the order.
The 83 deaths that this ruling centers on were previously confirmed to have been due to hyperthermia, or overheating, as a result of Oregon's recent spikes in temperatures. Six of these cases can be held back from public disclosure, as family members have not yet been informed. The state medical examiner was given seven days from Friday to comply with this order, unless it opts to keep fighting in court.
A further 30 deaths in the last month are believed to have been heat-related, but are still under investigation and cannot be officially confirmed, thus they are not included in the state attorney general's ruling.
Oregon is not alone in dealing with dangerous temperature surges. In the last week, the National Weather Service issued excessive heat warnings for regions in 17 states, ranging from Montana to Georgia and passing through most of the Midwest and Southern U.S.
Oregon has also been amongst the states hit by severe wildfires, some of which have reached record-breaking proportions. Fire crews have been battling the Bootleg Fire, which has burned over 400,000 acres.
Newsweek reached out to the office of the Oregon State Medical Examiner for a comment on this story and was told that the office had no comment on the situation.
Updated 8/2/2021, 4:52 p.m. ET: This story has been updated with a statement from from the Oregon State Medical Examiner.