Pot Money: Oregon Hasn't Released Any Revenue Generated From Legal Weed Sales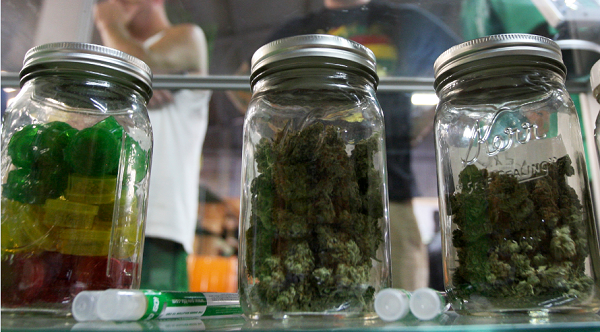 Oregon is sitting on millions of dollars generated from legal pot sales, with its booming marijuana industry having grossed nearly $75 million since the start of 2016. However, none of the entities that were supposed to receive funding under the marijuana law have seen a dime since the state started collecting tax money from recreational pot sales, according to Oregon's KWG News.
Related: Legal Pot States Expanding? Vermont House Approves Recreational Marijuana Bill
The law says marijuana taxes collected by the state's Department of Revenue are supposed to be distributed to the Common School Fund; the Mental Health, Alcoholism, and Drug Services Account; the State Police; and to cities and counties for local law enforcement. The Oregon Health Authority is also to receive disbursements of marijuana revenue for sectors pertaining to alcohol and drug abuse prevention, early intervention and treatment services.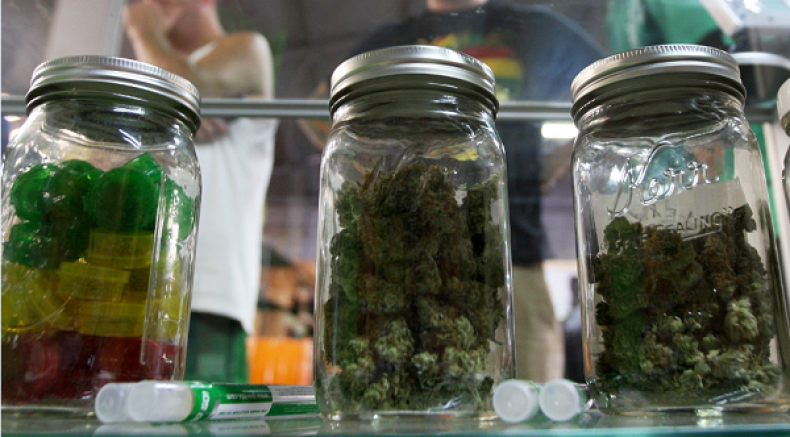 As of yet, none have received payouts. And they won't until the Oregon Liquor Control Commission receives reimbursement for the money used to help set up the state's marijuana program.
When the recreational marijuana program was launched in 2014, the OLCC was responsible for evaluating, approving and distributing licenses to potential marijuana business owners. The department had to cover its own administrative costs for the added workload, but the state has to pay it back with marijuana revenue before any of the other programs receive a cut.
Mark Pettinger, a spokesperson for the OLCC, told KWG News Friday that state agencies won't have to wait much longer to receive their slices of marijuana tax revenue, because the OLCC recently took out a $13 million loan to cover the administrative costs. The department has until September to pay back the loan, which will only cover about half of the OLCC's administrative costs associated with the marijuana program.
Meanwhile, in Colorado, which also legalized recreational marijuana for adults in 2014, millions of dollars in marijuana revenue is being distributed to designated agencies. Similar to Oregon, Colorado mandated that portions of the revenue generated from legal marijuana sales (the industry grossed more than $1.3 billion in sales in 2016) be handed to various state programs, including schools, police departments, housing departments and health institutions.
A portion of marijuana tax money that was distributed to Pueblo County was recently used to fund scholarships for college students, while disbursements in the town of Edgewater have already been released to fund repaving projects on 12 miles of streets.