As 11 active fires continue to burn through the state of Oregon, firefighters work to remove any trace of embers using methods such as cold trailing.
According to the daily update by the Oregon Office of Emergency Management (OEM), approximately 1 million acres of land has been burned by wildfires, which have destroyed 2,268 homes and a further 1,556 other structures.
At the time of reporting, nine fatalities have been confirmed by the Oregon state medical examiner, with five people reported missing.
The American Red Cross has found that 2,526 residents have seeked shelter from the wildfires, while the Federal Emergency Management Agency (FEMA) has reported that 3,397 people have seeked its individual assistance.
OEM advises residents that are planning or have applied to FEMA for assistance that if they have received a letter from the organization saying they are ineligible for housing assistance, it could be a case of FEMA needing more information. Some of the common reasons people could be ineligible include:
Applicants are already insured by a third party
The insurance company denies the claim and applicants have not provided proof to FEMA
No home damage was reported when applicants register with FEMA
The applicant's home is considered safe to occupy
No proof of occupancy has been provided to FEMA
Applicant's identify could not be verified
The applicant indicated to the inspector that they were not willing to move while their home was being repaired, making them ineligible for FEMA temporary housing assistance
Those affected can read more information on FEMA's website. According to OEM, appeals need to be submitted 60 days after the initial decision.
Meanwhile, firefighters continue to work against the flames. Crews have been using a method known as cold trailing, the Forest Service has revealed. It sees workers control a partly dead fire's edge by inspecting and feeling for heat with their hands. This time consuming exercise helps identify live spots which are then dug out.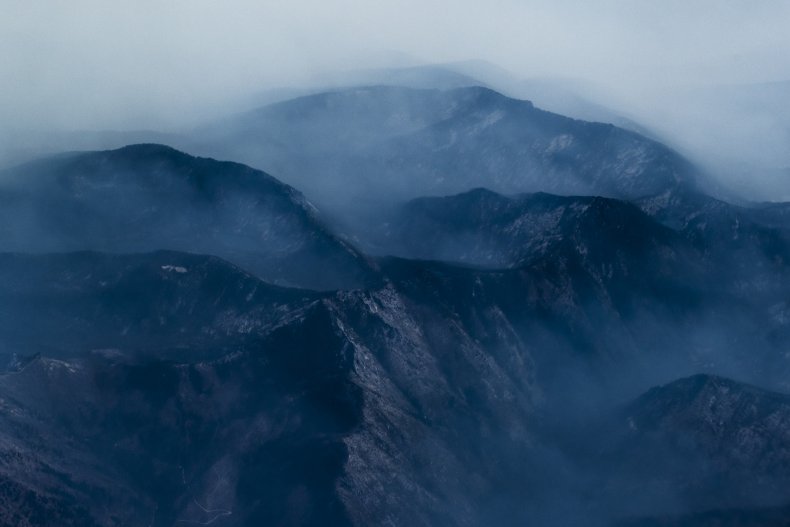 The latest OEM updates on the Oregon wildfires are:
Lionshead: Currently 13 percent contained and burning through 199,021 acres (approx).
Beachie Creek: Now 38 percent contained and covering 192,012 acres (approx).
Holiday Farm: Burning through 174,405 acres (approx). with firefighters containing the blaze at 22 percent.
Riverside: Currently 26 percent contained and burning 138,068 acres (approx).
Archie Creek: Burning through 130,554 acres (approx.), this fire is 44 percent contained.
Brattain: More than half of the fire is contained (55 percent), burning through 50,500 acres (approx.).
S. Obenchain: Now 70 percent contained, this fire has burned through 32,833 acres (approx.)
Two Four Two: This fire is now 89 percent contained. It has burned through 19,283 acres (approx.)
White River: Now 85 percent contained, this fire has burned 17,442 acres (approx.).
Thielsen: Contained at 26 percent, this fire is burning through 9,927 acres of land (approx.)
Echo Mountain. Complex: Nearly fully contained (90 percent), this fire has burned through 2,435 acres of land (approx.).
For the latest road closures or for residents ascertaining how to safely go back to their homes, the Oregon Department of Transport may be able to help.