11-Year-Old Maine Girl Stabs Father in Chest and Stomach, Police Say
A young girl has been charged with attempted murder after she allegedly stabbed her father twice at their home in Auburn, Maine.
The incident took place at the family's house on Winter Street at 10 a.m. local time Wednesday morning.
Law enforcement said they were called to the premises where they found a man with stab wounds to the chest and stomach. The man has not been identified and the girl, who was also found with cuts on her hand, will remain anonymous because of her age.
"The preliminary investigation indicates that the 12-year-old girl was responsible for the attack on her father," Deputy Police Chief Tim Cougle said in a statement.
"Both subjects were treated on scene by the Auburn Fire Department and transported to a local hospital. The male victim is in serious but stable condition."
An affidavit, filed in court the following week, put the girl's age at 11.
A motive for the stabbing has not been suggested by the police, the Sun Journal reports.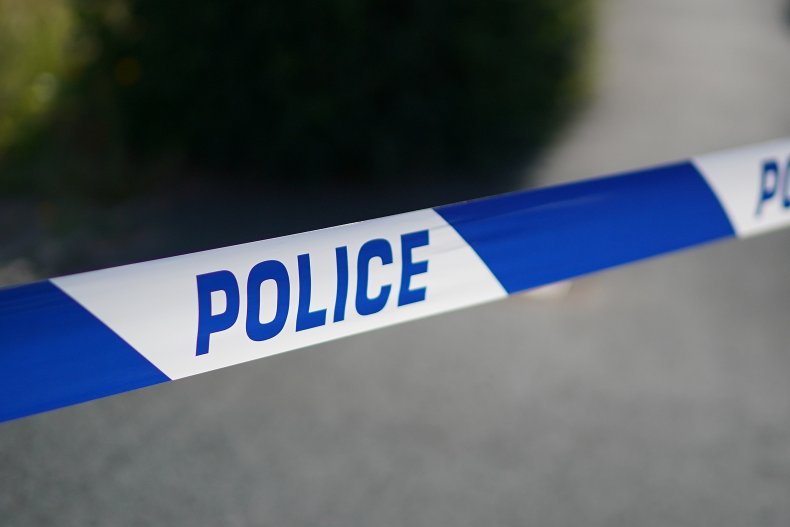 Earlier this month, three UK teenagers appeared in court after being charged with murder and conspiracy to commit murder in the fatal stabbing of an autistic 13-year-old boy.
Oliver Stephens, 13, was allegedly stabbed to death on January 3 in Reading, Berkshire. A 13-year-old girl, a 13-year-old boy and a 14-year-old boy, who cannot be named for legal reasons, all appeared before Reading Crown Court.
All three have been remanded in youth detention custody and a provisional trial date has been set for 21 June. Two other boys, also aged 13, have been released on bail, with strict conditions, until February 1.
Last year, a 29-year-old man in Madison Heights, near Detroit, was arrested after stabbing his 66-year-old mother and 71-year-old stepfather after they asked him to stop playing video games in their bedroom.
Christopher McKinney was reported to have been playing video games in his parents' bedroom before the couple asked him to leave the room so they could go to bed. His stepfather died four days after the attack.
A neighbor reportedly found McKinney covered in blood in the hallway of the house just as the police arrived.
Chief of Police at the Madison Heights Police Department, Corey Haines, said McKinney punched his mother in the face, which broke her nose.
"[He] punched [his] stepdad several times, [so his] stepdad went and retrieved a knife from the kitchen to defend himself and his wife. [McKinney] somehow got the knife away from him and then stabbed his mother and stepdad," Haines said.
Correction 01/26/21, 6:20 a.m. ET: This article and its headline were updated to correctly state the incident occurred in Maine, not Oregon.
Update 01/26/21, 6:20 a.m. ET: Police said the girl was 12 years old at the time of the incident. Later court documents stated she was 11. This information has been updated.