Oregon Woman Sparks 'Intense' 8-hour Standoff After Allegedly Flooding Own Apartment, Hurling Knives at Police
An Oregon woman who sparked an intense 8-hour standoff with police on Saturday was arrested after flooding her apartment and barricading herself inside.
Jennifer Lois Richardson, 39, of Josephine County, was taken into custody by officers from the Grants Pass Department of Public Safety (GPDPS) after units responded to her apartment block, located at 1100 Fruitdale Drive, at approximately 12:20 p.m., officials said yesterday.
When officers arrived at the scene, they found the two apartments on either side of the woman's home had water coming through the walls and floors.
Fears about the building's structural integrity quickly grew after a "large hole," which had been spotted in the woman's ceiling, was leaking water.
Grants Pass Fire and Rescue officials shut off the water and power supplies to the complex and evacuated other residents, but the suspect continued to make threats against officers and refused to leave.
During the lengthy standoff, police said the woman hurled "knives and other objects" at first-responders. She also blocked her apartment door with household items and furniture.
According to investigators, Richardson refused to surrender after her front door was opened by detectives, who obtained a search warrant from a judge. She was eventually subdued by officers who had been "equipped with numerous less lethal platforms," police said.
The suspect was taken to Three Rivers Medical Center for treatment of minor injuries. Shortly after, she was transported and booked into the Josephine County Jail.
Richardson now faces six criminal charges: first- and second-degree criminal mischief, assault on a police officer, disorderly conduct, unlawful use of a weapon and resisting arrest.
According to inmate records, she is still being held on $35,000 bond.
The GPDPS said officers already had probable cause to arrest Richardson, relating to an incident a few days prior to the flooding when she allegedly damaged a neighbor's vehicle. Police said she owned an aggressive pitbull dog, which she used to threaten other citizens.
The dog was taken to a local animal control facility. Grants Pass police confirmed the woman's alleged actions caused "extensive damage" to her home and the adjoining apartments. It said: "The GPDPS would like to thank the citizens for their support during this intense event."
In Oregon, first-degree criminal mischief, causing damage of more than $750, is considered to be a Class C felony and is currently punishable by up to five years in prison and fines of $125,000.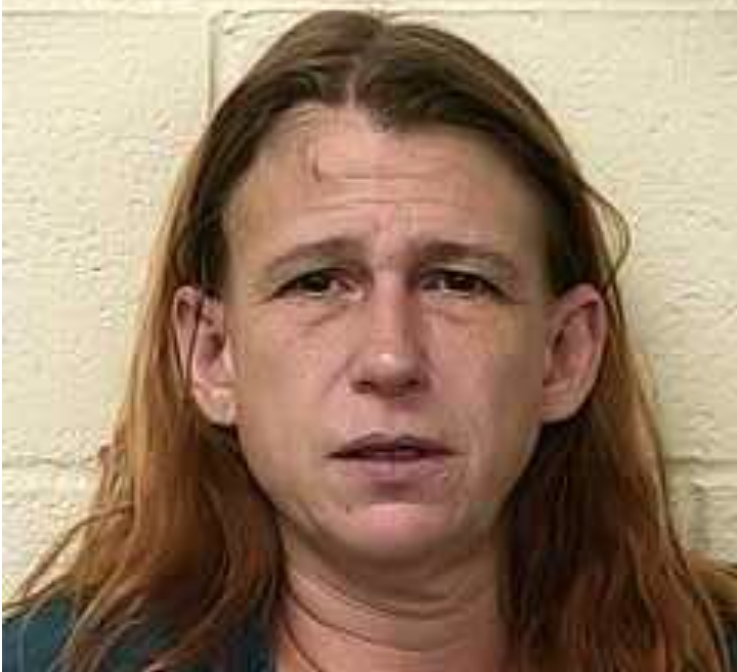 Oregon Woman Sparks 'Intense' 8-hour Standoff After Allegedly Flooding Own Apartment, Hurling Knives at Police | News