Oregon Man Breaks Woman's Arm With Bare Hands During Road Rage Attack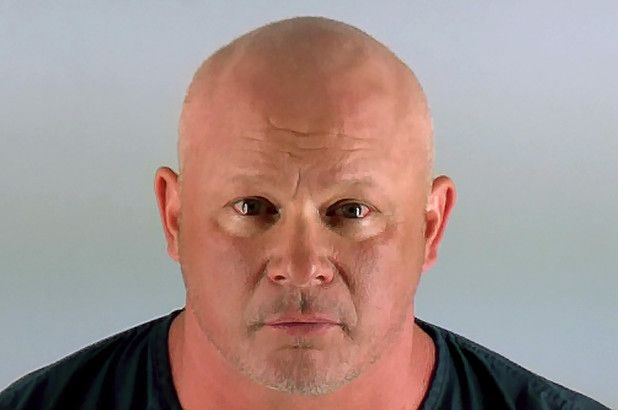 An Oregon man was arrested on Friday night after he broke a woman's arm with his bare hands, punched her repeatedly and knocked her fiancé unconscious in a vicious road rage attack.
On Monday, Jay Allen Barbeau, 49, was arraigned in Deschutes County Court on one count of criminal mischief, one count of reckless driving and three counts of assault, reported The Oregonian. He is still being held in Deschutes County Jail.
Following the attack, Megan Stackhouse and Lucinda Mann were left wounded. The incident took place at a roundabout in Bend. "The whole thing was absolutely horrifying," Stackhouse, 34, told the Oregonian. "He was relentless," Mann, 26, added.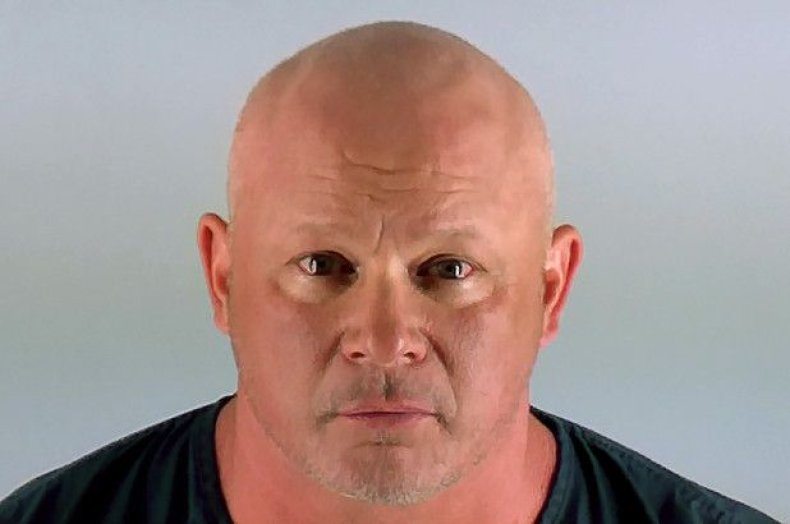 Stackhouse and Mann, who had recently gotten engaged, were leaving a carnival when they drove their vehicle in front of Barbeau's truck around 8 p.m. After their maneuver, the truck's engine flared up and Barbeau tailed the two women closely for a few blocks, before they eventually pulled over at a roundabout to let him pass.
However, instead, Barbeau leaped out of his truck and pounded towards the women. When he reached their vehicle, Barbeau smashed the rear window and the left taillight with his hands before rushing to the driver's side of the car, where Stackhouse was seated. When he reached her, he grabbed her arm and twisted it until it snapped.
"It was a compound fracture... It was visibly broken," Stackhouse said. "What would have happened if he had a gun?"
According to the two women, Barbeau then began repeatedly punching Stackhouse in the face with his fist, eventually breaking her glasses.
Mann said she immediately rushed out of the passenger's door of the car towards Barbeau in a bid to stop him. When she reached him, Barbeau grabbed her and threw her to the concrete pavement. The impact knocked Mann unconscious.
Authorities arrived on the scene shortly after and consulted with multiple witnesses before arresting Barbeau. Stackhouse and Mann were transported to a nearby hospital.
According to the Bend Bulletin, Stackhouse said she has been ordered by doctors to wear a cast for two months and will likely be unable to work for several weeks.
Oregon Man Breaks Woman's Arm With Bare Hands During Road Rage Attack | U.S.