Oregon Mother Who Punctured 6-Year-Old Son's Lung With Steak Knife Jailed, Told Police 'He Deserved It'
An Oregon mother who stabbed her 6-year-old son several times with a steak knife before telling police "he deserved it" has been jailed.
Nemoria Villagomez, 35, has been sentenced to 10 years in jail after being convicted of the attempted murder of her son following an incident at her Newport home in May 2018.
The Newport Police Department said at the time they were dispatched to a disturbance at the Agate Height Apartments at around 6 p.m. on May 26 last year. Officers were called after the 6-year-old boy ran into a neighbor's home while covered in blood to say that his mother had stabbed him.
Medical staff then attended the scene and confirmed that the child had received multiple stab wounds.
According to The Oregonian, Villagomez punctured the boy's lung and liver as well as giving him a large cut on the chin after launching the frenzied attack. The boy was later airlifted to a Portland area hospital for treatment for his life-threatening injuries. Police later confirmed the boy made a good recovery.
When officers entered the apartment, they found a large amount of blood in the living room. Villagomez was located in the bedroom with her 14-month-old boy, both of whom were also covered in blood.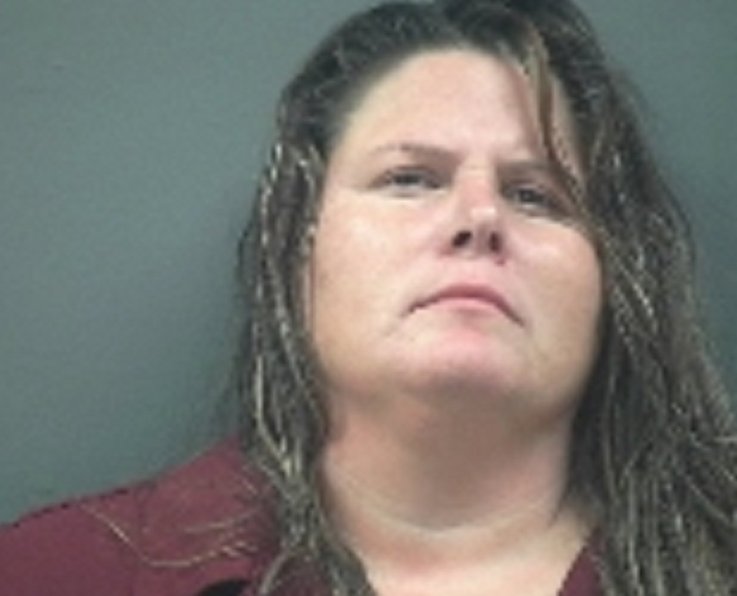 Following her arrest, Villagomez admitted to "cutting her son," telling detectives during her interview that "he deserved it," according to a probable cause affidavit seen by Fox 12 Oregon at the time.
Villagomez initially faced a string of other charges, including first-degree assault and criminal mistreatment. She was also accused of strangulation and one count of causing a person to ingest a controlled substance after the 14-month boy had allegedly ingested methamphetamine. All the other charges against the 35-year-old were later dismissed.
Following her arrest, Villagomez's 14-month-old son was seen by medical staff and released to the custody of the Department of Human Services after no significant injuries were reported.
The motive for the knife attack against the 6-year-old is still unclear. The Oregonian reports that the Department of Human Services previously removed Villagomez's older son from her and placed him into custody in 2014 while they investigated her alleged drug use.
The mother also described how she would discipline her son on social media, previously writing on Facebook that she was punishing him for "blatant disobedience, huge fits and talking back ALL the time."
During her sentencing, a court ordered that Villagomez has no more contact with either of her children involved in the incident last May.
Oregon Mother Who Punctured 6-Year-Old Son's Lung With Steak Knife Jailed, Told Police 'He Deserved It' | U.S.