Republican Presidential Candidates Tread Lightly on Armed Oregon Standoff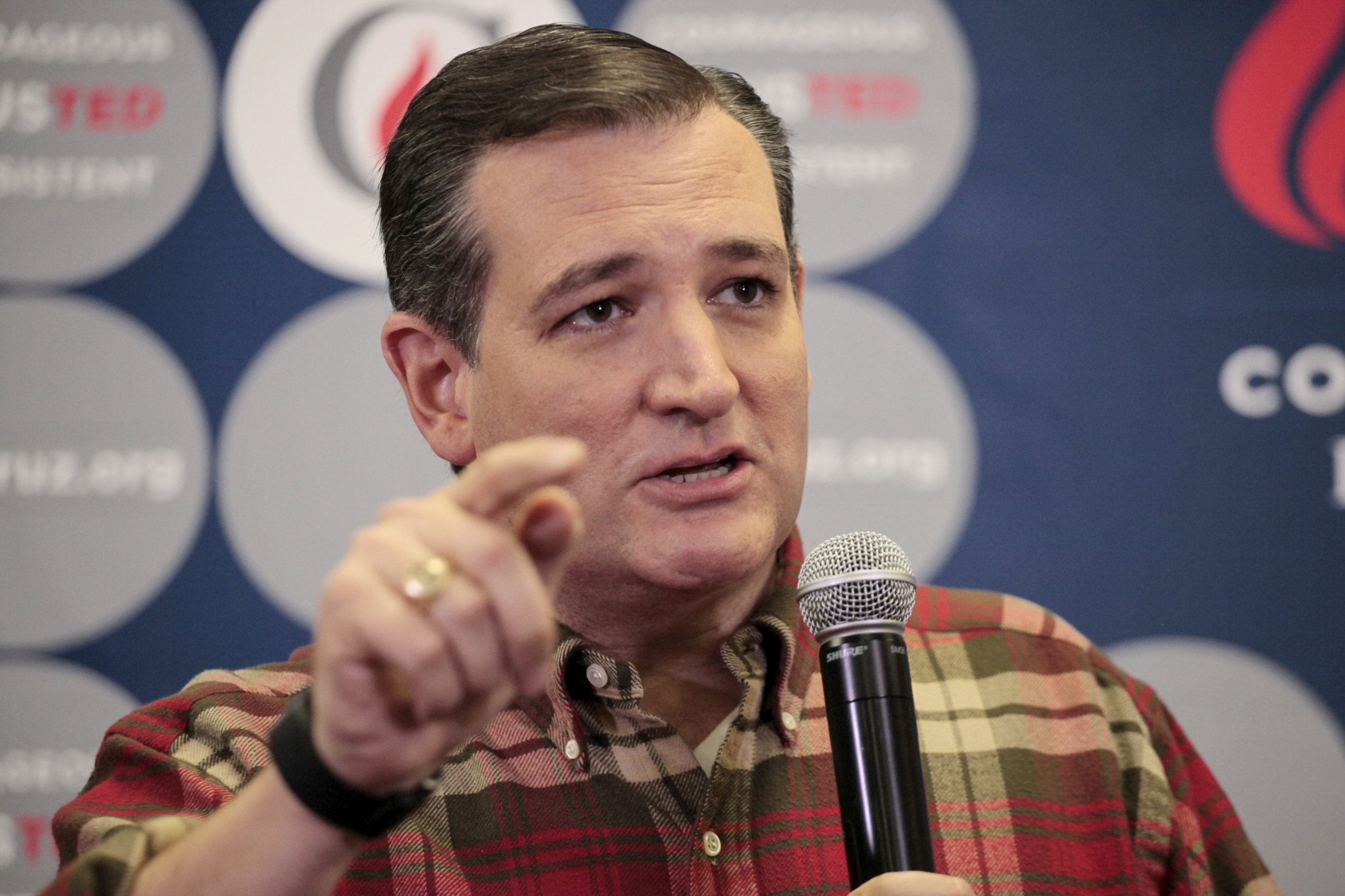 WASHINGTON (Reuters) - Several Republican presidential hopefuls responded on Monday with a careful balance of defense and condemnation to news that armed militia members had taken over a remote wildlife refuge center in Oregon.
Saturday's seizure of the Malheur National Wildlife Refuge, 30 miles (50 km) south of the small town of Burns, Oregon, poses a tricky balance for Republican candidates, who do not want to upset voters who may hold sympathetic views toward the anti-federal government arguments of the militia members.
The occupation is led by Ammon Bundy, whose father, Clive Bundy, gained conservative praise in 2014 after a stand-off with the federal government over a Nevada land dispute.
The Oregon group was protesting the prison sentences of two ranchers who were convicted of arson for setting fires that spread to federally owned lands, as well as government control of Western lands.
"Why in fact do these ranchers feel that way? Let's hear their grievances. I don't condone them taking over a federal building. We have better ways of expressing our displeasure than that," retired neurosurgeon Ben Carson said in an appearance on CNN. "But the fact of the matter is there are legitimate grievances."
Carson said more federal lands should be turned over to states for transfer to average citizens.
"There's absolutely no reason that the federal government should lay claim to so much land," Carson said. "We need to respect them, we need to use the regular channels for dealing with problems that are occurring."
Florida Senator Marco Rubio agreed that the federal government controls too much land in western states.
"There is too much federal control over land especially out in the western part of the United States," Rubio told KBUR, an Iowa radio station. "There are states for example like Nevada that are dominated by the federal government in terms of land holding and we should fix it."
Rubio, however, added: "You've got to follow the law. You can't be lawless. We live in a republic."
Texas Senator Ted Cruz also sought to balance condemning violence with not being too critical of the protesters.
"Every one of us has a constitutional right to protest, to speak our minds, but we don't have a constitutional right to use force and violence and to threaten force and violence on others," Cruz said at an event in Iowa, according to The Washington Post. "And so it is our hope that the protesters there will stand down peaceably, that there will not be a violent confrontation," he said.