Is Oregon Water Safe to Drink? Governor Declares State of Emergency After Discovery of Toxins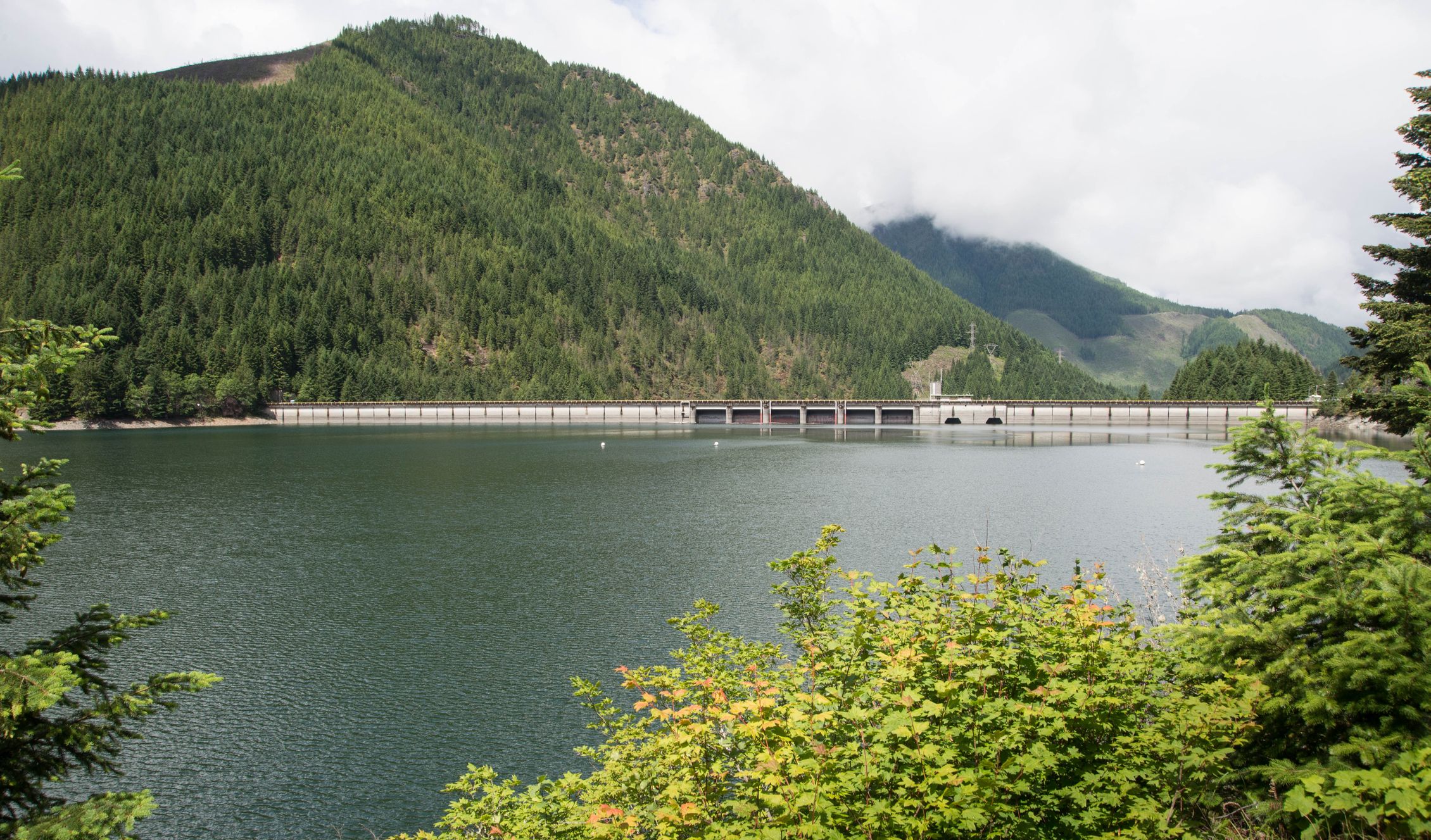 A state of emergency has been declared in parts of Salem, Oregon, after toxins were found in tap water.
Oregon Governor Kate Brown issued the declaration for Marion and Polk Counties and the National Guard will deliver water via 2,000-gallon tankers to 10 water stations in the state capital. Other cities affected include Turner and Stayton.
Small amounts of cyanotoxins were found in the Detroit Reservoir on Tuesday, deriving from algae bloom in Detroit Lake that have appeared in water sources throughout the Pacific Northwest.
Experts say the water is not dangerous for healthy adults but young children, the elderly, the pregnant and those with compromised immune systems should not drink it, Oregon Live reported.
For some the water can cause fever, vomiting and bloody diarrhea.
Greg Walsh, Salem's emergency preparedness manager, told Fox News: "If we get results [Thursday] and the advisory continues, then we will instantly activate points of distribution for water."
Chief medical officer for the state, Richard Leman, said the water can be used to wash dishes and water plants. Bottled water will be offered to young children, and women who are nursing or pregnant.
However some expressed anger at the delay in the state of emergency announcement. One unnamed pregnant woman told the Statesman Journal: "It frustrates me that city officials appeared to know about the elevated toxin levels for a number of days, but only chose to alert people on the evening of [May] 29th".
However, authorities said the announcement was delayed to prevent unnecessary panic, in case the toxins receded.
State authorities are also looking into claims of price gouging on bottled water, having received complaints that people were being charged up to $25 for a case of 36 bottles of water.
The water advisory cannot be lifted until there are two clean water samples, the Associated Press reported, and is likely to last at least until Saturday.