Bill O'Reilly Says Jared Kushner Is Innocent Because He Looks Like a Child, but Trayvon Martin Was a Gangsta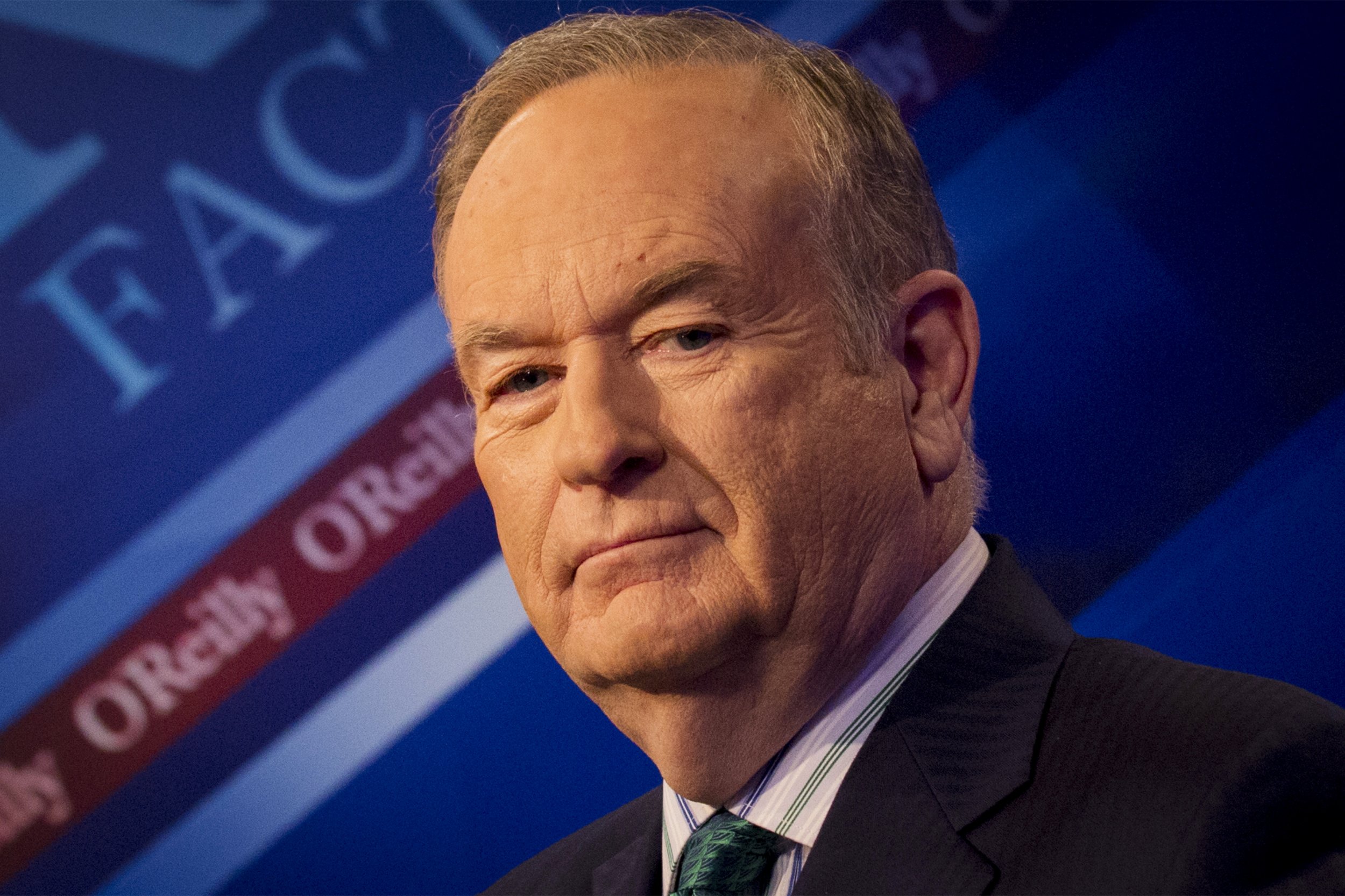 Former Fox News host Bill O'Reilly said Jared Kushner "looks like a high school senior" and that's why he couldn't have played a role in "fixing elections with Putin."
O'Reilly, who has 2 million followers on Twitter, wrote on Monday: "Kushner looks like a high school senior. Hard to believe he's fixing elections with Putin. In fact, impossible to believe. Sorry, @CNN." The message received more than 4,000 retweets.
Kusner, a White House senior adviser to President Donald Trump and also the president's son in law married to his oldest daughter, Ivanka Trump, released an 11-page statement Monday morning responding to allegations that he worked with Russia to elect Trump in the November presidential elections against Hillary Clinton. Kusher denied working with Russian President Vladimir Putin despite sitting in during a meeting between Donald Trump Jr. and a Russian lawyer who claimed to have campaign dirt on Clinton. Kushner released the statement before meeting privately with the Senate Intelligence Committee. He also told reporters Monday: "Let me be very clear: I did not collude with Russia."
O'Reilly has a controversial history of judging people based on their looks, especially when it comes to black people. In March, O'Reilly was forced to apologize after he said U.S Representative Maxine Waters had a "James Brown wig," referring to her hair.
In 2013, O'Reilly said Florida teenager Trayvon Martin was killed because of how he was dressed. "If Trayvon Martin had been wearing a jacket... I don't think George Zimmerman would've had any problem. But he was wearing a hoodie, and he looked a certain way, and that way is how gangstas look. And therefore he got attention," O'Reilly said.
In 2010, O'Reilly told Marc Lamont Hill, a Columbia University professor who appeared on his The O'Reilly Factor show at the time, that he looked like a drug dealer.
O'Reilly was forced out of Fox in April over sexual harassment allegations.