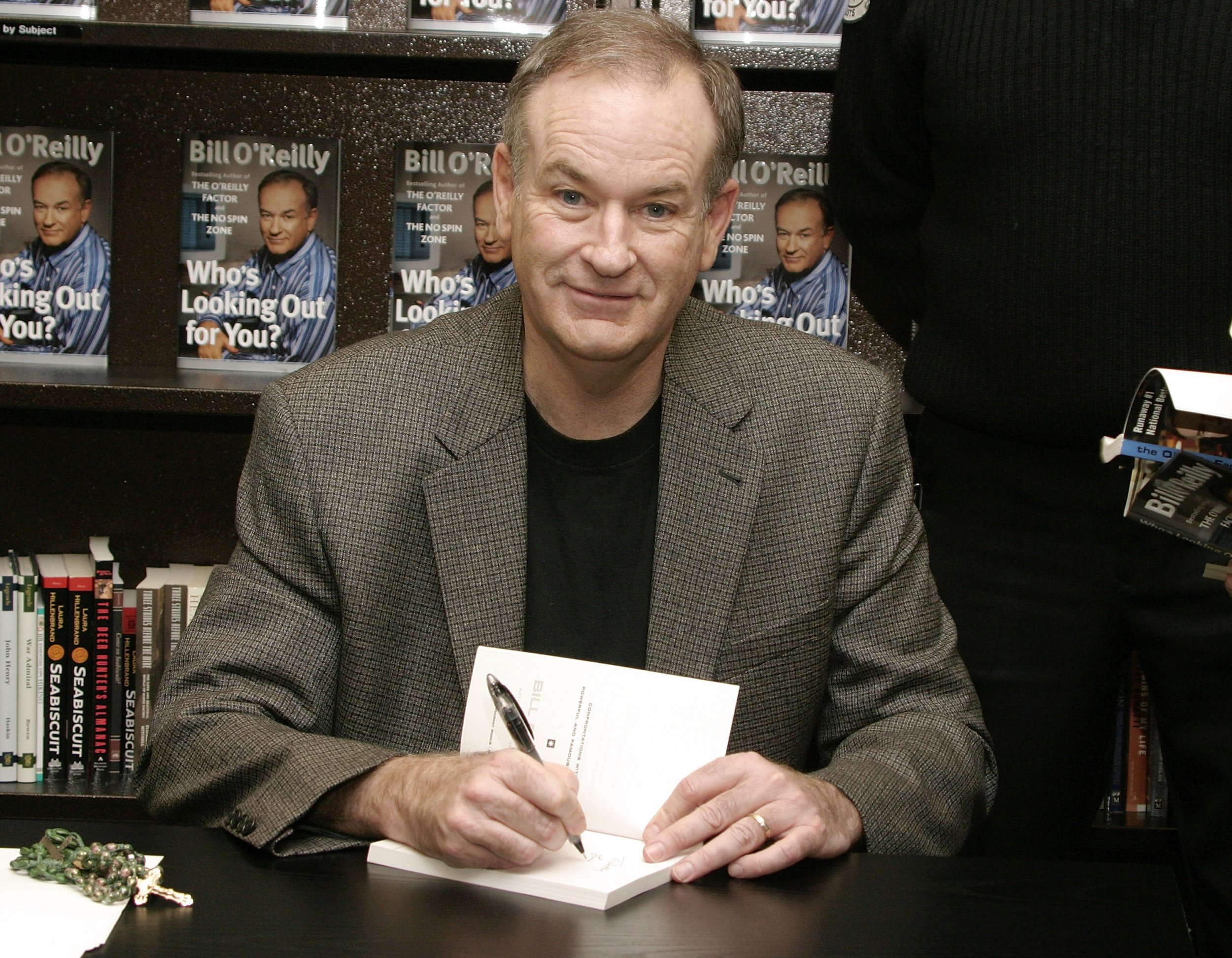 Fox News host Bill O'Reilly threatened a New York Times reporter during a phone conversation Monday, the Times says:
During a phone conversation, he told a reporter for The New York Times that there would be repercussions if he felt any of the reporter's coverage was inappropriate. "I am coming after you with everything I have," Mr. O'Reilly said. "You can take it as a threat."
The reporter, Emily Steel, had called O'Reilly to interview him about his coverage of the Falklands War in Argentina, which Mother Jones magazine called into question in a recent story. O'Reilly, the magazine reported, exaggerated the danger he faced while covering the conflict in 1982. Over the years, the popular Fox personality has repeatedly said he was caught in a violent protest in Buenos Aires. But many of O'Reilly's former colleagues at CBS News dispute his account, saying that the protest wasn't particularly violent.
O'Reilly has denied the accusation and called David Corn, one of the writers of the Mother Jones piece, "a liar," "a guttersnipe" and "a left-wing assassin."
Fox News stands by O'Reilly, a spokeswoman said Monday.