Rick Fox Leaving Echo Fox Over Dispute with Shareholder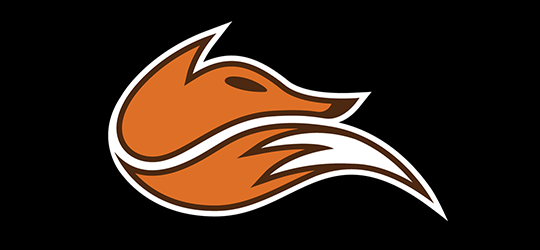 Rick Fox, owner of Echo Fox, has reportedly resigned from the esports organization.
In a statement to Newsweek, an Echo Fox representative said "there have been incidents in recent weeks in which a limited partner of the Echo Fox organization, who is not an employee, officer or director of Echo Fox, used a racial epithet towards individuals both verbally and via email." Though the incident was not directed at an "employee, officer, member or shareholder of Echo Fox, racial intolerance connected to Echo Fox is entirely unacceptable..."
Echo Fox has multiple teams in different esports, including a roster in the League of Legends LCS. Chris Greeley, LCS Commissioner under the @lolesports account responded to the accusations, saying that they have "launched an investigation."
Rick Fox has been a staple of the esports scene since purchasing an LCS slot in 2015. Echo Fox has been a strong supporter of the esports scene, having teams in Apex Legends, Fortnite and Madden. There roster also sponsors fighting game players like Dominique "Sonicfox" Mclean and Jason "Mew2King" Zimmerman. It is currently unclear what the future holds for Echo Fox or its members.
Update 4/28; 6:12 p.m.: This story has been edited to remove material that could not be corroborated.