Original Beastie Boys Member John Berry Dies At 52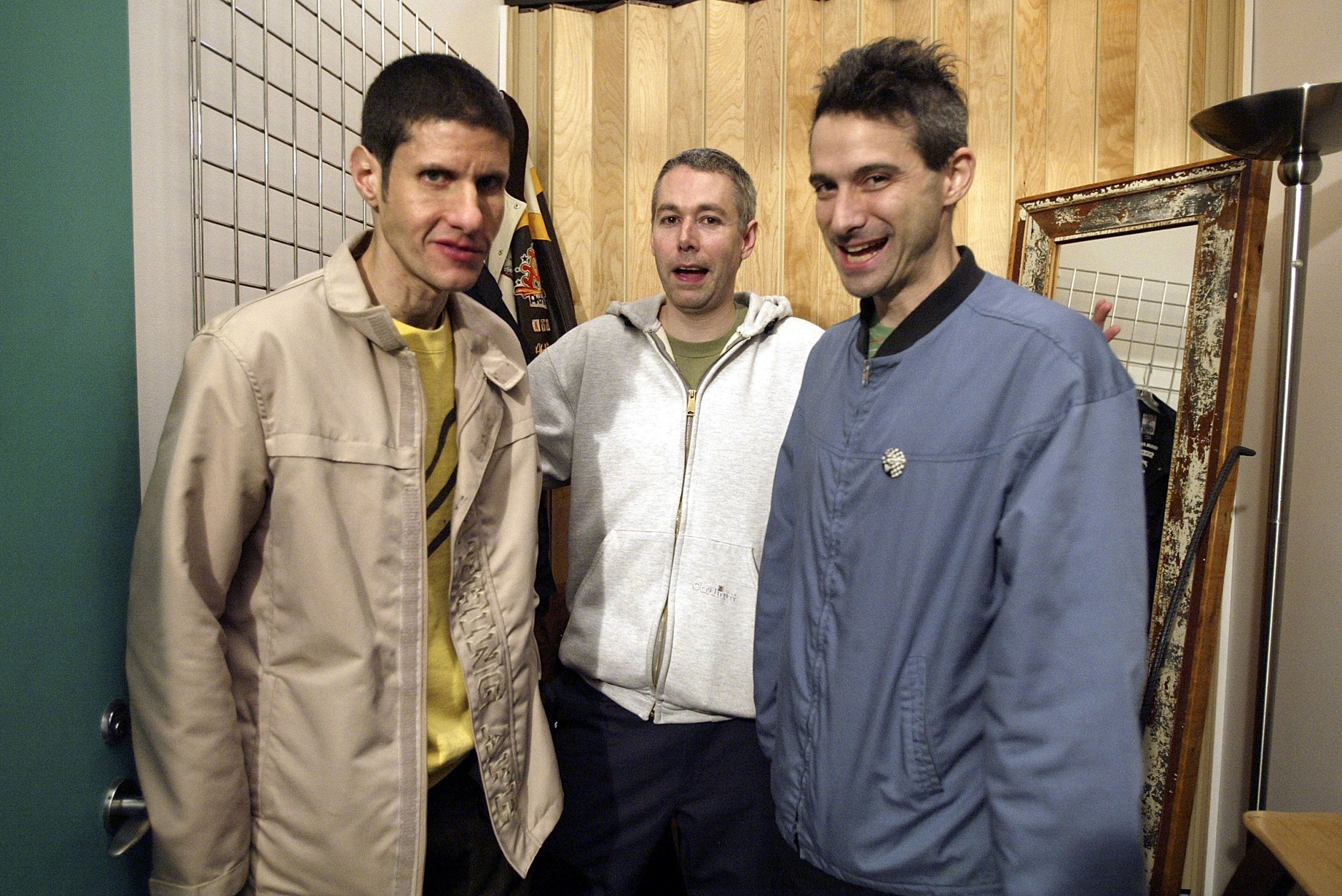 John Berry, a founding member of the Beastie Boys , has died at the age of 52, Rolling Stone reported.
The guitarist died at a hospice in Danvers, Massachusetts, early Thursday morning, his father John Berry III told the publication.
Berry had suffered from frontal lobe dementia and his condition had worsened in his final months.
Berry was one of the original members of the group, along with Michael "Mike D" Diamond, Adam "MCA" Yauch—who died of cancer in 2012—and Kate Schellenbach. Berry left the group in 1983, followed by Schellenbach a year later.
The Beastie Boys continued as a trio with Adam "Ad-Rock" Horovitz joining the band. Ad-Rock and Mike D disbanded the group following MCA's death in 2012.
Berry's contribution to the band's formative years was recognized by the band when they were inducted into the Rock and Roll Hall of Fame in 2012. Ad-Rock and Mike D read a speech from Yauch, who was too ill to attend the ceremony just months before his death, that acknowledged Berry as a founding member.