Original 'Home Alone' Director Is Not Impressed With Disney+'s Remake
Chris Columbus (the director of Home Alone, not that one) thinks that Disney+'s Home Alone remake is a "waste of time." In an interview with Insider published on Thursday, the director spoke about the streaming service's endeavor, which was announced last August.
"Nobody got in touch with me about it," he admitted, adding, "It's a waste of time as far as I'm concerned."
It's safe to say Columbus is incredibly uninterested. "What's the point?" he asked. "I'm a firm believer that you don't remake films that have had the longevity of Home Alone. You're not going to create lightning in a bottle again. It's just not going to happen. So why do it?"
He continued: "It's like doing a paint-by-numbers version of a Disney animated film—a live-action version of that. What's the point? It's been done. Do your own thing. Even if you fail miserably, at least you have come up with something original."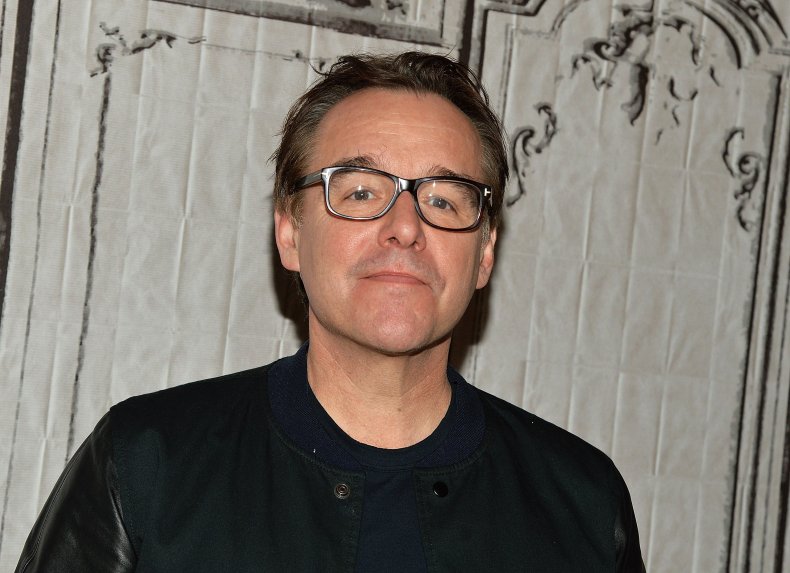 In August 2019, Disney's Bob Iger announced a new Home Alone reboot was in the works. Iger said it would be "reimagined" for "a new generation."
Columbus noted that the same thing can be said about to Home Alone 2: Lost in New York. "That movie is basically a remake of the first Home Alone," he admitted to Insider. "Does it need to exist? Yes, because some of those stunts make me laugh really hard, but I just don't believe it should be done."
The 1990 comedy film follows Kevin McCallister (Macaulay Culkin), whose family accidentally leave him in Chicago for Paris during the holidays. Although Kevin is overjoyed to be home alone, he isn't completely alone. Neighborhood burglars "The Wet Bandits" (Joe Pesci and Daniel Stern) try to break in while they assumed the McCallister were away. Naturally, hijinks ensue, and Kevin outsmarts the Wet Bandits. He also learns the value of family, and has a newfound appreciation for his parents (played by John Heard and Catherine O'Hara).
Oh, and there's an awesome John Candy cameo as a polka band member. Why would you ever need a reboot of Home Alone when THIS kind of classic exists?
As for what Mac thinks about an updated Home Alone...
The Home Alone star tweeted last August about what he thinks a 21st century version of the classic Christmas movie could be. "This is what an updated Home Alone would actually look like," he quipped. He followed up, tweeting: "Hey @Disney, call me!"