'I Was a Playboy Bunny in The 60s'
While growing up in the desert of Arizona, I spent many years working as a waitress. My family owned a small restaurant, so I served tables from when I was a little kid until I got married aged 16.
When I was 20, I got divorced from my first husband and needed a job, so I started working in the service industry once again. One day, while I was at work I met a group of college boys who told me one of their friends made a lot of money as a Playboy Bunny.
All I'd ever heard about Playboy was the magazine; the pin-up where women posed nude, so at first I thought, no way. But, I had two little boys to raise on my own and the money sounded good. So, I decided to send my application to one of Hugh Hefner's private member's clubs in Phoenix.
I became a Playboy Bunny in 1962, but there was a strict training process before I was allowed to serve guests at the club. I had to learn to identify over 100 brands of liquor and the combinations of all the cocktails.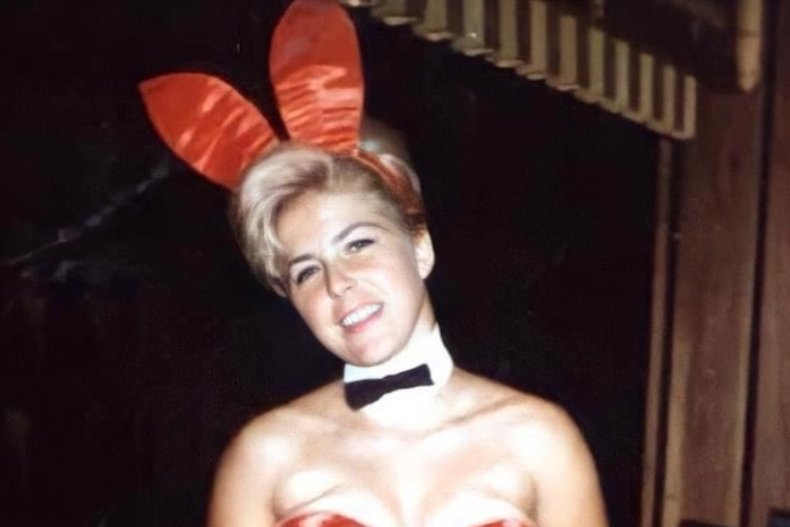 There were rules about how to order drinks at the bar; for example you had to ask for vodka first, bourbon second and rum third. You couldn't just do it in any old order. I don't know why.
We also served food in a different way to a regular restaurant. A normal server would lay down dishes in front of them, but at the Playboy Club, you served sideways, so you're not constantly bending over and putting your bust in the customer's face.
Each club had an employee called the "Bunny Mother," who was in charge of all the women. She made sure our outfits were right and that we didn't break any rules. They were very strict about certain things, for example the patrons could not touch a bunny and we could not fraternize with or date a customer. Of course, several of them asked me, but I just said no.
The club provided us with clean uniforms, ears, cuffs, and collars with bow ties. They were beautiful and had to be pristine, if they had so much as a spot on them you would be sent away from your shift. After the seamstress or "Bunny Mother" inspected them after our shifts, they were dry cleaned if necessary. Everything was ready and in our locker when we arrived.
After arriving at the club, we needed help from each other to get into our outfits because they were so tight. They were basically corsets, another bunny would have to pull both sides together and cinch you in. We had to wear fishnet pantyhose and if you weren't busty enough to fill in that great big corset bust, you would roll up an old pair of your pantyhose and put them underneath your cleavage. You needed to fill that bust one way or another!
At work we were required to wear high-heeled shoes which were four inches tall. I never got used to working in those outfits, but I was young and malleable, it was fun. The bunnies were also required to take part in several fundraising events, which I really enjoyed. We earned a lot of money for several charitable organizations.
When I first started working at the Playboy Club, my name was Terry. But every waitress has a small rosette with their name on it and mine wouldn't fit. The club decided to spell it Teri. I liked it, so I decided to keep it. Funnily enough, when I got married the second time around in 1981, I filled out all my paperwork with the name Teri. However a few years later I found out that because my legal name was spelled differently, none of my paperwork was valid. I changed the name on my birth certificate to Teri correct everything.
I usually worked the afternoon shift and I soon became what was known as the "Pool Bunny." This meant we would serve lunch and then I would play games of pool with the customers. I loved it, because I was very good.
I don't think my club in Phoenix was as swanky as its counterparts in New York or Los Angeles, but when you walked in there was a coat check, which you couldn't get past without a Playboy key. There was a nice little bar area with a bumper pool table followed by a dining area with live musicians. The restaurant was located in the corner of the tower, therefore two sides of the wall were full windows that overlooked the skyline of downtown Phoenix.
There was the kitchen and dressing room, which was kind of like what you see in the movies; there were a bunch of mirrors lined with little makeup tables. There was even an in-house seamstress in case anything went wrong with the costumes.
I don't know how much a membership cost, but I know the patrons paid royally for them. The guests were all upper class men, they were the only ones who had the money to join. I rarely had any trouble from customers.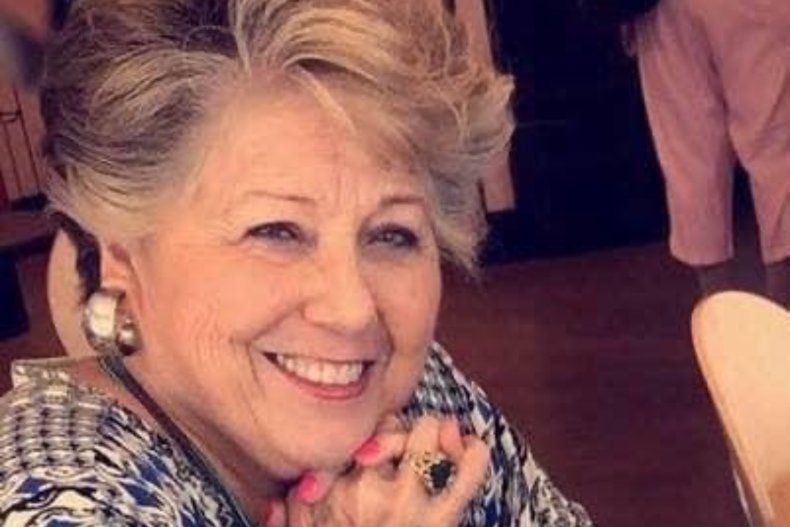 On one occasion, I was serving tables when one of the gentlemen grabbed the little wool puff on the back of my outfit; the bunny tail. He took hold of it so hard that it pretty much tore apart. They were all big shots and he had a load of notes on the table. I knew I would have to get my costume fixed, so I just reached out, took a $50 bill off the table and said: "Thank you!" They all roared with laughter.
Sometimes the club would hold fashion shows, where the bunnies would model different outfits. They always put me in bikinis because I was a size five. By this time I had my favored patrons, who would always ask after me and tipped well. Every time they would buy the outfits I wore. They would say: "Put that on my tab."
I worked at the club for one year and only worked in the evening twice. I made good money normally, but the later shifts were favorable. On a regular shift I made between $50 and $80, but when I worked at night I made a couple hundred.
I never met anyone famous when I was there, but Hugh Hefner came by a couple times during my shifts. I never spoke to him, he usually sat in the corner and that area wasn't my station. I was never too interested in speaking with him, I always thought he was just a lusty old man.
I think the majority of the younger generation have no clue about what the Playboy Clubs were, they associate the brand with the big mansion where all the models live or posing naked in a magazine. I would never have done that, I may have been a bunny but I was far too shy.
In reality it was so far removed from the perception of Playboy today. It was something different. It was just a private member's club, but when they made you feel like you weren't just a server, it was like you were a tiny movie star.
Teri Norsworthy, 79, is a nutritionist who lives in South Carolina. You can follow her on TiKTok at @terilakelife
All views expressed in this article are the author's own.
As told to Monica Greep.