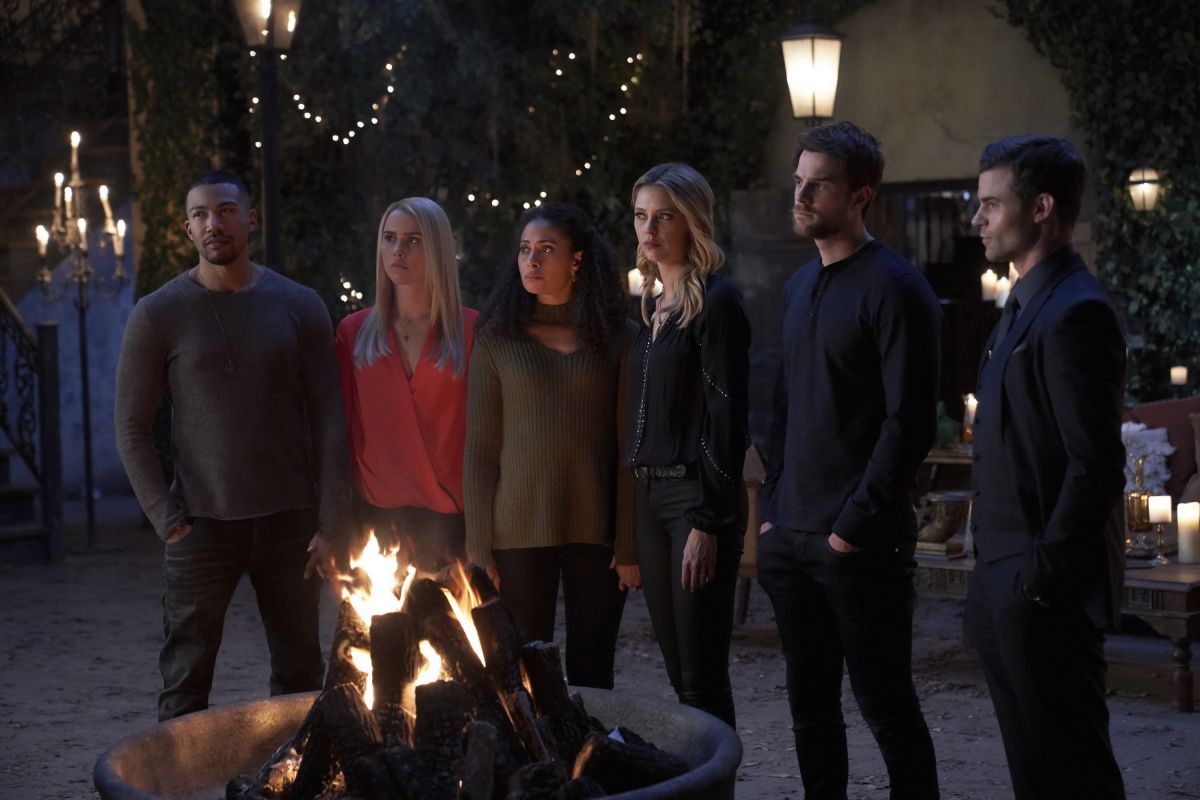 Missing The Originals cast already? Several of them already have new roles on upcoming television shows.
Charles Michael Davis, who played Marcel, is currently a series regular on the TV Land series Younger. He plays book editor Zane. He'll also be appearing in the Freeform holiday movie, No Sleep 'Til Christmas as a man who doesn't know his fiancee (Odette Annable) is having problems sleeping unless next to another man (Dave Annable).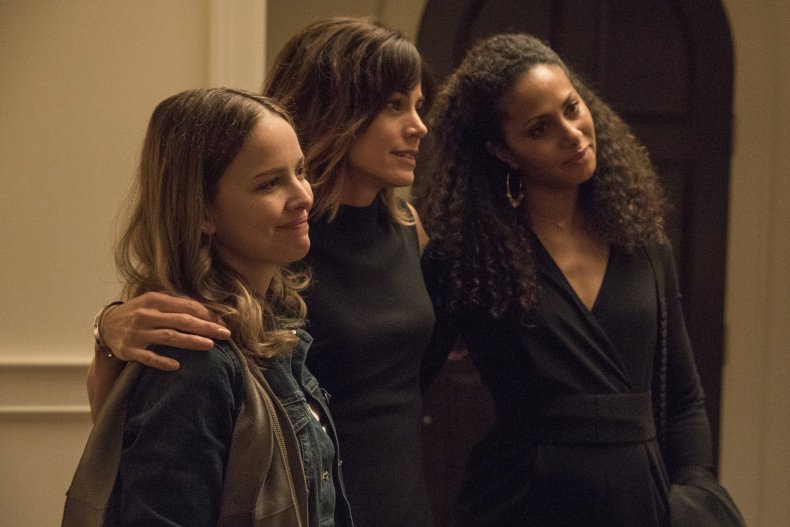 Christina Moses, who played Keelin, is currently playing FBI agent Sharla Shepard on the AT&T Audience Network political thriller series Condor. She'll be starring in the new series, A Million Little Things, premiering Wednesday, September 26, at 10 p.m. ET on ABC, as Regina. The show follows a group of friends who feel stuck in life.
Phoebe Tonkin, who played Hayley, filmed a short, Final Stop, which will premiere at FrightFest 2018 in London on August 24.
Danielle Campbell, who played Davina, will star in Tell Me a Story, Deadline reported in June. The CBS All Access series puts a dark twist on fairy tales. She'll also appear in the new high school drama All-American, premiering Wednesday, October 10, at 9 p.m. ET on The CW.
Danielle Rose Russell will continue to play Hope Mikaelson on Legacies, premiering Thursday, October 25, at 9 p.m. ET on The CW. Matt Davis, who played Alaric Saltzman on The Vampire Diaries and The Originals, will also star in the spinoff.
Riley Voelkel, who played Freya Mikaelson, will recur on the new midseason CW series Roswell, New Mexico, Entertainment Weekly reported Wednesday. She's playing Cameron and working alongside fellow The Originals alum Nathan Parson (Max) at the Sheriff's Department. Cameron is realistic and described as being "scrappy, sexy and cool."
Yusuf Gatewood, who played Vincent, will be starring in the NBC midseason drama, The InBetween, as Damien Parrish, a member of the Los Angeles Police Department Homicide Squad, according to Variety in March. The series follows a woman who uses her ability to see and talk to the dead to solve cases. Gatewood will also appear as the Horseman of Famine in Good Omens, based on Neil Gaiman and Terry Pratchett's novel, TVLine reported in 2017. The Amazon series doesn't have a premiere date yet.
Claire Holt (Rebekah Mikaelson) and Nathaniel Buzolic (Kol Mikaelson) have both filmed roles in upcoming films without release dates. Holt will appear in A Violent Separation and Painted Beauty. Buzolic will be on Saving Zoe, based on Alyson Noel's book.
Joseph Morgan, who played Klaus Mikaelson, was set to lead a new pilot based on Dennis Lehane's book Gone Baby Gone, but it wasn't picked up by Fox, according to Deadline in May.