Orlando, Florida: Beyond Theme Parks
This central Florida town is a cultural hub with great food and nature and is a sports fans dream.
Orlando is synonymous with theme parks, but there's much more to this city than mouse ears and wizards. Dig a little deeper and you can spend the day cooling off in spring water, catching a minor league baseball game and tucking into a bowl of pho- with no fast pass required. Base yourself at the newly renovated Red Lion Orlando Lake Buena Vista South, a budget friendly hotel with a pool and lazy river. With rates starting at less than $100 a night, it puts you right in the middle of all the action, with plenty of money left over to explore Orlando and its surrounding areas.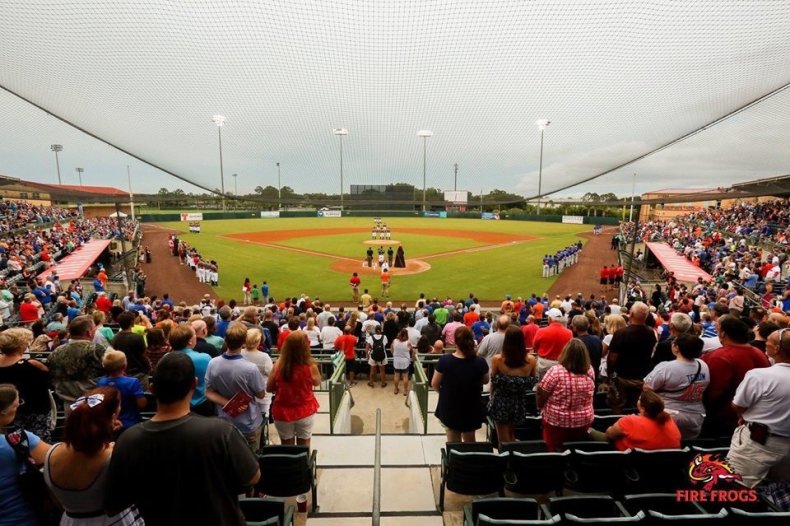 For only $10 (or $12 at the gate), you can catch the Florida Fire Frogs, a minor league baseball team that plays out of Osceola County Stadium. Settle in with an ice cold beer while you watch the game from seats that will most likely be a few rows away from the action. It's a fun, low key way to spend a steamy Florida night. With a small crowd, you're almost guaranteed to make it on to the Jumbotron – especially if you volunteer for an audience challenge in between innings, such as "dizzy bat," or entering a race where you hop on a giant stuffed pony.
631 Heritage Park Way, Kissimmee, FL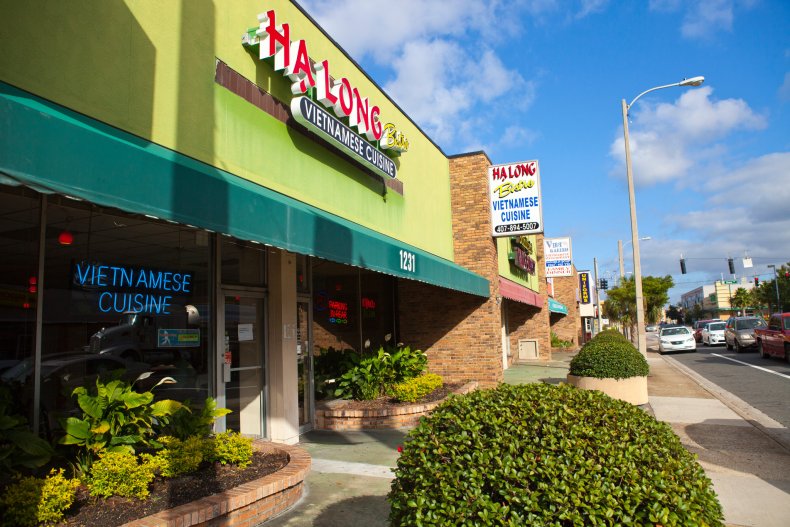 Orlando happens to be home to Florida's largest Vietnamese community. Dubbed Little Vietnam, this neighborhood northeast of downtown Orlando is an ideal place for an affordable and delicious meal in a quiet setting. Head to Pho 88. The décor is no frills but it's a perfect spot for a Vietnamese ice coffee, along with classics like pho and papaya salad. Another option is Hawkers Asian Street Fare for sharing plates inspired by street food. Take time to stroll around this area, dubbed Mills 50, which has the city's largest collection of murals and is mostly tourist-free.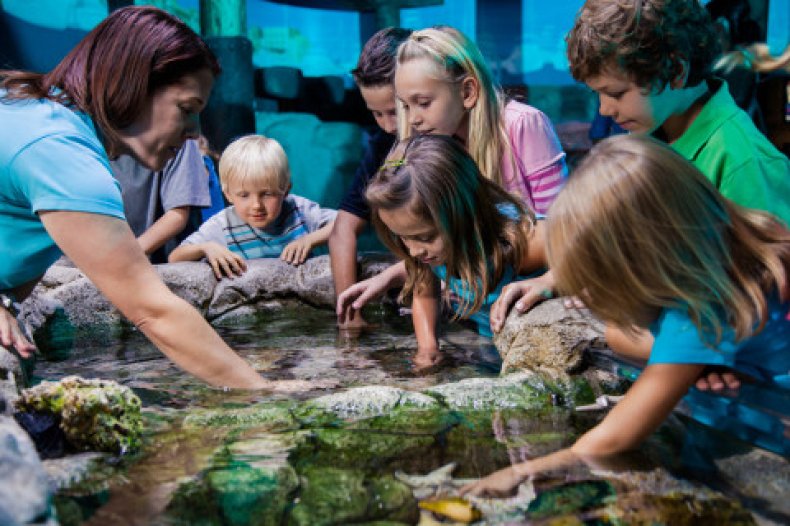 Take a break from the heat and sun to see the topical fish at Sea Life Orlando Aquarium, which opened in 2015. Visitors will see sharks, turtles, jellyfish and moray eels. The centerpiece is the 360 degree glass tunnel. Exhibits have an educational component and small children (and the young at heart) will love the touch tank to pick up star fish. Tickets are $28/adult.
8449 International Dr, Orlando, FL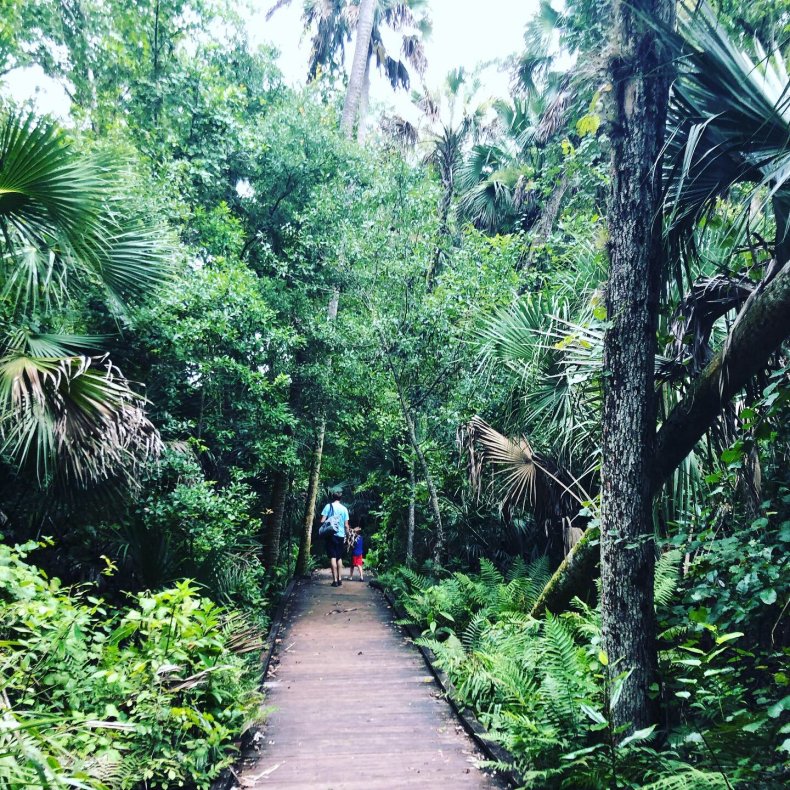 Florida may be famous for its beaches, but its often overlooked fresh springs are another option for cooling off. Just minutes from downtown Orlando is Wekiwa Springs State Park. Work up a sweat by hiking along the elevated boardwalk past lush vegetation before cooling off in the emerald green spring water, which holds steady at a refreshing 72 degrees. If you want to get more active, canoes and kayaks are available for rent. No need to bring a picnic lunch; there's a concession stand at the park. Entry is $6 per vehicle.
1800 Wekiwa Circle, Apopka, FL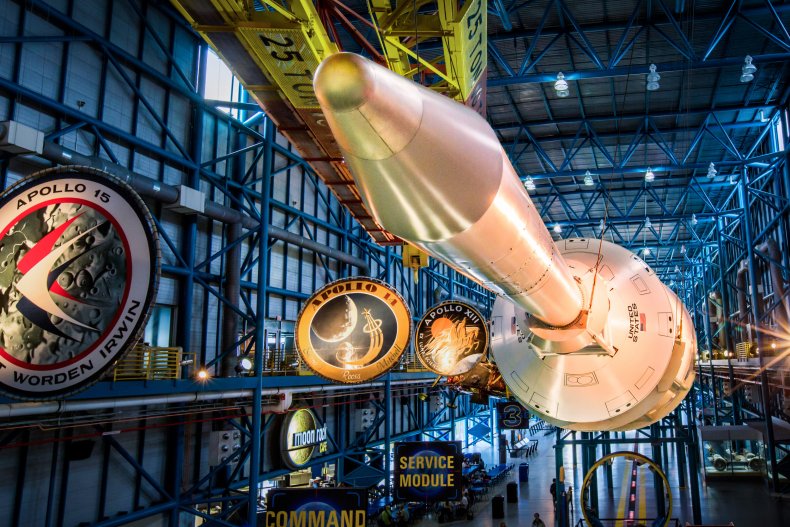 This summer marked the 50th anniversary of the Apollo 11 mission to the moon, which makes it a perfect time to visit the Kennedy Space Center. Plan to spend all day at this sprawling complex which highlights America's space program and achievements. Make reservations to dine with an astronaut, and don't miss Heroes and Legends Featuring the U.S. Astronaut Hall of Fame exhibit, which celebrates the men and women who have journeyed to space. The Kennedy Space Center Bus Tour is a must, as it is the only way to get an up-close look at the rocket launch pads and the enormous Vehicle Assembly Building, which are in restricted areas. If you're lucky, you may be able to time your visit to see a rocket launch. Tickets start at $57/adult.
SR 405, Kennedy Space Center, FL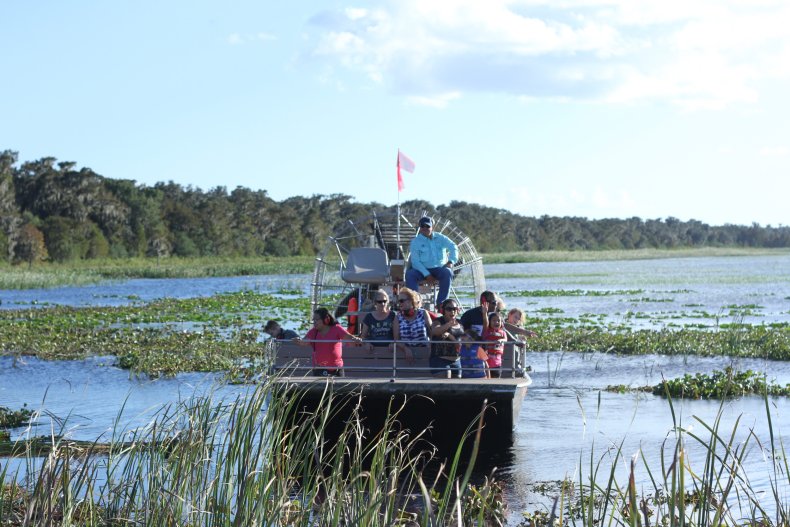 Escape the crowds and connect with nature on an airboat tour. Boggy Creek Airboat Adventures is a short drive from downtown Orlando but feels like a world away. As you leave Orlando you'll drive past farms with red barns, grazing cows, palm trees and Spanish moss covered oaks. The airboat zooms at 45 mph along Lake Tohopekaliga, a headwater to the Everglades. You'll spot otters, birds, fish and perhaps an alligator depending on the time of year. Back on land, pop by the living history museum to learn about the Native Americans who settled in this part of Florida. The You'll also pick up tips on how to deal with mosquitos and alligators. Hint: cover yourself in bear grease, and always elevate your bed. Thirty minute tours start at $28.95/adult.
2001 E Southport Rd, Kissimmee, FL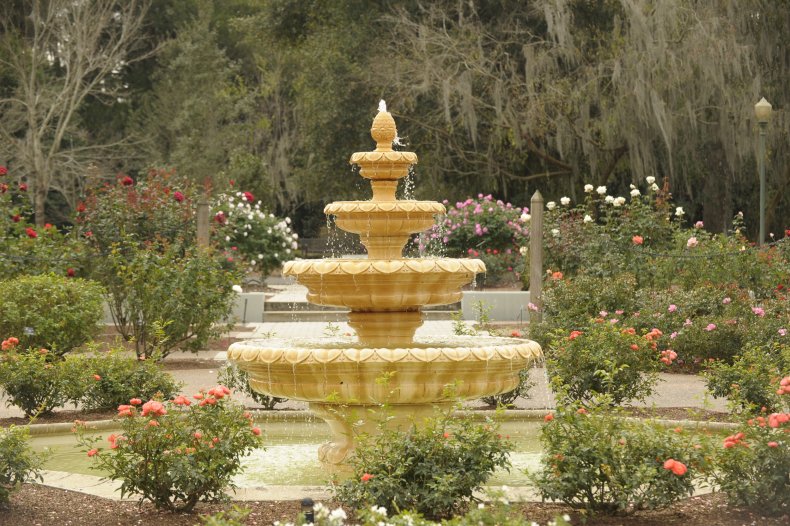 Recharge and reset among nature in the 50 acre Harry P. Leu Gardens, just minutes from downtown Orlando. Spend a whole morning here strolling among the tropical plants and flowers, and keep an eye out for the sculptures tucked in the foliage, as well as fairy houses. Don't miss the Mary Jane's Rose Garden, which is the largest in Florida with nearly 1,000 bushes, and the historical blooms collection. Take a walk down to the property's lake where you might spot a resident alligator. Admission is $10/adult.
Orlando, Florida: Beyond Theme Parks | Culture