Orlando Shooter Appeared in BP Oil Spill Documentary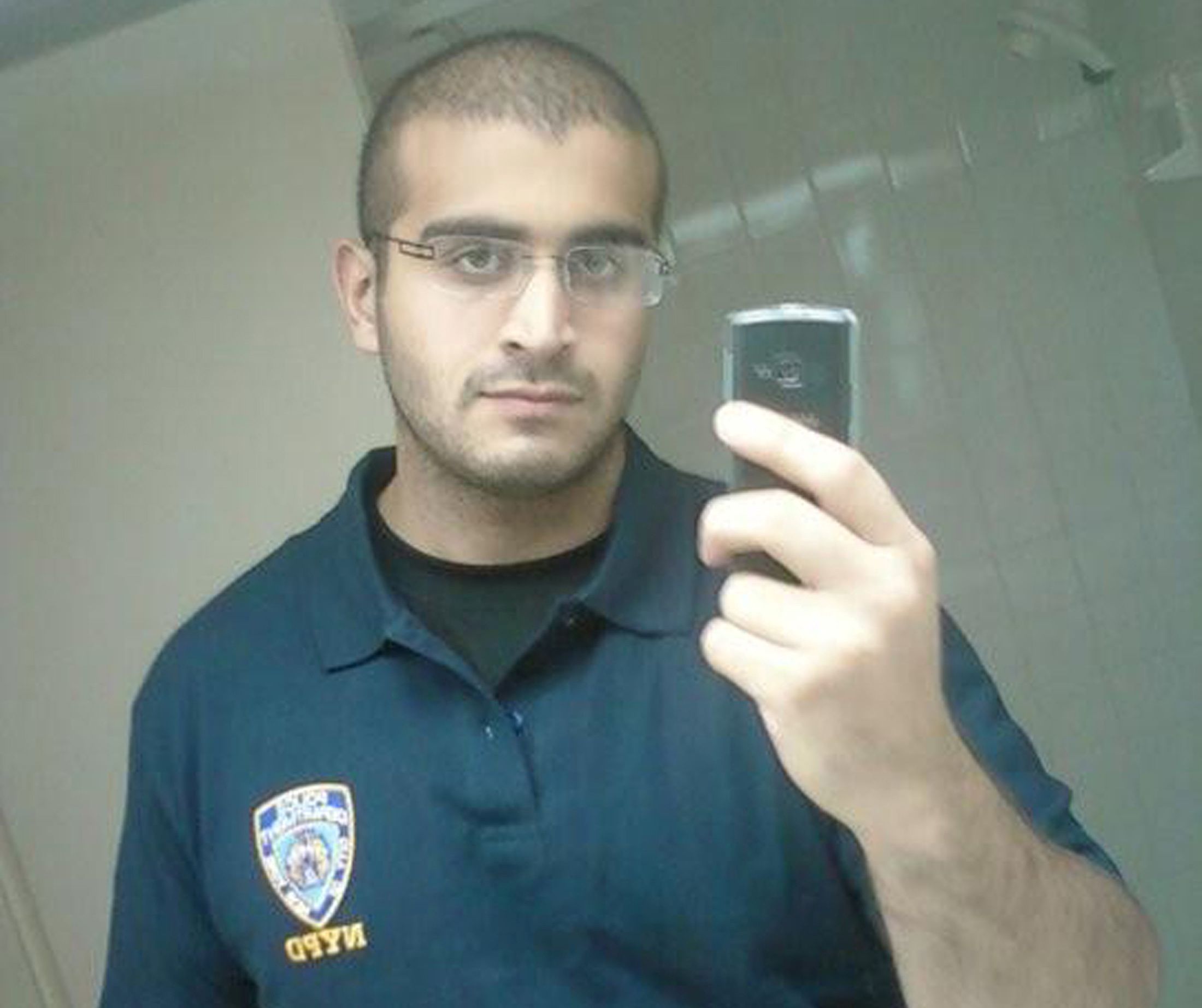 Orlando nightclub gunman Omar Mateen cursed and flippantly discussed the 2010 oil spill in the Gulf of Mexico in a clip from a documentary about the Deepwater Horizon disaster that emerged on Wednesday.
Mateen was filmed secretly by the makers of the documentary, "The Big Fix," as he worked as a security guard at a beach at night in Pensacola, Florida where the clean up was taking place.
In the video, he disparages workers who were cleaning up the spill saying: "No one gives a shit here. Like, everybody's just out to get paid. They're, like, hoping for more oil to come out and more people to complain so they'll have the jobs."
"(Be)cause once people get laid off here it's going to suck for them. They want more disaster to happen. Because that's where their money making is," he added in the roughly 40-second clip.
The film-makers, Josh and Rebecca Tickell, said in a statement that they had turned the footage over to authorities.
"We do not want to add any more undue attention to the shooter. Our hearts go out to the families of the victims of the massacre, we grieve with you," they said.
Mateen opened fire on Sunday in a gay nightclub in Orlando, killing 49 people and wounding dozens more in the worst mass shooting in modern U.S. history.
Mateen was shot dead by police after a three-hour rampage through the nightclub. Investigators have questioned Mateen's wife, the FBI said on Wednesday, and a law enforcement source said she could face criminal charges if there is evidence of any wrongdoing.