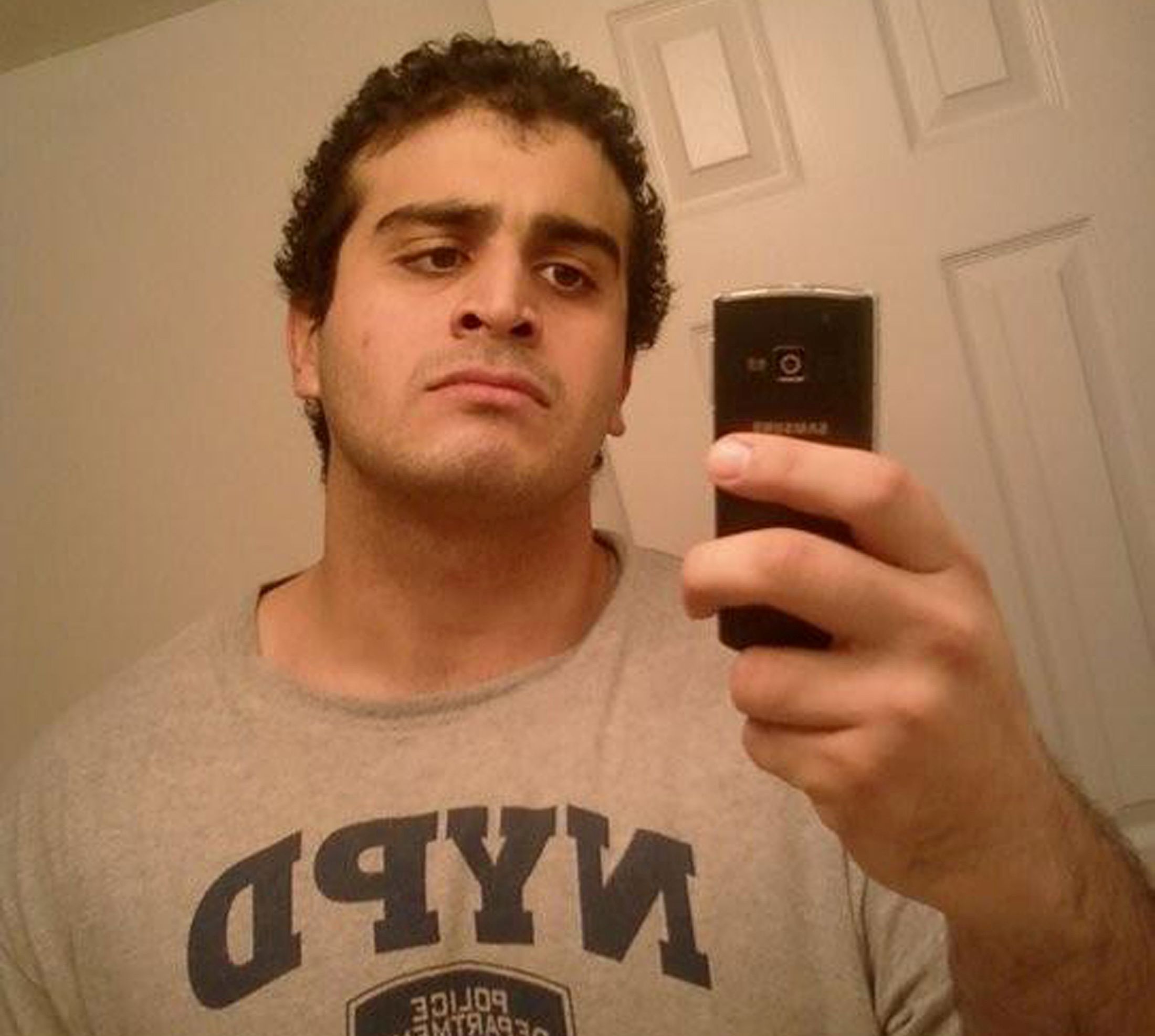 The wife of the Orlando shooter who killed dozens of people at a gay nightclub on Sunday may face criminal charges in connection to the massacre, according to reports.
The FBI have interviewed the wife of Omar Mateen, Noor Salman, since the attack in a bid to find out more information about his motivations and prior plans to commit the attack.
Mateen walked into the Pulse nightclub early on Sunday morning among hundreds of revellers armed with an assault rifle, opening fire on the crowd and killing at least 49 people. The attack left 53 people wounded, six of those in a critical condition. Police killed Mateen at the end of a three-hour shootout.
A law enforcement official, speaking to Fox News on condition of anonymity, said that Salman had knowledge of her husband's plans to commit the operation but did not alert authorities and did not attempt to stop him.
Another law enforcement official, speaking to CNN, said that Salman admitted to the FBI that Mateen had informed her of his wish to carry out an extremist attack but that he had not detailed his plan to target Pulse nightclub.
"It appears she had some knowledge of what was going on," U.S. Senator Angus King, a member of the Senate Intelligence Committee, said on Tuesday. "She definitely is, I guess you would say, a person of interest right now and appears to be cooperating and can provide us with some important information."
Authorities are yet to press any charges against Salman. Her marriage to Mateen is documented on a 2013 mortgage document, and the pair have a three-year-old son, but witnesses from Pulse nightclub have said that Mateen frequented the nightspot for years prior to the attack.
Following the attack, others came forward to say that they had been messaging Mateen on gay dating apps for more than a year.
The Islamic State militant group (ISIS) claimed that Mateen was a "fighter" for the group, appearing to suggest that Mateen acted on the message of the group's spokesman Abu Mohammad al-Adnani last month, in which he called for an increase in attacks on "crusaders" during the Islamic holy month of Ramadan.